Project Report

| Feb 1, 2023
We need urgent help for our resident physician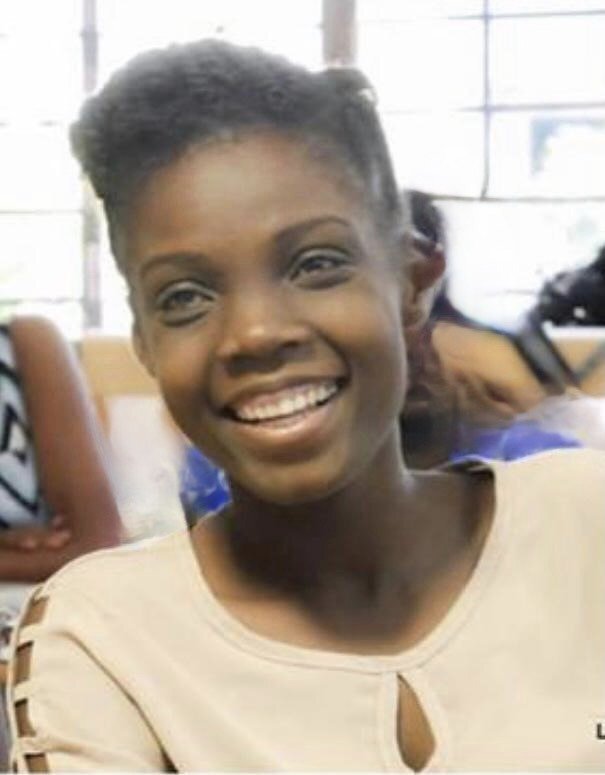 Let's Help Save Sherlyne's Life
The family, friends and colleagues of Dr. Sherlyne, a young Pediatrician, desperately need our help.
Sherlyne graduated from the NPH (NPFS) St. Damien/Bernard Mevs residency program in Haiti and returned to her hometown in the north of Haiti, where she has been saving lives.
In early December she gave birth to her first child, a healthy baby boy. Approximately two weeks following his delivery, she began experiencing severe abdominal pain and needed urgent surgery. Sherlyne has been hospitalized in Haiti since and after multiple life-saving abdominal surgeries she has exhausted local medical ability, has lost her left leg and will lose her life if we are unable to fly her to the United States to receive emergent care.
The providers in Haiti have coordinated funds to air lift Sherlyn to the United States. However, she needs a medical visa to enter.
We can't obtain a medical visa without a receiving hospital. The funds we raise today will be used to pay her hospital bills and to encourage a hospital in the United States to receive Sherlyne immediately. If Sherlyne dies, not only will her baby boy loose his mom, her husband his beloved wife but Haiti will lose an amazing pediatrician, and we will lose our friend.
Please donate any amount you can to help get Sherlyne to the United States. If you cannot donate, please share this message with someone who might be able to help.
There are problems within problems in Haiti, and so many limitations. Let's so our best to help Dr. Sherlyne in this fight for her life.
We will be forever grateful.