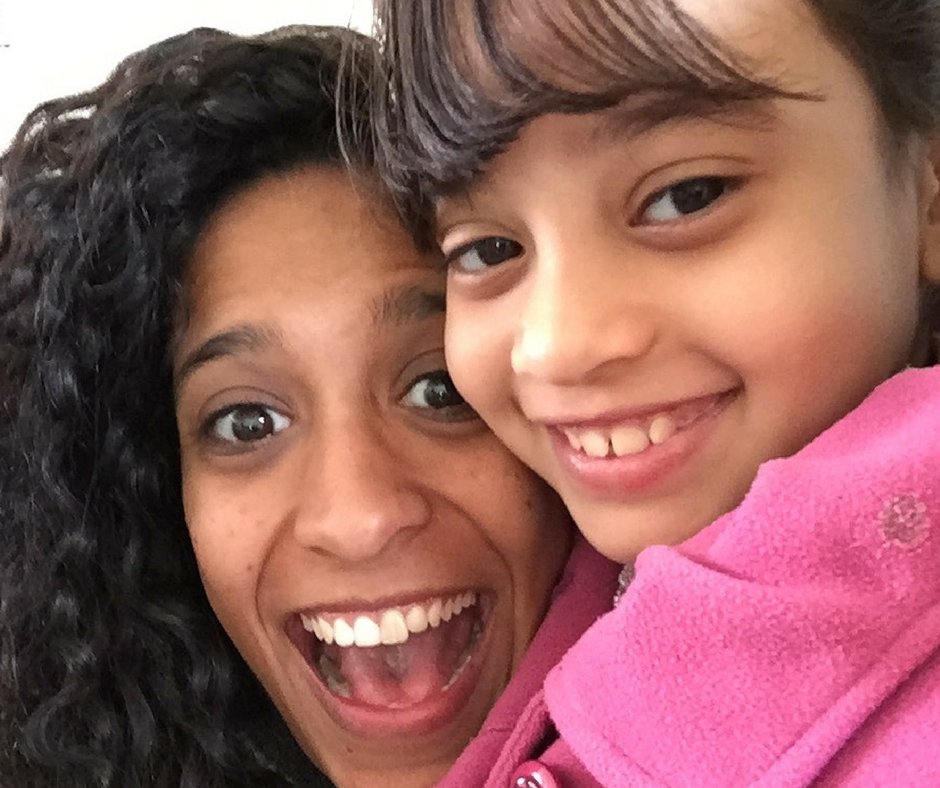 We often focus on the individual strengths of the young women and girls who participate in the Valuable Girl Project. What frequently goes unsaid, however, is the collective strengthening of the community development associations (CDAs) with which Coptic Orphans partners to make the project a reality.
It's this capacity-building, and the collaborative way in which it's tackled, that adds yet another unique dimension to the Valuable Girl Project!
A prime example is what's about to take place in Qena. There, seven CDAs will gear up, in the next few months, to train each other! Through the Valuable Girl Project's development model, which highlights the importance of sustainable development through the CDAs, these associations were asked to evaluate their own skills. Based on the results of that process, the CDAs with the best ability to lead trainings in a particular area will do so for their fellow organizations.
This is development for the long term, as opposed to simple fixes and charitable approaches. Growing real capacity in grassroots organizations, especially when done in this supervised peer-to-peer manner, is the key to surfacing the best and most realistic wisdom for problem-solving - wisdom that is based on the experiences of the trainers and trainees themselves.
In fact, Coptic Orphans is taking a capacity-building approach to all 16 of the CDAs with which it will be working when the new phase of the Valuable Girl Project kicks off this fall. In that approach is a built-in awareness and responsiveness to the economic challenges facing Egypt's people. This approach became clear when soaring inflation raised the price tags of local trainings by nearly half, in just a short span of time. Coptic Orphans adjusted the training budgets to take the inflation into account, raising them in step with the rising costs.
"We appreciate this consideration for the changing circumstances we face," said Mira, the head of one of the CDAs that will host Valuable Girls. "The increased budget for trainings means that we won't have to sacrifice quality in order to share the knowledge that benefits the girls."
Coptic Orphans values this kind of partnership with local organizations, and we're proud to be responsive in the storm of changing pressures in Egypt. Thanks to the support of generous donors like you, this work can continue to bring together Big and Little Sisters, from both Muslim and Christian backgrounds, to advance the empowerment of girls and young women through education!