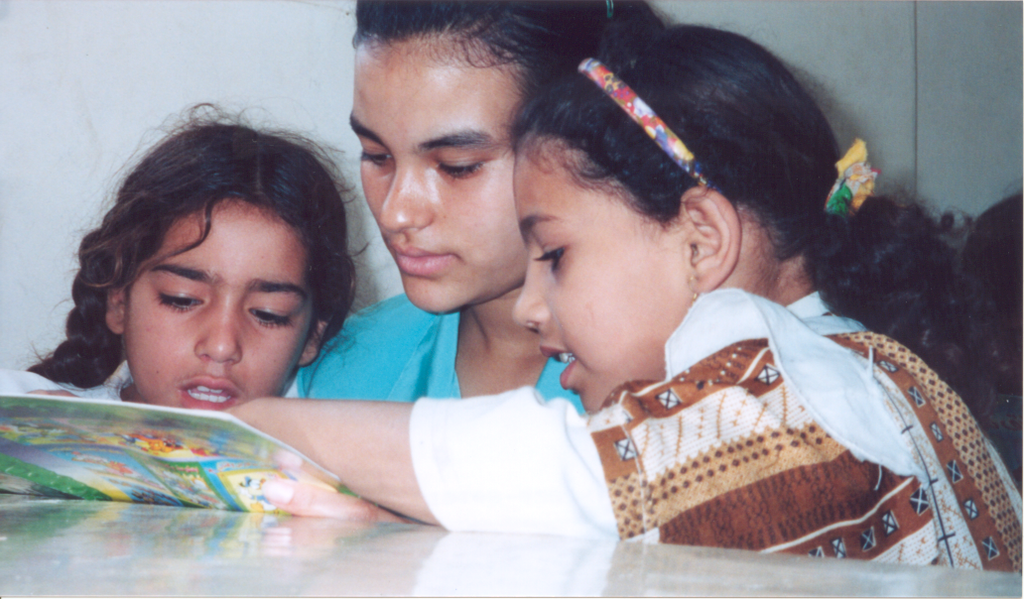 Mona became a local coordinator for the Valuable Girl Project site in El Barsha, Minia several years ago. She received training on dealing with different personality types and identifying the unique needs of every girl, on setting individualized goals for each girl and then following-up.
When the Project ended at Mona's site, she decided to take all the training she received to others.
So Mona applied to volunteer with another program of Coptic Orphans, Not Alone, among paternal orphans in her area of El Barsha. For a year and a half, she visited the homes of 25 children under her care.
She used her training and experience in the Valuable Girl Project to look around their homes during visits and ask just the right questions to reveal a family's most pressing needs, then set the right goals to move the family forward.
Coptic Orphans' Area Program Manager, who oversaw Mona's volunteer work in both the Valuable Girl Project and Not Alone, says,
"The basis of the Valuable Girl Project is the relationship between the Big Sister and the Little Sister. Mona showed through her work that she got exactly what it was all about, relationships, and that made a deep impact on not only all her girls, but also the fatherless children she has been visiting for the last year and a half."