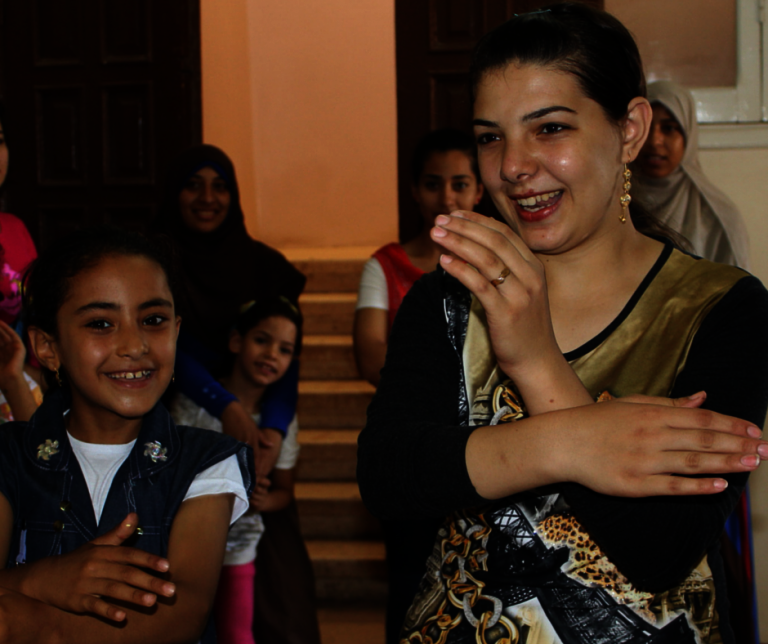 Education is at the core of the Valuable Girl Project's mission, but the project does much more than provide your typical math, science, and language classes.
Workshops on character-building are central to achieving the successes Valuable Girl has doled out in the past; namely, improving girls' self-image, increased social and civic engagement, and empowerment on multiple levels of their everyday lives.
Most recently, we were overjoyed to present our girls with a new initiative, Reaching your Dreams, which was developed specifically for young women getting their technical education.
The initiative included seven workshops on many topics like financial literacy, psychological support, and improving their self-image.
With the help of all twenty of our partner community development associations, the first workshop took place over the course of three days. This workshop centered around forming a positive self-image.
Girls and young women responded with positive feedback, with one Big Sister telling us "For five years, I haven't looked at myself in the mirror because I saw myself as ugly. After the training I started to look in the mirror again, I started to tell myself how I am beautifully created."
Can you imagine not being able to look at yourself in the mirror for five years of your life?
A positive self-image is crucial for every child. For girls and young women, particularly in Egypt, it can be the difference of a lifetime.