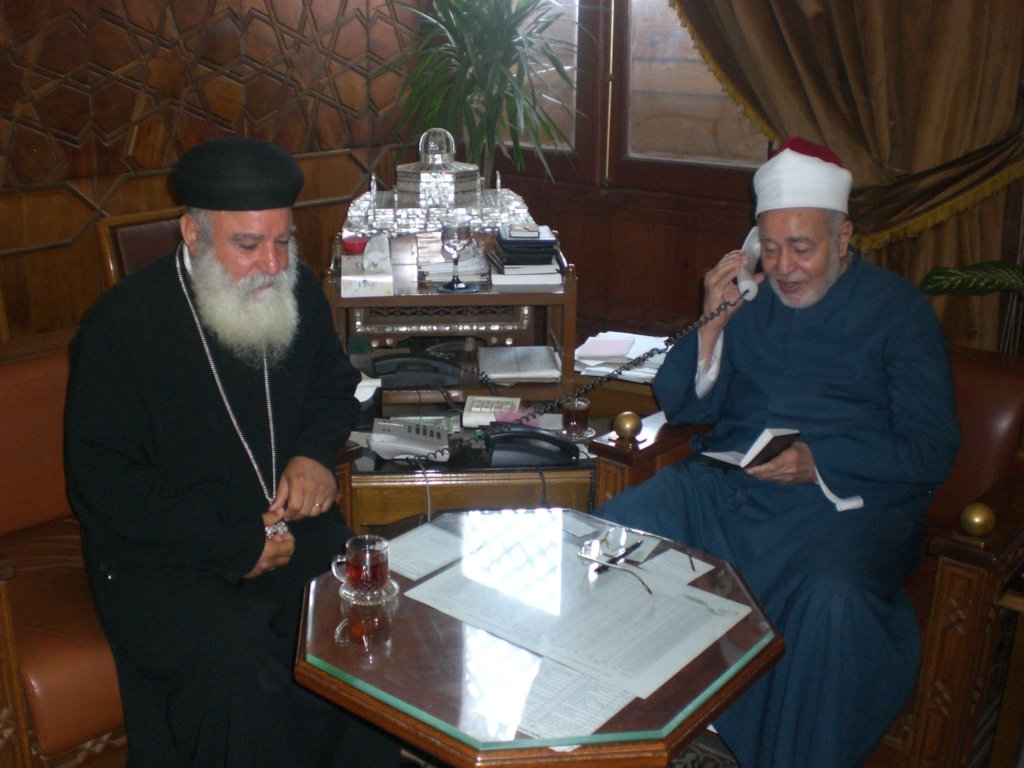 The Valuable Girl Project (VGP) tears down barriers between communities by bringing Christian and Muslim girls together to forge bonds of friendship and understanding.
One of the main conditions of each VGP activity is that each group must be comprised of a balance of both Muslim and Christian girls. These two groups learn together, partner in activities for the betterment of their communities, and celebrate each other's religious festivals.
Father Nabil, who lives in a village in Upper Egypt, has already experienced firsthand the incredible impact VGP can have on Christian-Muslim relations at the local level. "The village where I serve is known for calm relations between Muslims and Christians," he said. "Yet there are very limited types of social interaction between the two groups. People rarely communicate or make friends across religious lines."
That all changed with the introduction of the Valuable Girl Project, according to the priest. "Now I feel I am more accepted among Muslims," he said. "They greet me and some of them kiss my hands for blessings, as the Christians do. Muslims invite me to their houses for special occasions. Muslim girls greet me in the street with a smile, and I see better relations between our girls and Muslims."
Father Nabil received a special honor in September when one of the Muslim girls who worked on a VGP project invited him to her wedding. "When I went to her wedding reception, her father walked to me to escort me to her seat to congratulate her and the bridegroom," he said. "Her family members greeted me and appreciated my visit. On my way out, there was a child staring at me. I could see she was scared to greet me. His mother noticed that and came right away and urged him to greet me. She told her child: 'Greet Abouna (our father). Don't be scared, he blesses us.' It was a touching moment for me."
The Valuable Girl Project is bringing about moments like these in villages throughout Egypt, thanks to the efforts of wonderful Christian and Muslim girls who have been taught the ways of tolerance and love.
The names in this story have been changed to protect the privacy of the individuals.
Links: