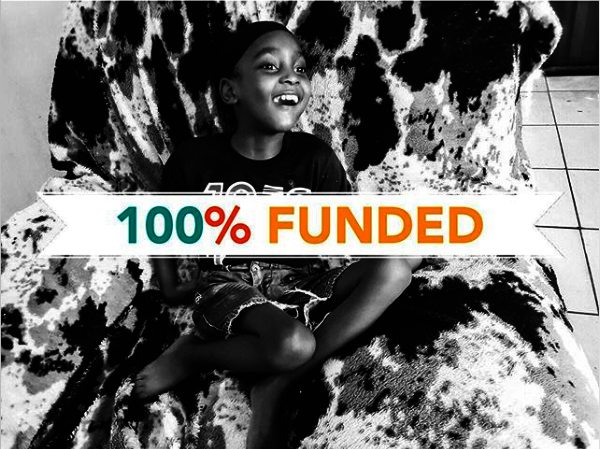 It's been a while since we last sent out a report, and for that, we truly apologize! While we've been quiet in updating you, we have been busy with doing what we love the most, helping those who need our help the most!
Its 2020, and we've got big things coming up in the year! For now, let's take a look at what has happened over the last couple of months!
October and November 2019 were very busy months for the foundation. We geared up for our annual 12 Days of Christmas Wheelchairs fundraiser in which we highlight beneficiaries who are in desperate need of wheelchairs. The goal of the 12 days is to fundraise enough for all beneficiaries and in 2019, we hit the highest amount donated ever!
We received over R 100 000.00 in funds which will all be used to help our beneficiaries!
During our Christmas Campaign, we raised funds for Lanne, Jolette, Karabo, and Ofentse! We have one remaining beneficiary, Dannette, who we are still raising funds for!
The support and response we received during this fundraiser was incredible, and we give thanks to each and every donor who donated small and large amounts towards each beneficiary. Without your help, we would not be able to provide the Gift of Movement to our wonderful beneficaries!
Wishing all our donors and supporters a prosperous New Year! Thank you for everything you continue to do for us!
With love,
The sweethearts Foundation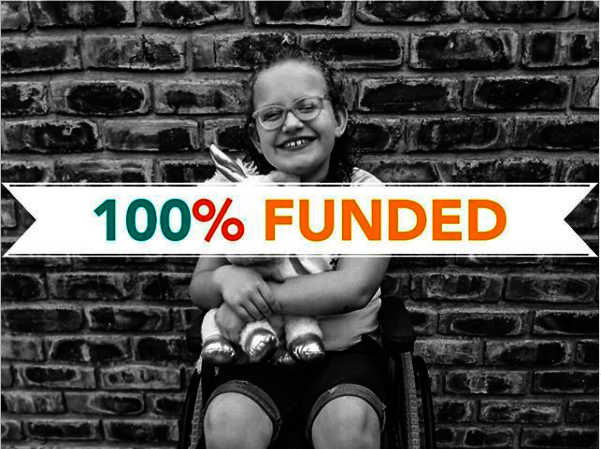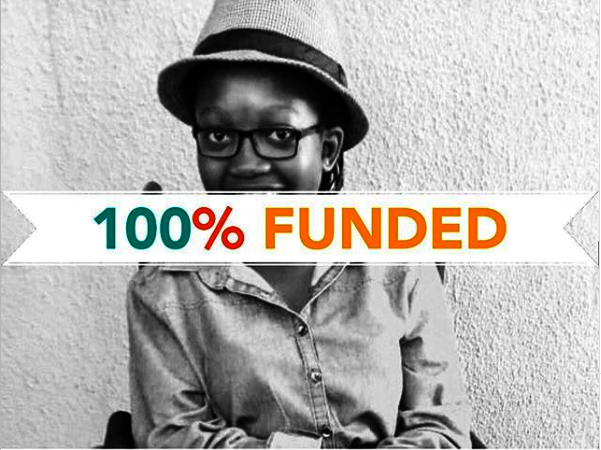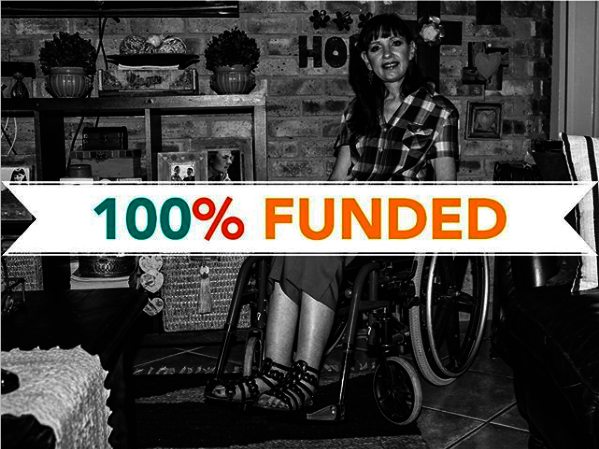 Links: