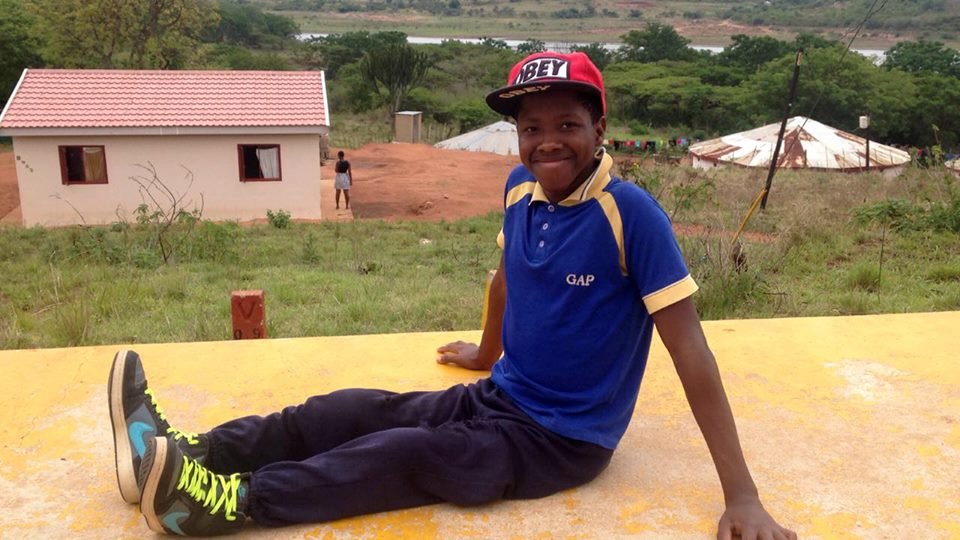 Hello friends and fellow sweethearts,
It's been a while since we last wrote and we apologise...! It's been a busy 2019 so far and we've had a lot of change (which is good, right)!
Even though we've be quiet we have not stopped doing what we love best and here's a small recap for you...
Every December we host a fundraiser called "12 Days of Christmas". The point of this is to try raise a lot of money to help fund 12 wheelchairs for people who have been waiting a long time to be helped. (Right now our waiting list is 52 beneficiaries long with 3 beneficiaries currently being helped as we speak (each case is special and we ensure that occupational therapists review each case to ensure we provide the best wheelchair for the specific needs).
Anyway back to 12 Days of Christmas 2018... We recently provided Geraldo, Descent and Nkonzo specialised wheelchairs.
Nkonzo was first highlighted in the 2017 version of our 12 Days of Christmas campaign and sadly we weren't able to raise the funds needed for his wheelchair (+/- $4000 or R60 000). Fast forward to last Christmas where we managed to finally fully fund his forever wheelchair!
Nkonzo's wheelchair was manufactured in South Africa but had parts from America (thats how specialised it can get). Bronson, an amazing volunteer, who, has been running 100 km a month for the last year or so to raise funds for us covered the shortall with his efforts and handed over this much needed wheelchair to Nkonzo!
Next on our list to help is Fiso, an amazingly, bright and sweet young man from Kwa-Zulu Natal! Please help us help Fiso so that he can back to school.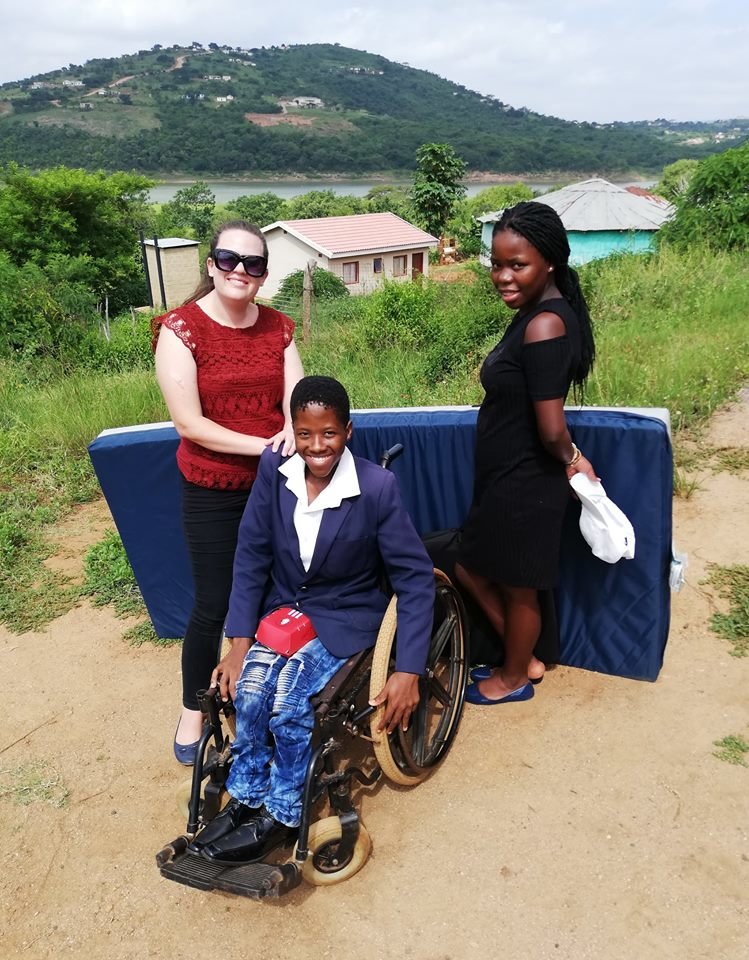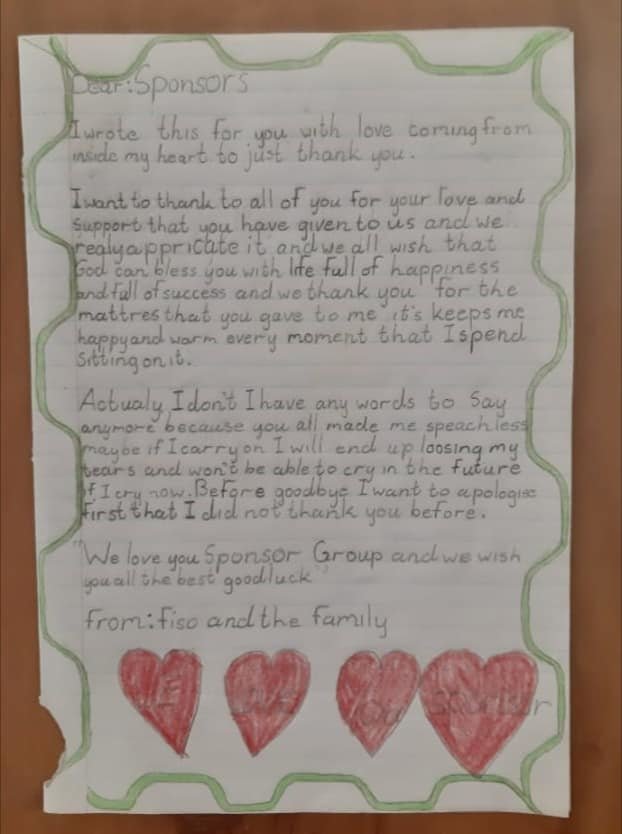 Links: