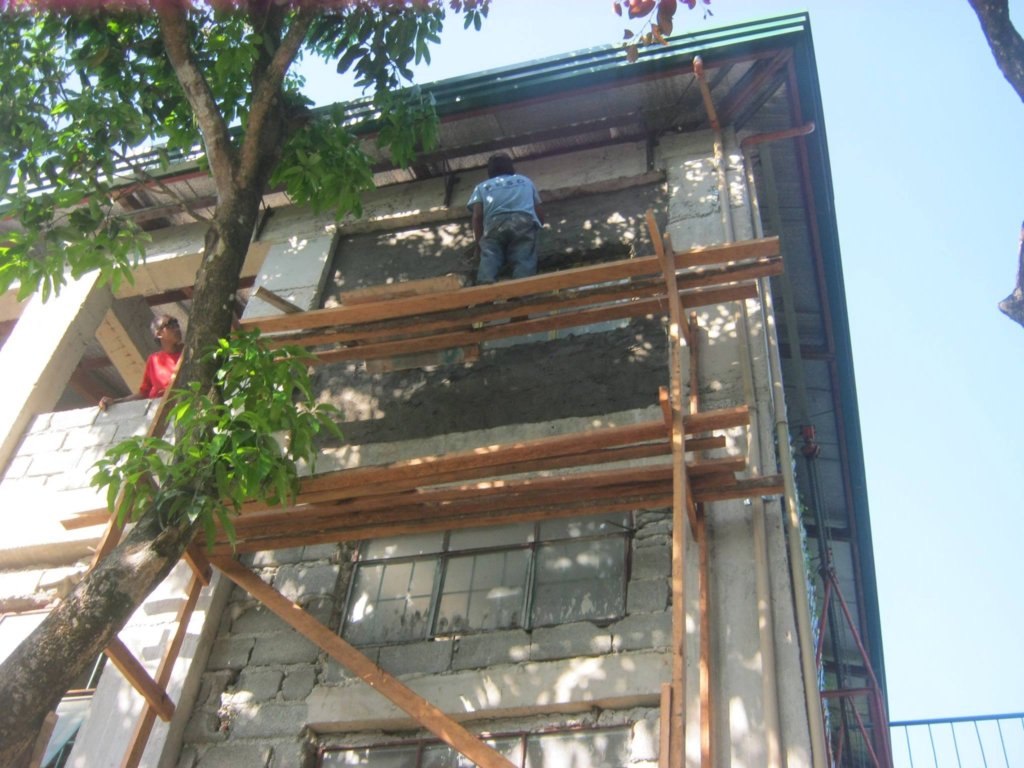 Thanks to your fantastic support we're continuing to work with our partner Buklod Tao to improve the Banaba Livelihood and Evacuation Center, just outside of Manila.
The building's original sponsor ran out of funds before construction could be completed, and for the last two years the center has remained unfinished.
Many of the walls on the second floor are unrendered, which has left the bare bricks exposed to the elements. On the third floor walls remain unbuilt and many windows are also missing.
The building is intended to act as an evacuation center during the regular typhoons which strike the country. But, with the inside still exposed to the elements, there's no way it can provide protection during disasters. As a result hundreds of Banaba's residents still don't have a safe refuge when the worst inevitably happens again.
So, over previous months we've been raising funds to continue work on the building. Now, thanks to you, we're excited to report that construction is forging ahead once again.
Firstly, we've made a start on the unfinished rendering. We'd originally hoped to avoid this step by giving the building a living skin of plants. But we've now decided that the brickwork should receive the additional protection of render as well.
The finished walls are still being covered in beautiful "creeping charlies" but this is now being done after the render is applied.
Secondly, we'll also soon be tackling the unbuilt brick walls and missing windows. This is a bigger job and we still need to raise over $12,000 to complete this section of the work. Happily though the project can be tackled in stages, one brick wall and window at a time.
So, your donations will continue having an immediate impact, even as we continue to fundraise.
What's more, GlobalGiving is offering some great donation incentives throughout December.
For example, there's match funding available for any new recurring donations set up during the month.
On the US GlobalGiving site your initial donation will receive a 100% match after four months (a limit of $200 applies). On the UK site the terms are the same but the matching limit is £100.
Recurring donations are particularly valuable for this project as the work will be ongoing into next year. And being able to plan on continued support will make the work more effective in the long term.
All in all December is a great month to continue your support of this vital project. Together we can give all of Banaba's residents a safe refuge in 2016!
As always, if you ever have any questions, please don't hesitate to email Andy@IDVolunteers.org. I would be delighted to hear from you.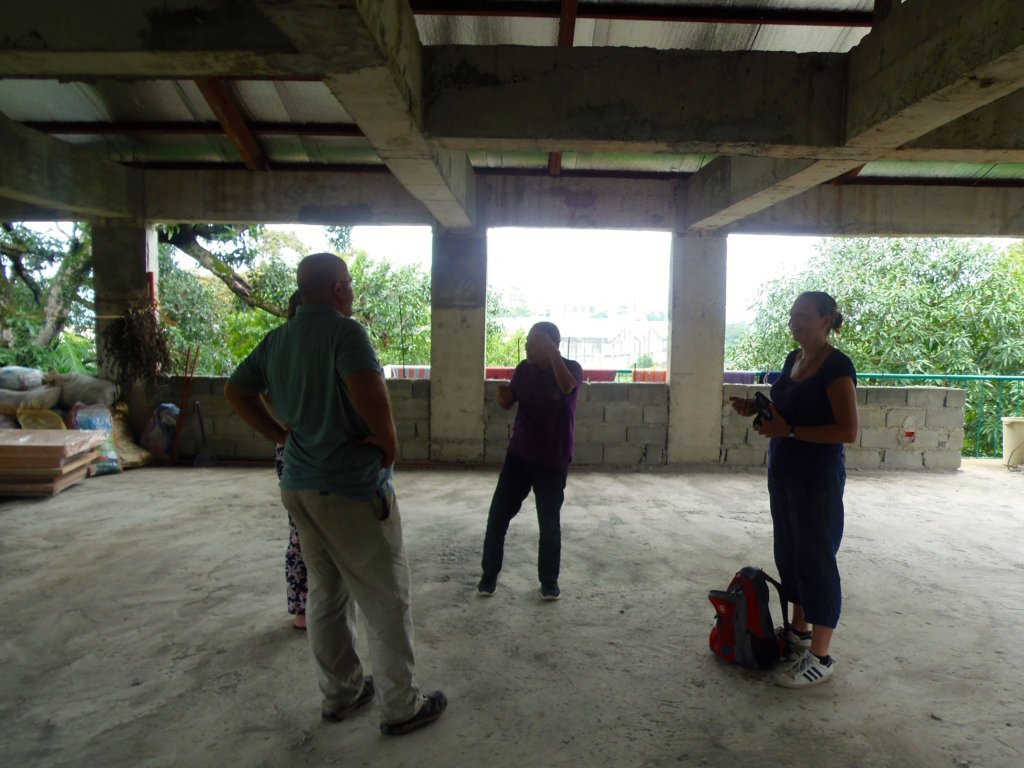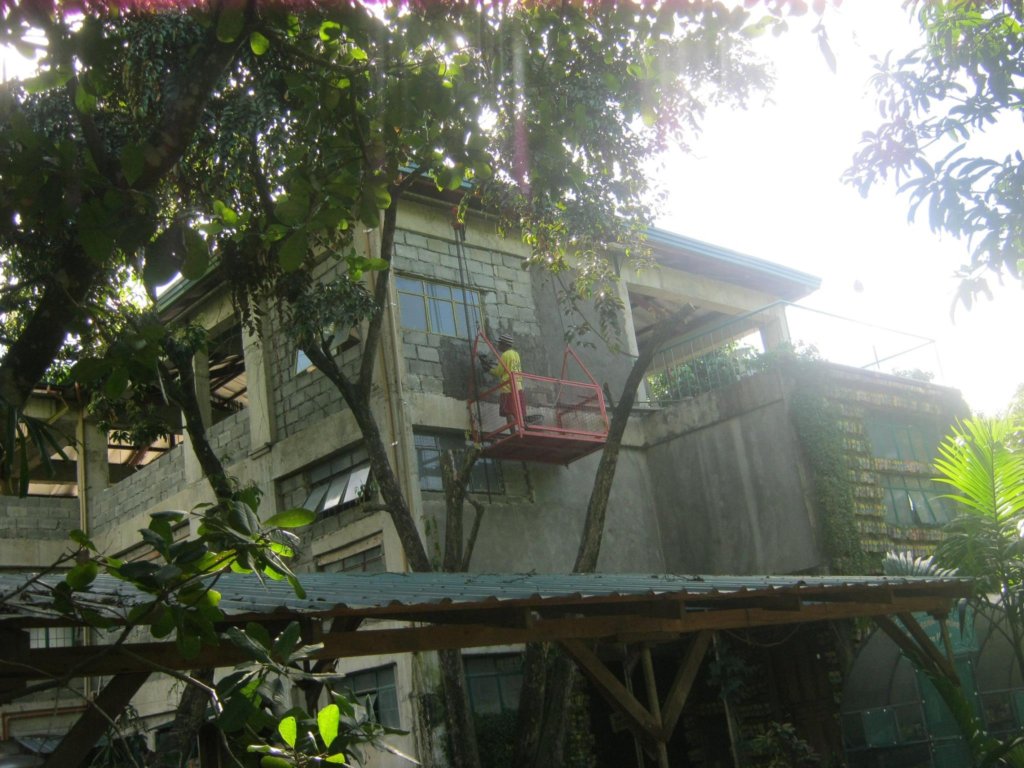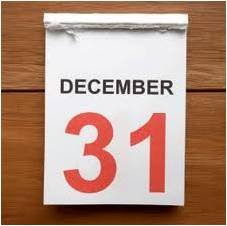 Links: