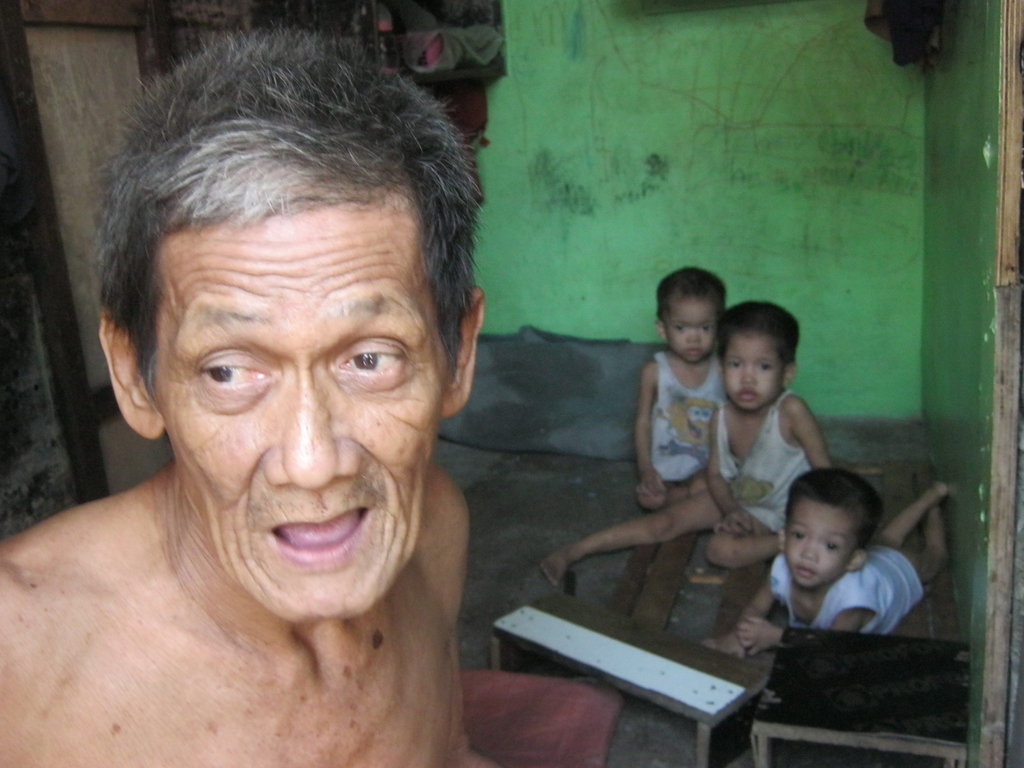 On September 19, 2014, Tropical Storm Fung-Wong (known locally as Mario) struck the Philippine island of Luzon. Heavy rain caused flooding in many areas, including across Metro Manila, and almost 130,000 people were forced from their homes.
In Barangay Banaba, just outside of Manila, around 1,500 people were evacuated as nearby rivers burst their banks.
Evacuation is always a hard thing to endure. It's scary and cold. People worry about their family and friends, and evacuees often have to leave their homes with nothing but the clothes on their backs.
But, thanks to your generosity, we were able to work with our local partner, Buklod Tao, to activate their "community kitchen". Cauldron's of hot food were soon being prepared and these were sent to evacuation centers all around Banaba.
Thanks to you, this "mobile" kitchen served hot, healthy meals to over 1,000 evacuees during tropical storm Mario. These meals helped keep people healthy and provided comfort during difficult times.
Some of those who received hot meals were 74 year old Antonio and his grandchildren. Antonio had this to say about the help he received:
"This community kitchen and food distribution is awesome; a big help to us who were given a bowl of sotanghon (noodles with cabbage) because we really lack means in food provision. I am very thankful and happy too because there are people like you who extend cooked food assistance to us."
Without your donations, we wouldn't have been there to make sure families like Antonio's had a hot meal in their time of need. So, thank you so much!
As always, if you ever have any queries about how we're using your donations, please don't hesitate to email Emma@IDVolunteers.org. I would be delighted to hear from you.