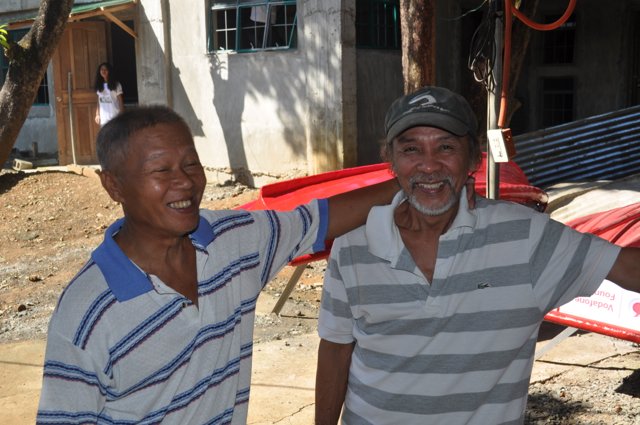 It's the dry season in Banaba and that means that preparations for the rainy season and its inevitable floods are underway!
Rescue boats are being repaired, food is being stockpiled, communities are learning about evacuation plans, and assessments of expanded communities are underway. All of this work is important but the most essential work is around training community based rescue teams.
Your gifts recently funded a meeting of all rescue teams where team members took part in evacuation simulations, first aid courses, and talked about flood rescue safety. These trainings are essential to ensuring that when floods come, families like Erica Mae's are protected.
Before the rains return, we hope to carry out more trainings and stockpile the supplies families will need during floods.
This Valentines day, we're hoping that you'll help us finish these preparations before the rains come by giving on February 12th. Why February 12th and not 14th? Because on February 12th, GlobalGiving will match your donation by 30%!
That means that if you give just $10, GlobalGiving will add $3 to your gift and we'll be able to stockpile food hot meals for 26 survivors. Please give what you can on the 12th.
Thanks so much for all you've given, and if you have any questions about our work please don't hesitate to email Emma@IDVolunteers.org.