Project Report

| Oct 15, 2013
Help us prepare for the next flood!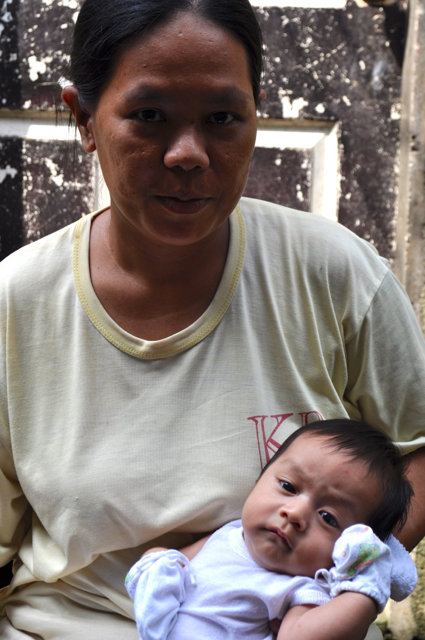 In August, an enhanced monsoon caused the first evacuation of the 2013 rainy season in Banana. Because of your generosity, we were prepared for those floods, and not a single life was lost. Thanks so much!
While we're happy to report that our risk reduction measures performed well in August, it's not time to rest on our laurels. The rainy season lasts until November, and floods are not uncommon into December. This means that we need to continue to invest in preventative measures like water safety training, communications systems, and rescue equipment so we're ready for the next flood.
One immediate need is more phone credit. Here in the Philippines, most people use a prepaid phone system where they load credit on their phones, and each text or call deducts from that credit. During floods, phone credit allows community leaders to update rescue teams and lets rescue teams send out urgent messages. Phone credit is the key to ensuring that the most vulnerable receive life-saving flood updates.
To ensure that every member of the community has access to life-saving information about when they need to evacuate, we need to buy phone credit.
Happily, GlobalGiving is here to make the credit you fund go further. Tomorrow, GlobalGiving will match any gift you make by 30%.
That means that tomorrow, when you give $10, we'll be able to fund the sending of 576 instead of 443 messages.
We hope that you'll take advantage of GlobalGiving's generosity by giving $10 tomorrow, and please share this great opportunity with friends and family.
Thanks so much for all you've given, and very kind regards!