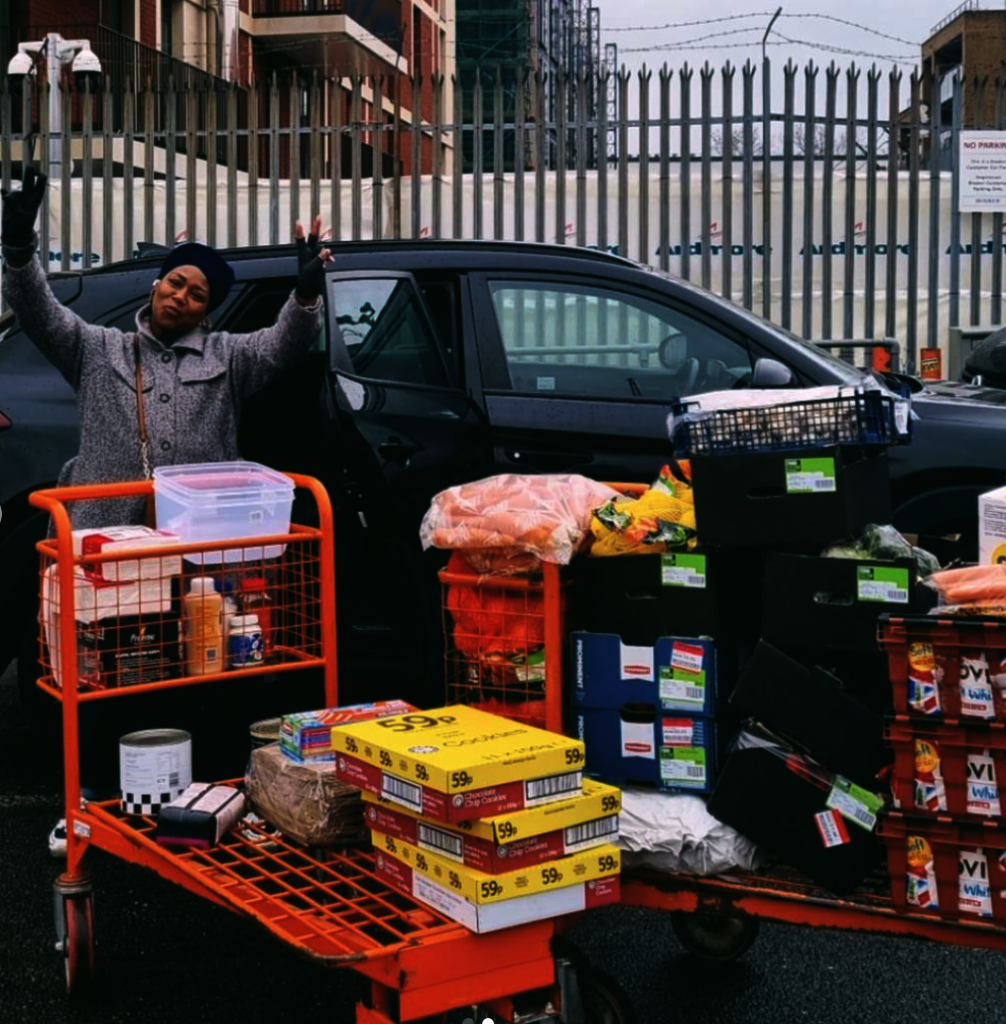 Happy New Year! From all of us here at Brixton People's Kitchen.
While we know it is tradition to set a new years resolution, we've decided to keep ours the same- feed hungry people!
With limited services available to families over the festive period, Judy and Georgia worked up until New Year's Eve making sure our local community had meals to get them through until January.
Brixton People's Kitchen sourced, individually packed and distributed 60 bags of groceries to families in Lambeth. Each bag contained fresh, high quality (and even some organic) produce. Alongside this, we packed in some cupboard staples, including pasta, rice and cooking aids.
After our food van was packed full, we delivered these bags of groceries to families and set up convenient pick-up points for multiple families living in the same area.
But it isn't just about the food. We are called the People's Kitchen because our community is at the heart of everything that we do. It is about greeting our customers by name, meeting their babies who were born in lockdown 1, 2 or 3! Greeting them with a smile whilst standing in the cold by our van and wishing them all the best- and really meaning it.
It's January now, a New Year for all of us, but we know that the challenges of 2021 to not end here. So, we look forward to doing what we do for another year, and hopefully many more.