Buildings Earthen Schools and Classrooms for Kachin groups in northern Shan State
In February, Whispering Seed along with local development groups, led the first earthen building training for 60 participants from 13 Kachin communities from all over northern Shan State. Each of the 13 communities needs schools and classrooms for their students, who mainly come from the IDP (Internally Displaced People) camps within the Kachin Baptist churches we are working with. Due to fighting along the Chinese border, several IDP camps, similar to refugee camps, but with Myanmar boundaries, have been forced to provide basic food, shelter, healthcare and basic education for Kachin women and children fleeing the conflict zones.Government military offensives in these regions have recently created over 100,000 IDPs, leaving these poor church communities and their friends trying to survive and support the IDPs in very challenging circumstances.
Women and children from the IDP camps, teachers, directors of the church, community members and patients from the drug rehabilitation center all joined to make over 10,000 bricks for the first set of school buildings. Buddhist monks from Myanmar also came to join the training, working together with Kachin Baptist as they gained necessary skills not only to build their own schools in each of the 13 communities using local, sustainable, cost-effective and appropriate building materials. Participants were so excited they said they would start building their own homes using the new techniques they learned!!!!
Advanced Teacher Training of Trainers for Buddhist Monastic Education
Together with Spirit in Education Movement, Socially Engaged Monastic Schools and Center for the Promotion of Monastic Education, Whispering Seed assisted in facilitating an advanced Training of Trainers held in souther Shan State for 20 monastic schools teachers from all over Myanmar.
The training included personal development, life skills training, exposure visits to local projects and sites in around Shan State, including a visit to Inle Lake to meet with other teachers who are also working as community leaders. The training was a great success and partnership with many organizations. We look forward t o many more trainings to support teachers to better enhance the quality of life for the poor and marginalized children of Myanmar.
We are in the process of several other trainings, please see our attached report and keep posted for further reports on GlobalGiving and our website (www.whisperingseed.org).
Please find a more detailed remote on our website at: http://whisperingseed.org/wp-content/uploads/2013/10/Global-Giving-Teacher-Training-1a.pdf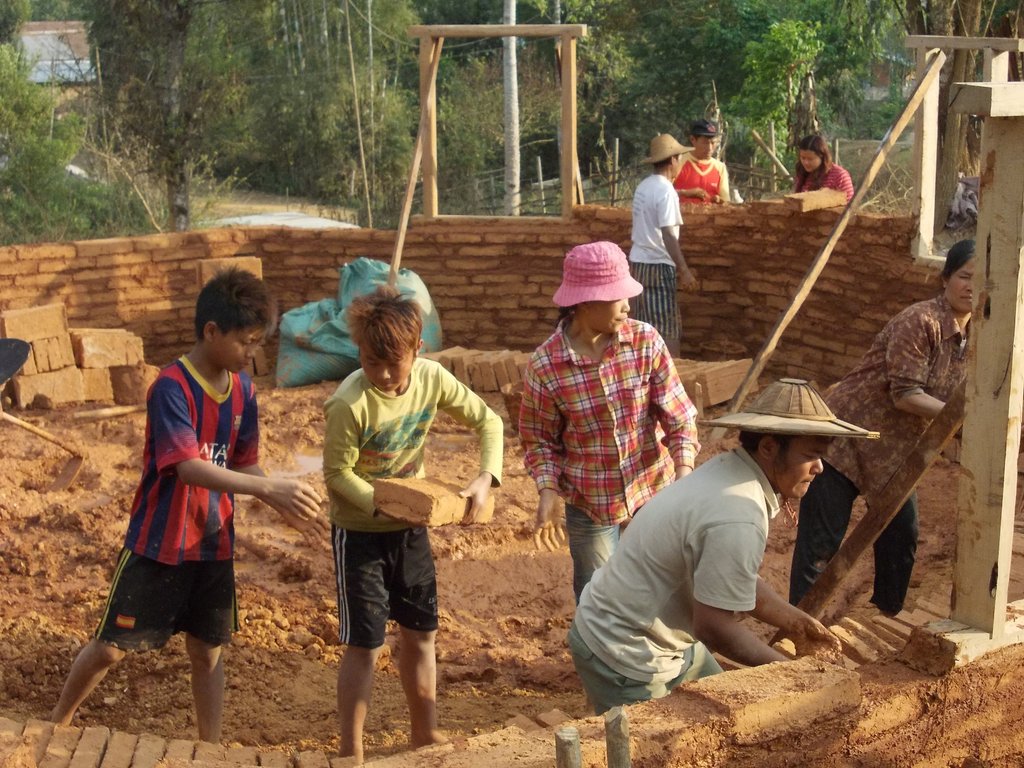 Links: