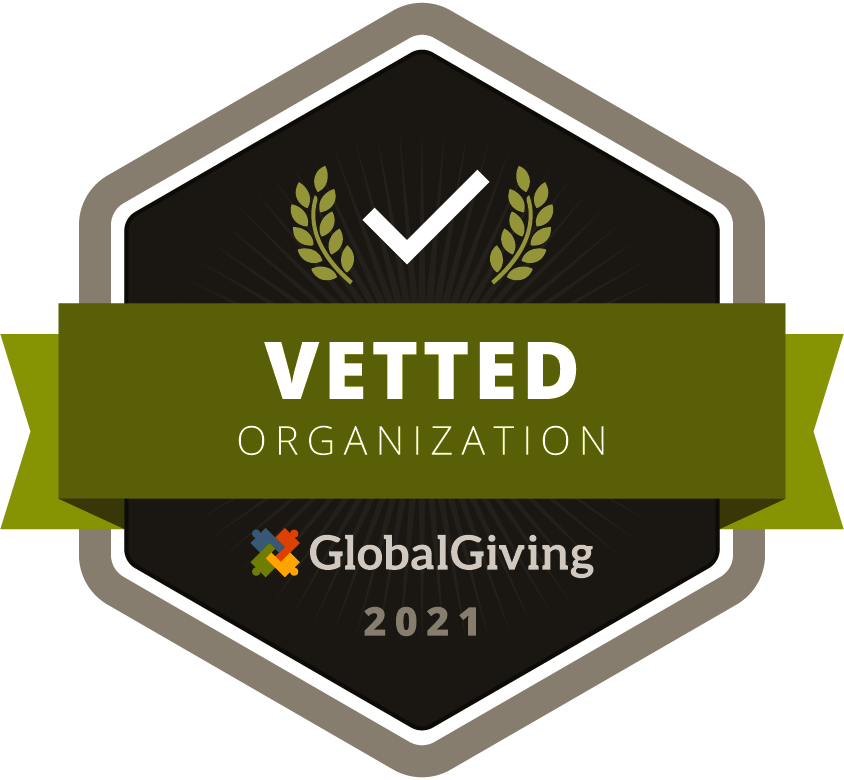 Greetings Donors,
Our first project in GlobalGiving started on September 13, 2021, and we are proud to announce that thanks to your support, we already have earned 3 awards. GlobalGiving rewards organizations for Effectiveness and Engagement giving us higher project ranking and more matching funds.
Throughout 2021 until October 4, the 3 schools held classes online due to COVID-19. Teachers needed resources to help implement classes online, and our first campaign was specifically for this need. During our campaign on September 13, we were able to raise $7,040 and it was distributed between the 3 schools. We thank our donors for your support, especially during our first campaign which helped our organization stay in GlobalGiving.
In-school classes started on October 4, 2021. Before they started, all school staff took a seminar on how to handle the Pandemic, control fear, and learn how to stay away of contamination. Once classes started, they taught students what to do. Some schools such as Mama Margarita in Petare, with 800 students, decided to attend half time, and that way two groups of students were assisting school on the same day, but not at the same time. Other schools like Don Felipe Rinaldi in Zulia, with 1,400 students, had classes every other day in order to have less students at the same time. This modality worked out very well.
On our second campaign for Giving Tuesday on November 30, 2021, we added to our project a very important matter: Nutrition, and we raised our fundraising goal to accomplish it. Our goal is to reopen their daily meals in school "Platicos Llenos", but with the Pandemic we still haven't been able to do so. On this campaign our donors helped us raise $6,500. This fundraising is being used to distribute bags of nutritious food among the most vulnerable families of students and teachers. Yes, even teachers have been found to be malnourished, and with your donations, we will help them. Each bag has a cost of $10. If you are interested in helping with this project, please make your donations in our Donation button. Also, during school days, students have been receiving a protein drink. We hope we can continue helping with their nutrition with your support.
Before schools closed for Christmas Holidays, each school had their own celebration taking safety precautions for COVID prevention. Mama Margarita school in Petare distributed gifts having groups enter from one side and exit the other, to maintain distance. Don Felipe Rinaldi offered a Holiday meal for their 75 teachers.
In January 2022, we will be sending 6 computers and 6 printers to be distributed among the three schools. These items were acquired with the funds raised during our last campaign. Our goal is to send them 30 additional computers since there are 180 teachers all together.
We will keep you informed with any activities and donations we send to help with the education and nutrition of these 2,650 students.
We thank you all for your continuous support and wish you all the best for 2022.