Dear Thandanani Friend
If you recall in my last report I indicated that we desperately needed to find an alternative venue for Thandanani due to the dangers of our environment, and that some possibilities had opened up that were looking promising, well I am very pleased to report that it is all happening. The house that we had seen could only be purchased if we were able to sell our current property, and that process was dragging, but a local church stepped in and bought the new property on our behalf, so we'll be taking occupation (rent-free) as soon as the legalities of transferring the property are complete, and as soon as we've been able to complete the Government's red tape to transfer the Children's Home from one location to another.
I had hoped that we would be able to move in by the end of the year but it would appear that the legalities will take a bit longer, and beyond the red tape we will need to make some modifications to the house to make it suitable for our purpose, so with a bit of luck we may be able to move by end-February 2023.
There is a great excitement amongst our children and House Parents at the prospect of moving and although the move is at least 3 months away, some of the packing-up process has already started.
Once again we want to thank you for your support over many years, but would like to highlight that we could really use your support once again as we seek to raise the funding to cover the cost of the move, and to make it as smooth a transition as possible.
Please take a look at the attached photos of the place we're moving from, and of the property we're moving to, which can accommodate all 22 of our children.
I'll keep you posted in future reports of our progress.
Kind Regards
Paul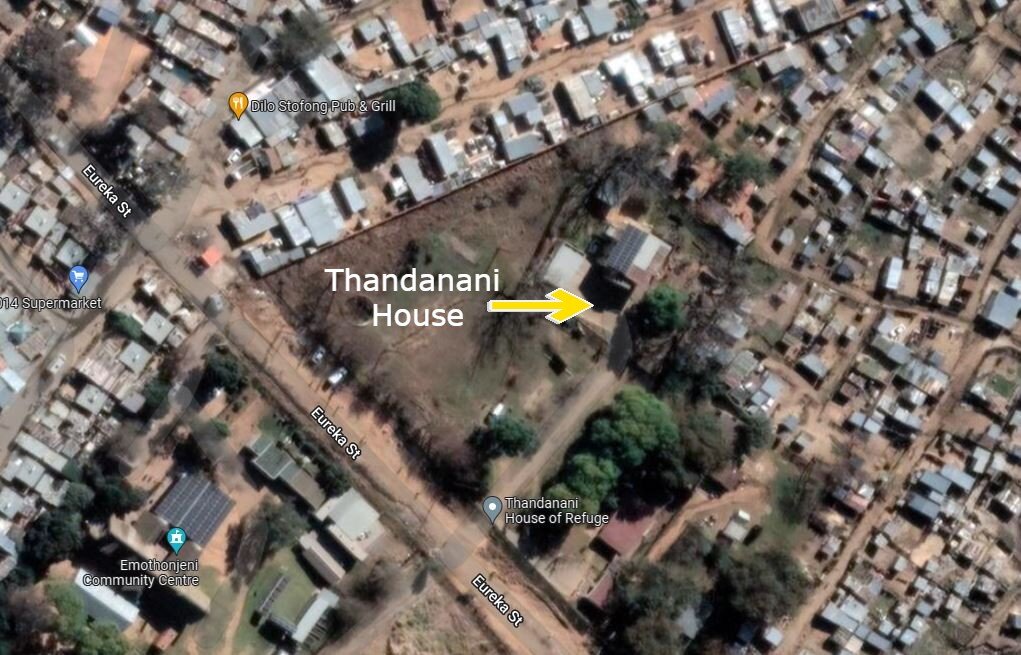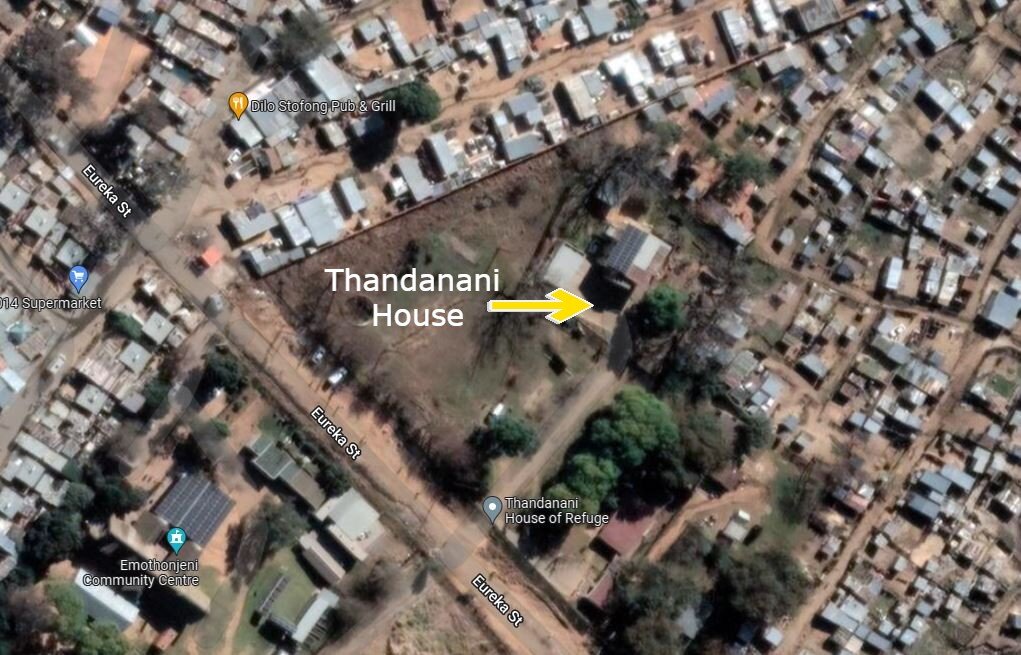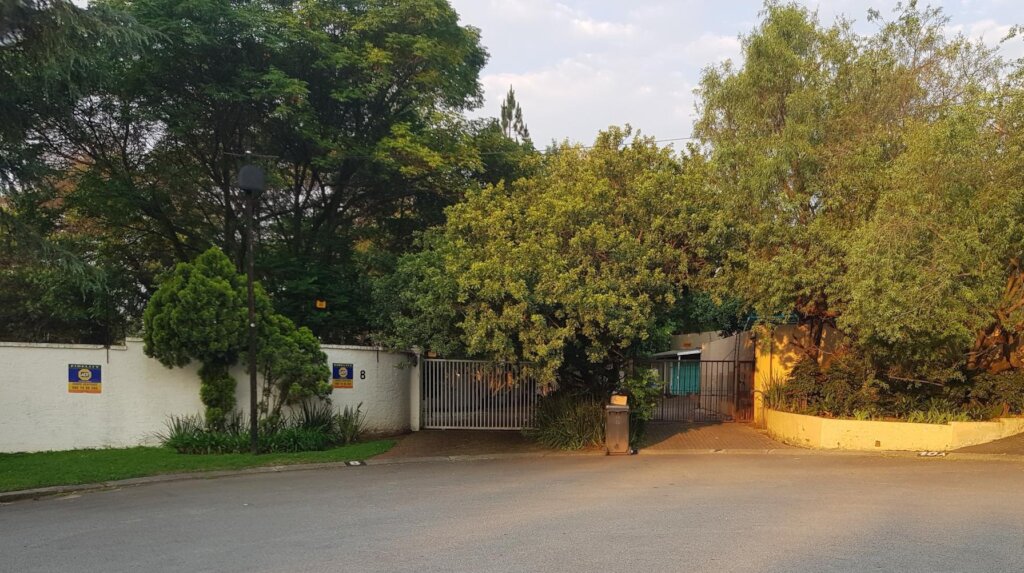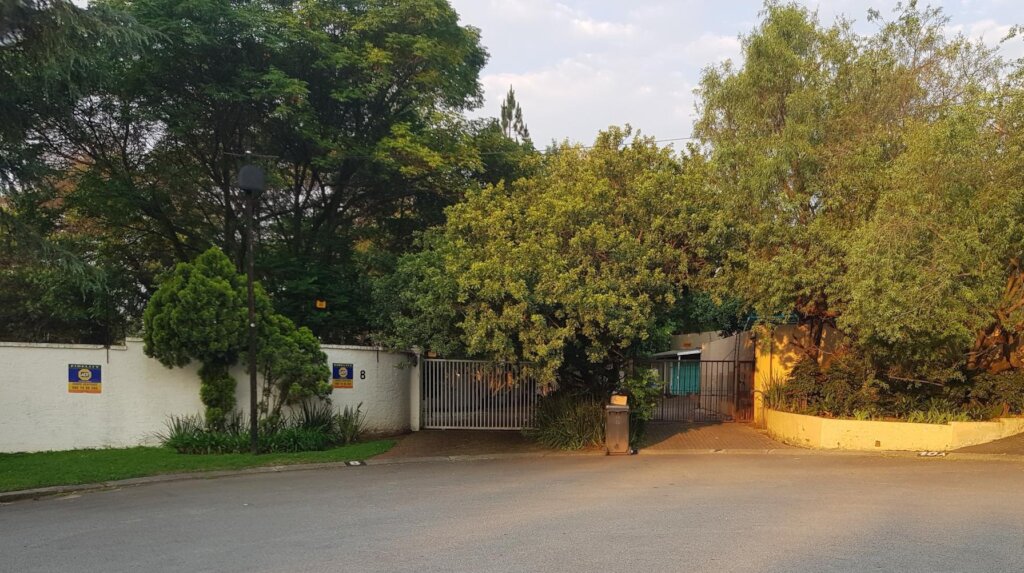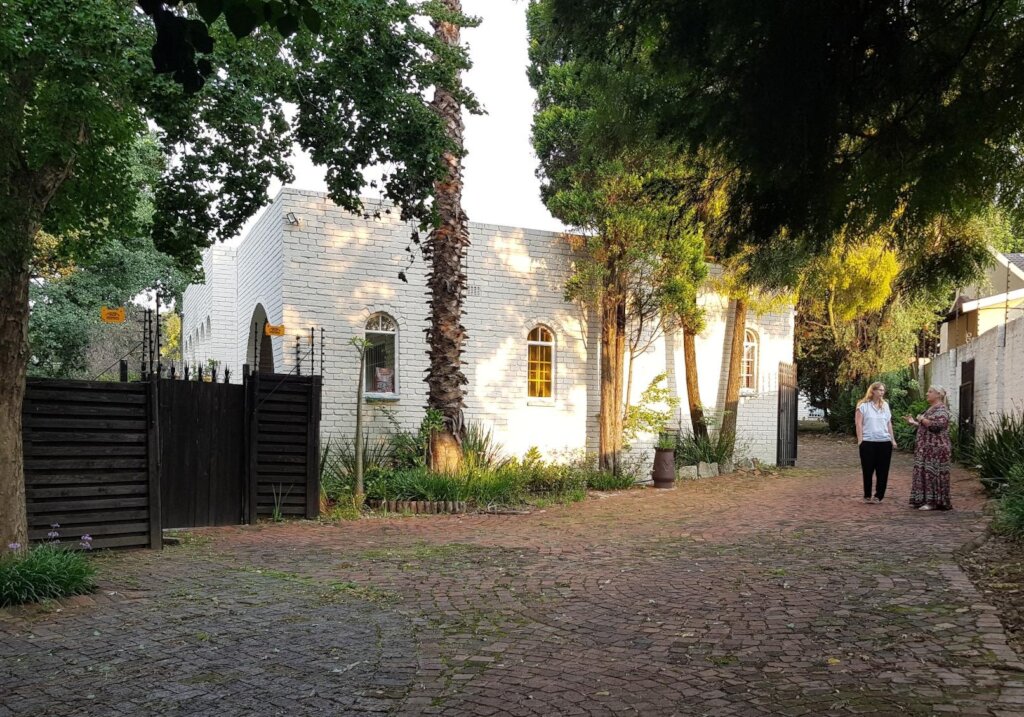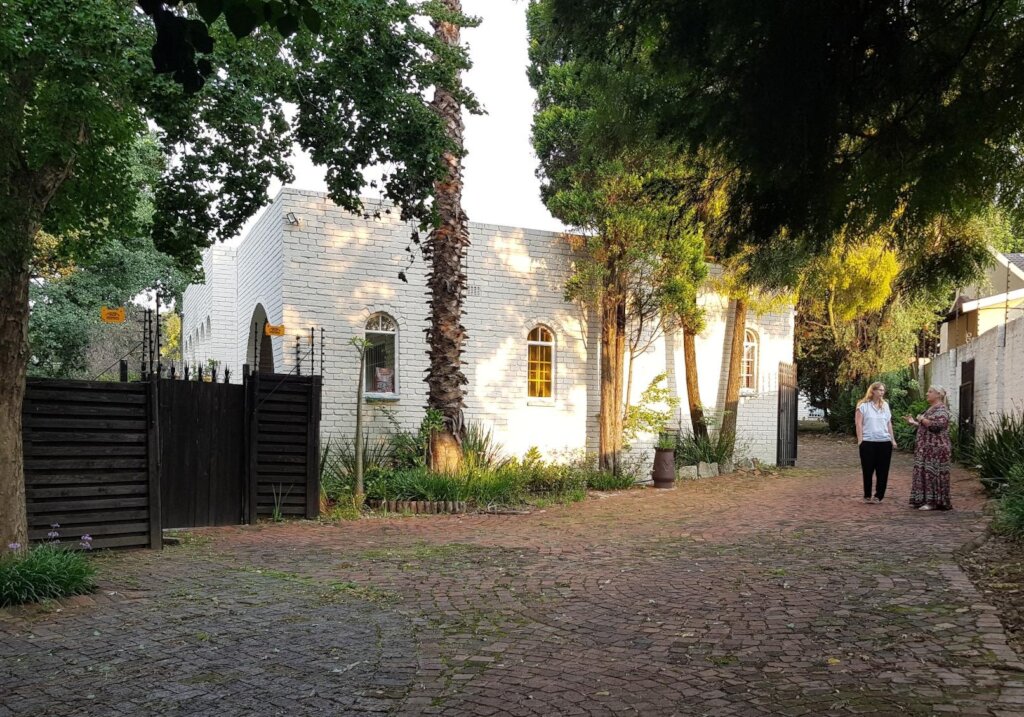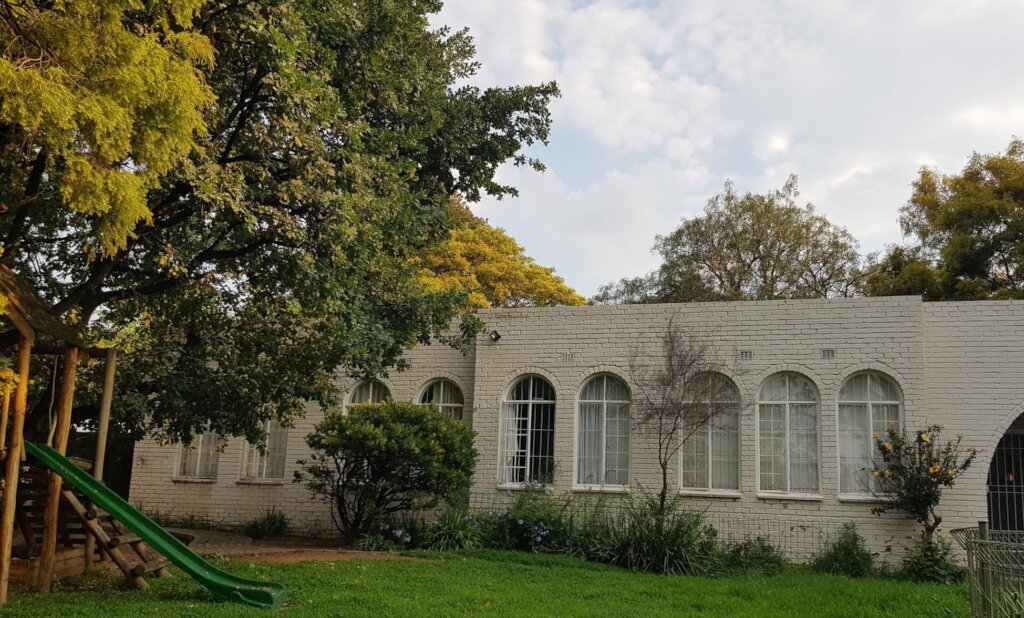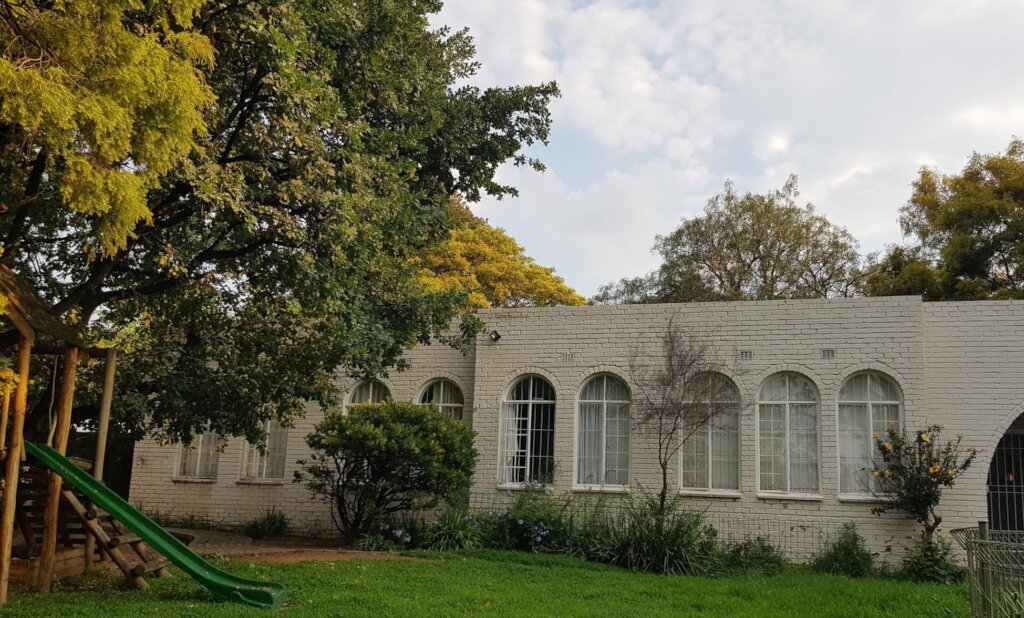 Links: