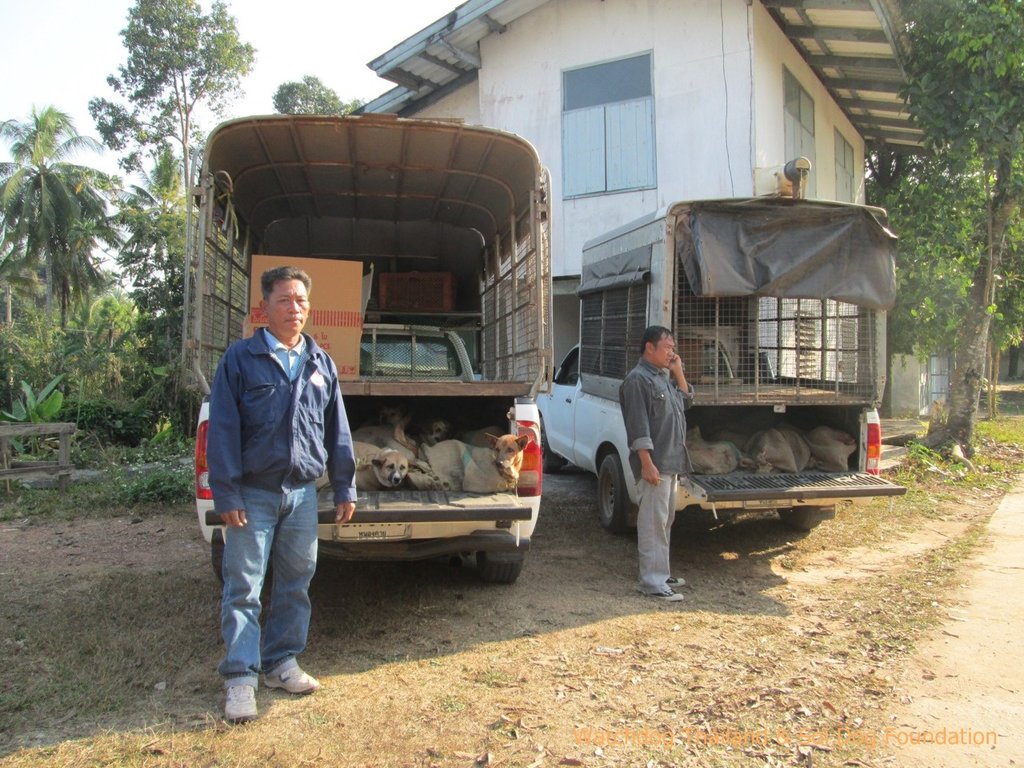 Thanks to your support, Soi Dog Foundation has constructed several new dog shelters in Buriram Thailand for dogs rescued from the cruel and illegal dog meat trade and we've already moved more than a thousand dogs from ill-equipped livestock centers to the newly built shelters. Now we urgently need funding to provide food and veterinary care for these dogs. We're launching a campaign to encourage people to adopt dogs from the meat trade, so we can give them loving homes and avoid providing for so many dogs indefinitely.
Due to the pressure Soi Dog has put on the dog meat traders, far fewer dogs are smuggled from Thailand to Vietnam than a year ago. We need to increase this pressure because our agents tell us that the smugglers are looking for alternative methods of sending dog meat to Vietnam.
In a couple weeks, Soi Dog, along with the other members of the Asia Canine Protection Alliance (HSI, Animals Asia, and Change for Animals Foundation), will host a conference in Bangkok about the dog meat trade. Our main goal is to ensure the governments of Vietnam, Laos, Cambodia, and Thailand follow through on their pledge to take action against the trade. I'll be sure to let you know the outcomes.
I'm happy to tell you that because of support from donors like you, Soi Dog spayed and neutered 13,568 dogs and cats throughout Thailand in 2013. Within a couple months our mobile sterilization clinic will have covered the entire island of Phuket, and then we will begin a second phase to visit every neighborhood again to collect dogs we were unable to spay or neuter before.
Additionally, we continue to rescue dogs and cats who need medical care and find permanent homes for as many abandoned animals as possible.
Thank you for making it possible for Soi Dog to rescue and care for cats and dogs in need and make important progress towards eliminating the dog meat trade. These accomplishments wouldn't be possible without you.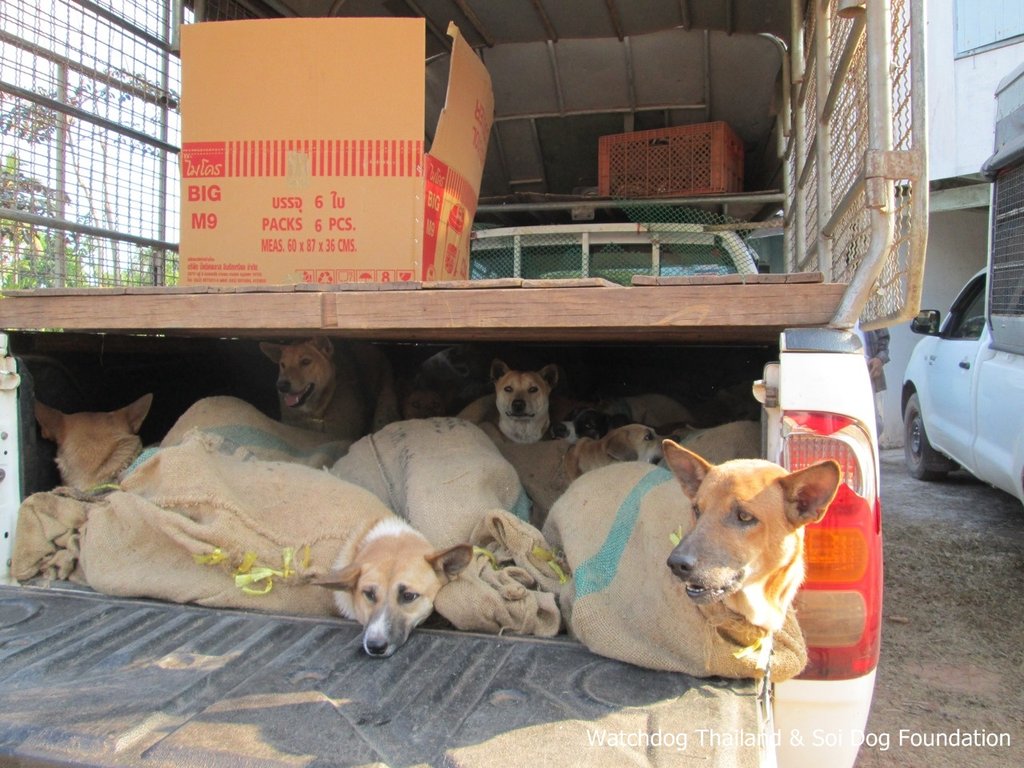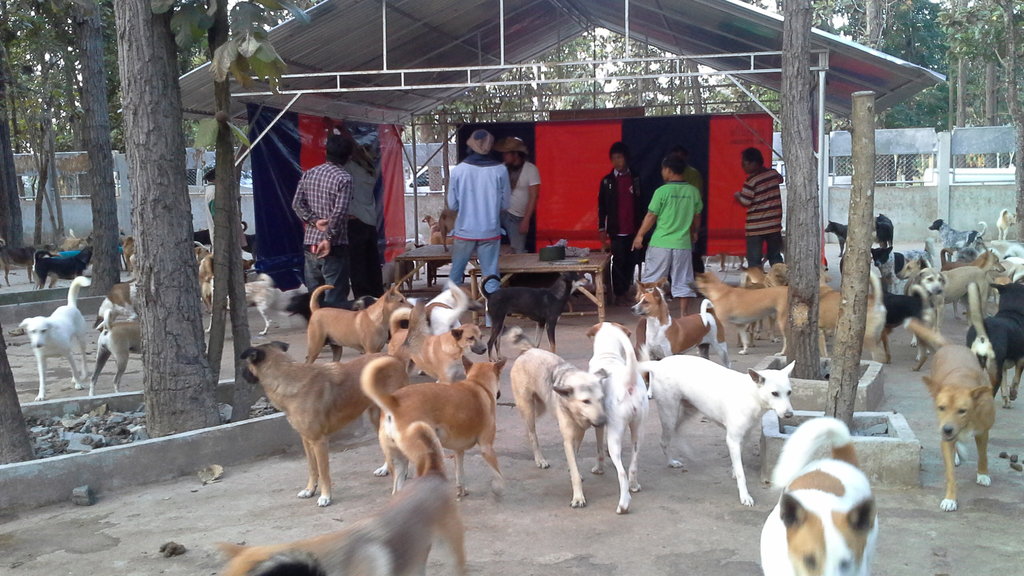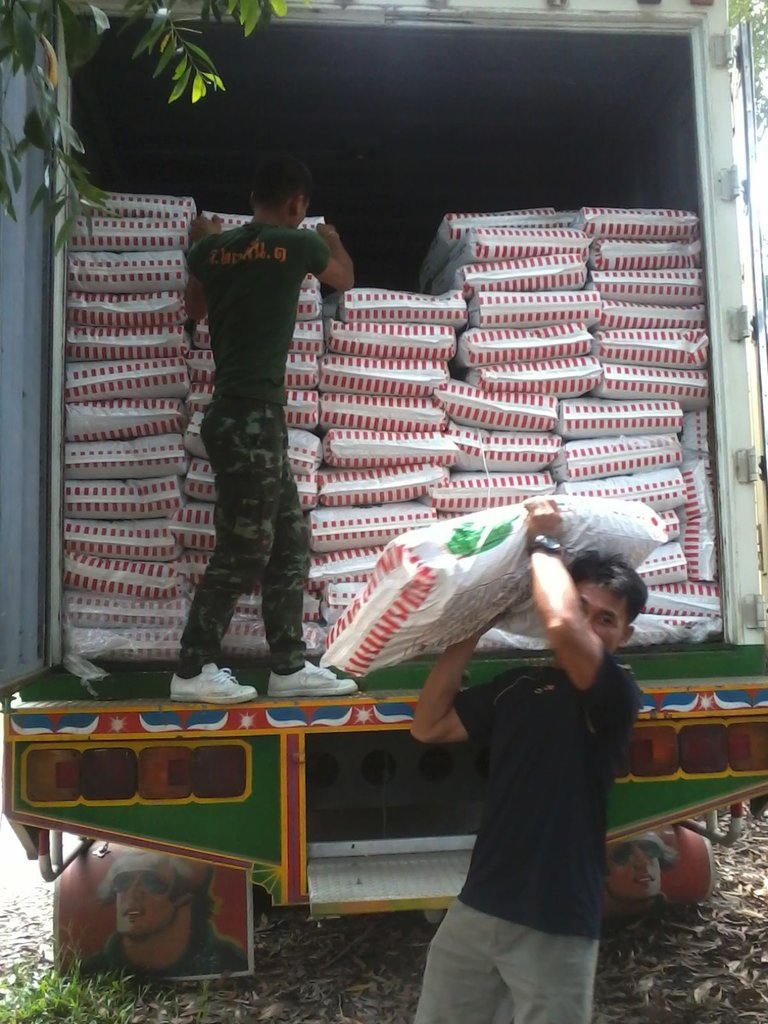 Links: