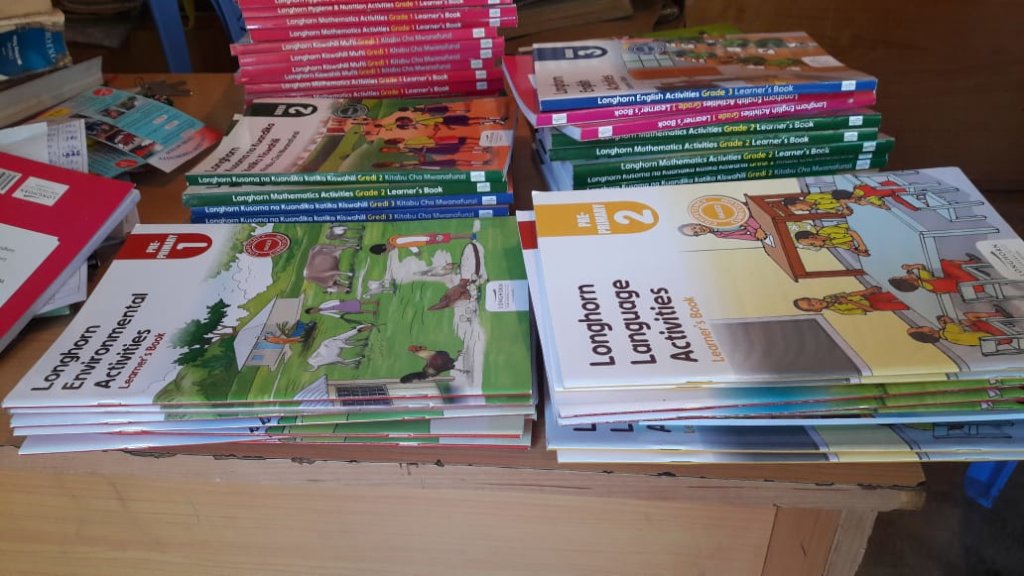 Report to Global Giving Donors of Tiba Africa Foundation
Give Me Another Chance
Joy Baby Care
Abundance School
This is a poignant time in the life of Tiba Africa Foundation – just three months since the sudden death of our CEO Daniel Marungu.
The last two Christmases we have focussed on Christmas campaigns championing the needs of the children at Abundance School: in January 2017 when the children returned to school they were each presented with a school bag, pens and paper, thanks to our generous donors; last Christmas we fundraised to bring more creativity into the school – in line with the Kenyan Government's new curriculum plans. Daniel and Teacher Fred launched this in the summer term when all 80 children were able to visit art and craft workshops and take part in drumming, singing, pottery and other crafts. The rest of the money raised in this campaign has been allocated to bring an artist into school once a month so the children can learn from experts.
Following Daniel's death, the Board has wanted to remain true to Tiba's ideals, although not currently actively fundraising. From our reserves, we have voted this Christmas to provide text books for the whole of Abundance School to meet the new curriculum requirements starting in January 2019. This has required us buying 5 copies for each of our 5 classes of English, Mathematics, Environment, Hygiene and Creativity Books.
The Tiba Board has also considered the needs of Joy Baby Care based at Alpha Glory School. In the absence of Daniel, the Head teacher, Mrs. Elizabeth MBati, has generously become one of three new consultants to the Board and she and her staff have taken over responsibility for managing Joy Baby Care on behalf of Tiba. On Mrs. MBati's advice, the Board has allocated money to raise the pay of the care giver from 3000 to 5000 Kenyan Shillings for six months to ensure stability and to enable it to become self-supporting. Mrs. MBati reports that this has definitely raised the morale of the caregiver.
The Board is also committing to supporting a Tiba 'Give Me Another Chance' project organised by Tiba Breath Ambassador and Vice Chair, Bwana Juma in Machakos County. Tiba has been asked to provide T shirts for 50 participants in a marathon to advertise the need for young people to be mindful of the need to practice safe sex and to hold a meeting afterwards for young people to alert them to the issues. Bwana Juma has asked if Tiba can pay for the T-shirts. Because Tiba doesn't have the funds to pay for this we have used the last of the money held in the UK that had been fundraised for Daniel's medical care. We think this is a fitting tribute to Daniel and a good use of the last of the money.
So why isn't Tiba actively fundraising this Christmas? Following the tragic death of Daniel, the Board has come together to find a way forward. We are liaising with Global Giving to see if we have the necessary resilience and skills to continue and build on Daniel's work. Because we found that Daniel had largely been working independently, it is taking us some time to unravel how Tiba has been run and how to proceed. We will let you know the outcome of our decisions as soon as we can. As well as support from Global Giving and our other donor organisations we are pleased to advise that we are benefitting from advice and support from Vincent Oloo, the International Breathwork Foundation's National Coordinator for Kenya, Eunice Obenjo, IBF Member and accountant and Mrs. MBati, Alpha Glory School.
We send you greetings and love for Christmas and the New Year. Please send love and light to Daniel's family and friends at this time and everyone within the orbit of Tiba Africa Foundation.
Thank you for your generous support to Tiba Africa Foundation.