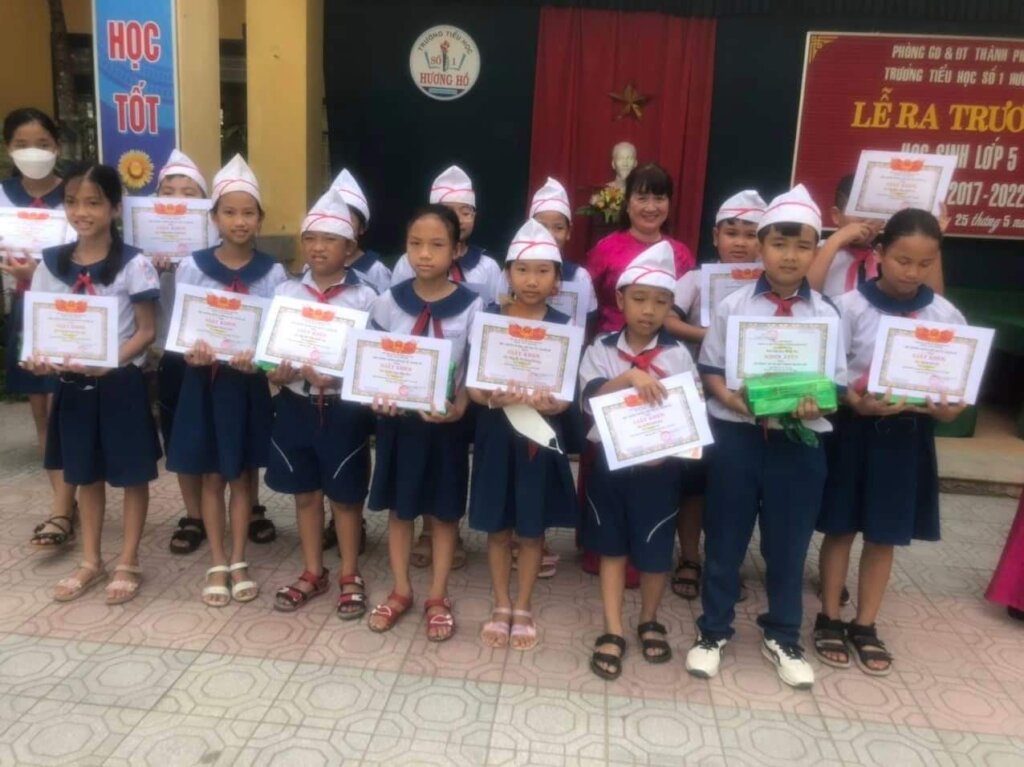 Hello everyone,
it's time to give you some news from our protected kids :)
let's start with the gardening & orphanage cleaning exercise :) every year after the moonsoon season we are doing a very big cleaning/gardening exercise, mainly to avoid the dengue sick, the kids are highly participating with us on it and we are taking this opportunity to give some learning on "how to" & "why it's important".
following this period we again had a covid wave here, and unfortunately most of the kids were positive to covid, nothing strong just few symptom but in a result we had to do again school at home for all :) during this 2 weeks periods we stay confined so we tried to busy them with some vegetable collect, gardening etc...
finally covid gone away and kids went back to school and swim in the river,
after 3 years of covid we finally had our first trip at the sea with the kids, they was soooo happy and we had a lot of fun all together.
last but not least we took some pics from the graduation ceremony for our kids, another great and proud moment for all of us... we are sooo proud from the kids, they are working hard to be well at school and reach their dream work.
they are currently preparing the next trip with some camping session :) but i'll show this in our next newsletter :)
thank you all again for your support and maybe you'll visit us soon ? :)
take care
Kind rgds