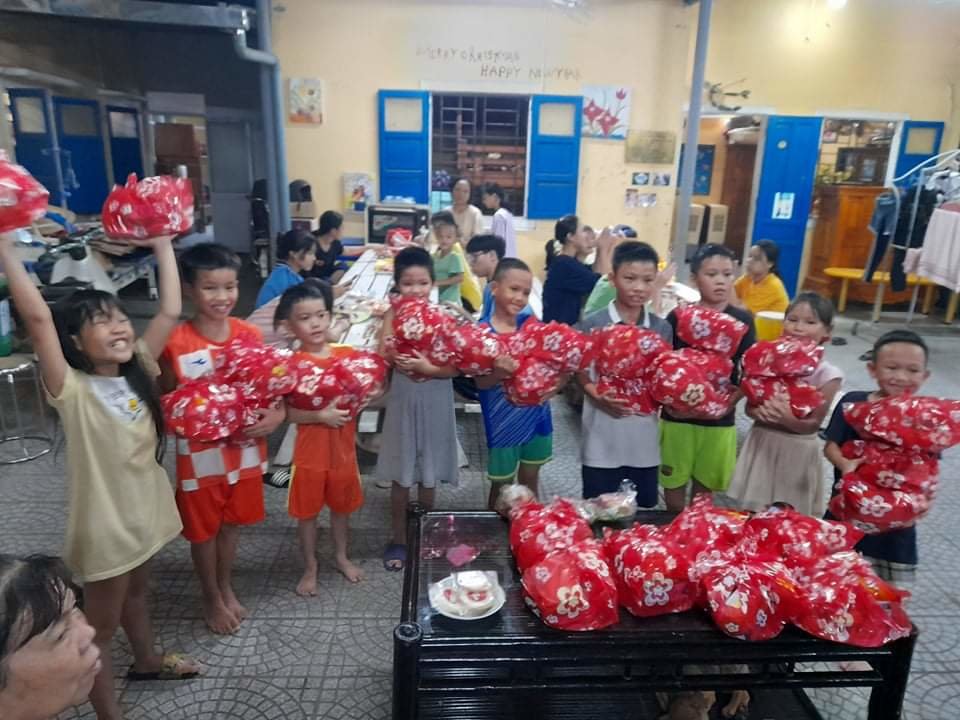 Hi Everyone,
It's still with an immense pleasure that I'm coming to you to give some news about our protected kids
This time I wanted to share with you some traditional event, the mid-autumn festival, unicorns dance… did you already hear about this festival ? historically it's to celebrate the moon and the end of the harvest but it's now became a tradition festival for the kids…it's like Christmas for us and we give presents to the kids.
Due to the Covid situation the kids from the orphanage celebrated it between so less funny than before but it was a great day together with cakes, sweeties etc etc
The second topic is of course the Covid situation and how we are managing it in our orphanage, currently we are still in confinement and School are closed, this is really not easy for us to follow with all kids remotely, especially because we don't have notebook/computer for each of the kids so do multiple session during the day to ensure a school follow up, very not easy situation for us but also the kids feel stuck and want go outside… fortunately this week the primary school are opening, hope the situation will not be bad again and the life will be back to normal soon.
Last topic is the construction work at the orphanage, I don't know if you remember but we had many flood last year and the river bank increase until threaten the orphanage, we had to build a wall to protect our buildings and ensure the security for the kids, the main challenge was to find the rocks, it's currently almost impossible to buy it so, but step by step it will be done.
Again all these things can't be done without your help and support, really really thank you all for your donations and help !!!
Hope you appreciate the follow up and we promise you a new update soon :!!
Thanks all & Kind rgds