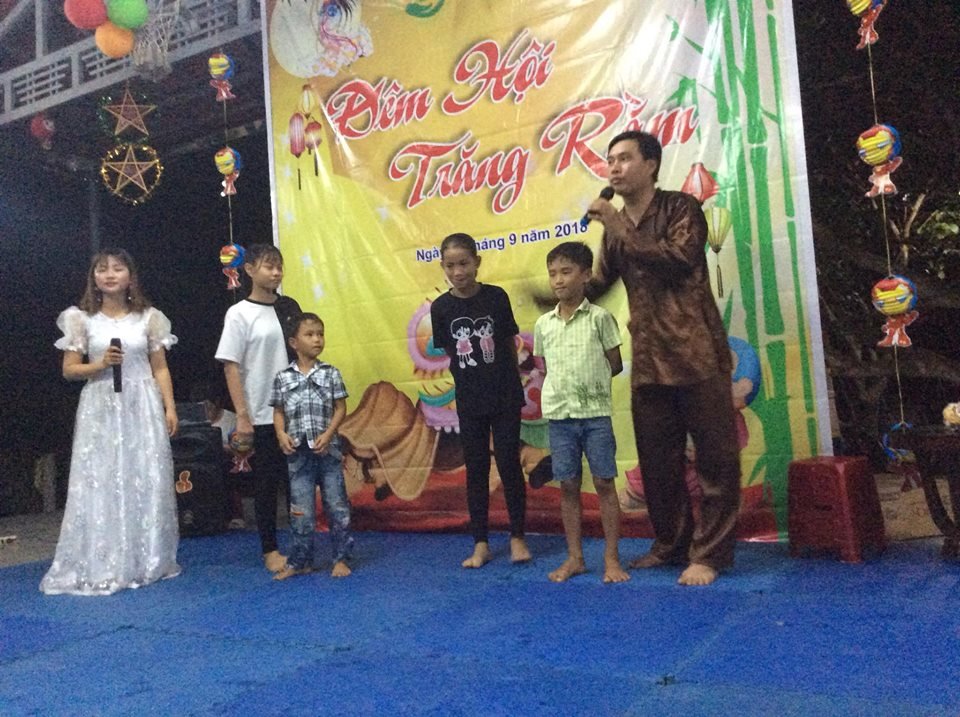 Hi Everyone,
It's always with happiness that I'm coming to you all, to give news from our protected kids,
This last quarter was again rich of events,
Sharing few pics with you and we hope that these pics will help you all to participate with us and feeling the happiness from the kids
All is because of you, and we all thank you again for your generosity
During this autumn we organized a show with our kids, it was really funny and we spend a great moment all together. Pic above.
Also with some late we are sharing with you the school supply event, kids was happy to received supply to start learning a new year, Then we had visit from Spanish organization they made the show, It was a great cultural exchange
And to finish we still continue the swimming courses and our kids learn really fast, we are really proud from them.
Hope we enjoyed to see us again with a part of our events and we are in a hurry to come back to you again with more event and pics
Thank you all again for what you do…nothing can be happen without you all.
With Kind rgds