Argentine Sign Language (LSA) is the first and natural language of deaf children y Argentina. Spanish, is there second language. However, there are no educational materials used in schools that take this fact into consideration.
Therefore, some years ago and with the help of donors like you, we started thinking of new ways to face this problem and we came up with an innovative solution: textbooks designed from a deaf perspective, using Sign Language as the basic language.
What are the innovations in this project? Well, the fact that Spanish is considered a Second Language for deaf students is new for most teachers. Secondly, this piece of material includes videos in LSA in order to contextualize the content of each Unit and videos performed by deaf actors showing and explaining parts of the content.
Furthermore, besides the regular activities, we incorporate ICT activities for students to learn how to cope with technology and learning.
Thanks to the help of donors, we already created three textbooks in different Spanish levels.
We recently presented "Reading and Writing 3 - Stories from my community", a new textbook to teach Spanish as a second language to adolescents from the deaf community.
This handbook - in digital format - continues the "Read and write" series and incorporates past and present stories of the deaf community in Argentina and other countries to make visible and recreate their linguistic and cultural heritage.
It is made up of a BOOK FOR TEACHERS and an illustrated ACTIVITY BOOK that includes videos in LSA with Spanish subtitles and ICT activities with tutorials, which can be accessed online.
Each of the 5 units promotes, through activities, research, reading, the production of written texts for social circulation, analysis, critical thinking and knowledge of people and institutions that are relevant to the deaf community.
We are already thinking of stepping to the next level! Please come and join us with your donation!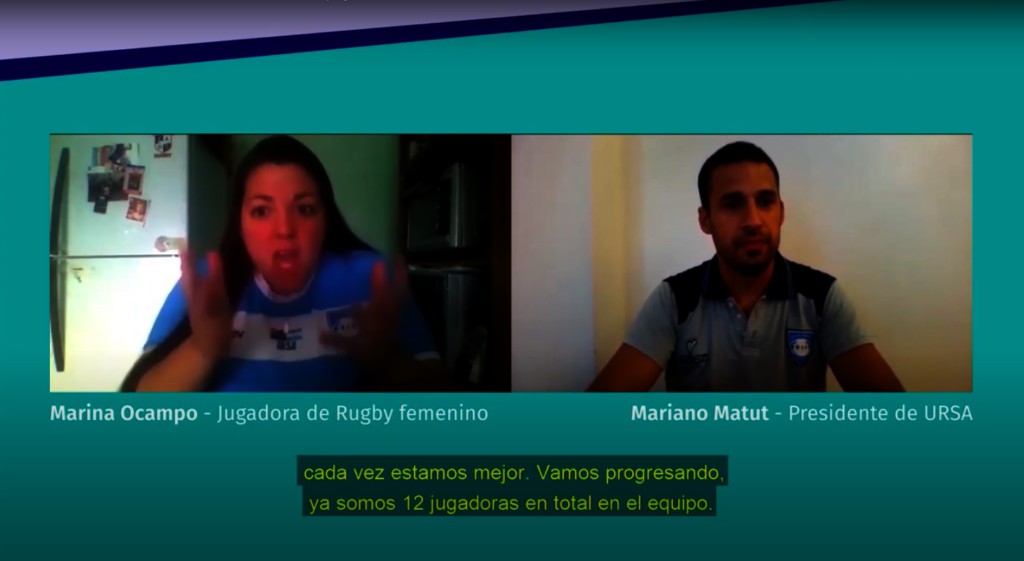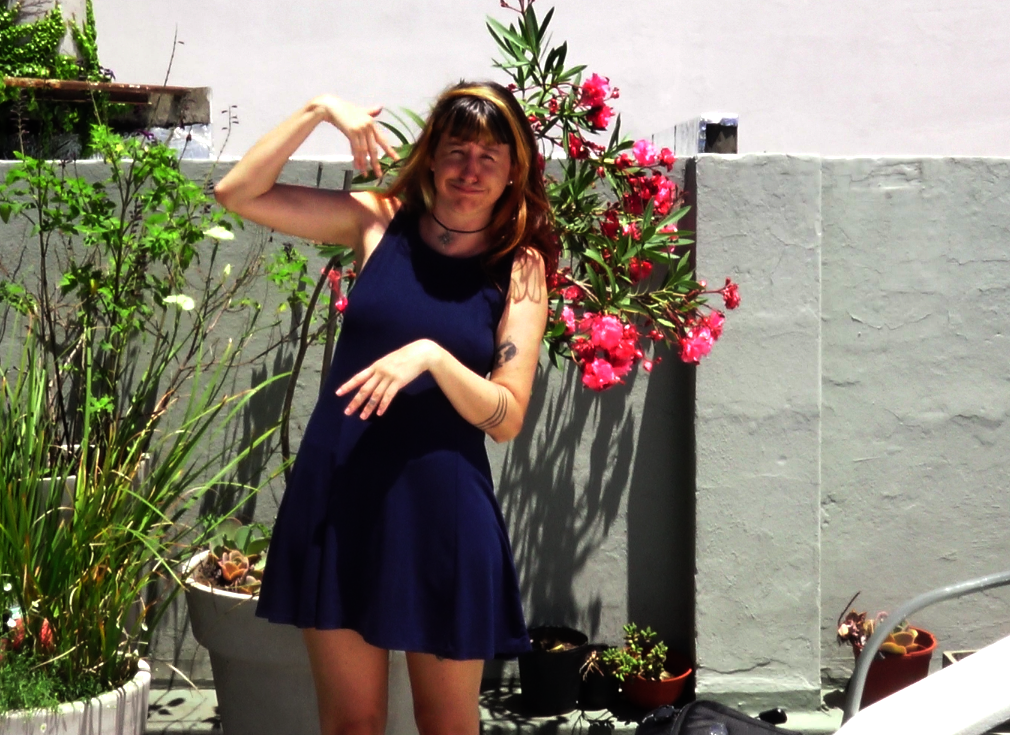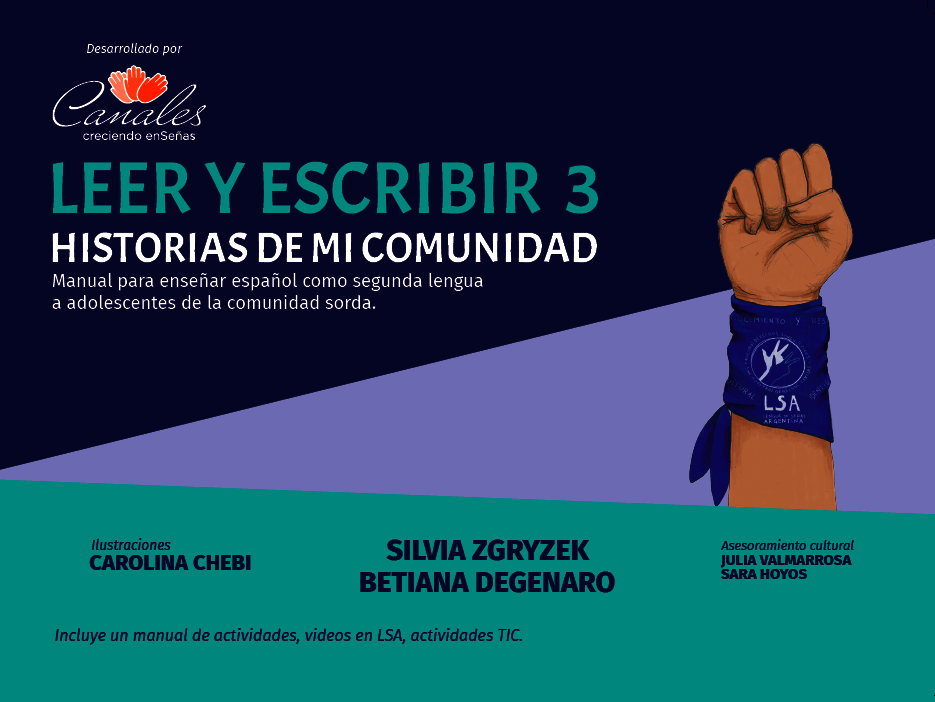 Links: