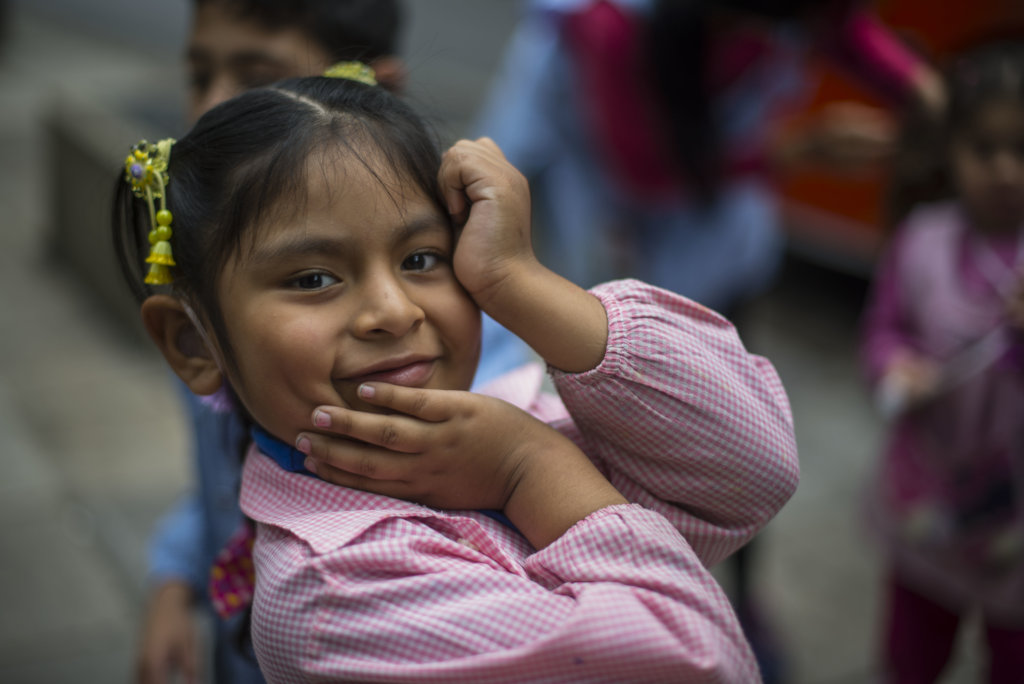 Covid-19 has blasted through deaf children's lives as never before.
Why?
As most deaf children do not share their language with their families, they get their first contact with sign language at school. Deaf schools are the only place in which little deaf children can acquire Sign language, their natural language, and where older children have the opportunity to improve their linguistic skills by sharing their ideas with others, conversing in their own language, and learning and interacting in a fully accessible environment.
The exclusion of deaf children at home has become all too glaring during the pandemic. Suddenly, their tiny accessible world disappeared; they lost communication with their surroundings and they were in serious danger of falling through the cracks..
This critical situation quickly activated our interinstitutional network. We realized that within this setting our educational materials would serve as a bridge for deaf children to get in touch with content and literature in Sign Language from home.
Our recommendations and accessible videos have reached thousands of children that would have stayed otherwise excluded. Unicef Latinamerica and the Caribbean called us to integrate a task force team for children with disabilities. The National Congress Library created an accessible resource platform for children's books in which our Videobooks and other stories in Sign Language have been shared.
Likewise, the Ministries of Education in both the capital city and in the province of Buenos Aires disseminated videobooks in their programs to accompany their students during isolation.
The Ministry of Culture, through their platform "Culture at Home", spread our websites with stories of elderly deaf adults and also included the stories that took part in the "Storytelling in Sign Language" contest organized by Canales.
It has become abundantly clear that deaf children need special educational material in order to have the autonomy to study at home.
We need to increase the number of videos in Argentine Sign Language for deaf children to have equal opportunities to access quality education.
Let's do it together, join us!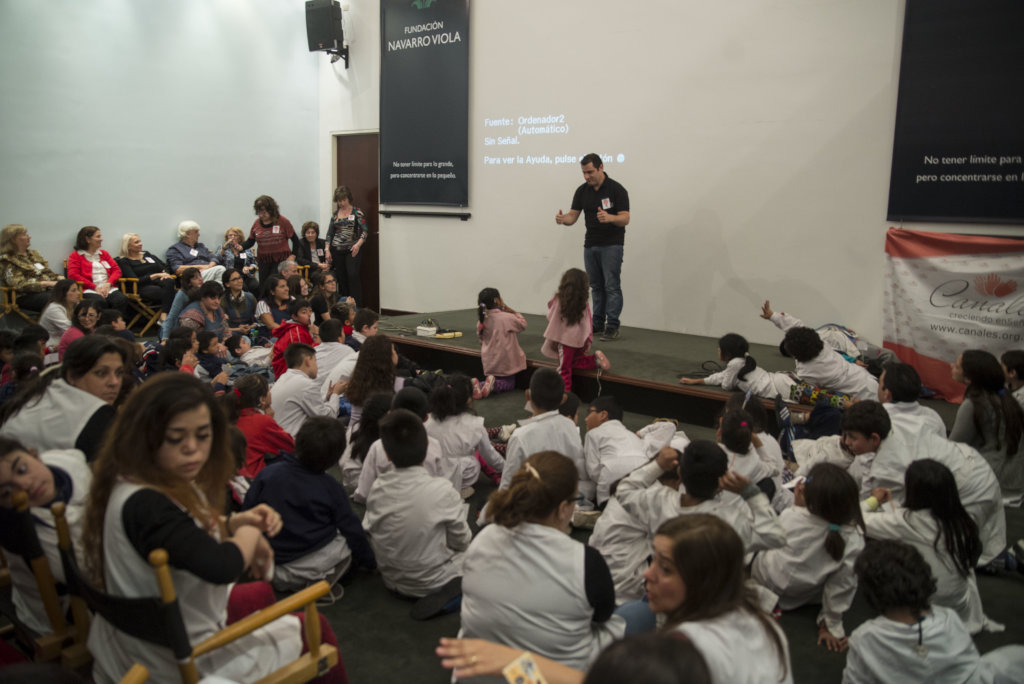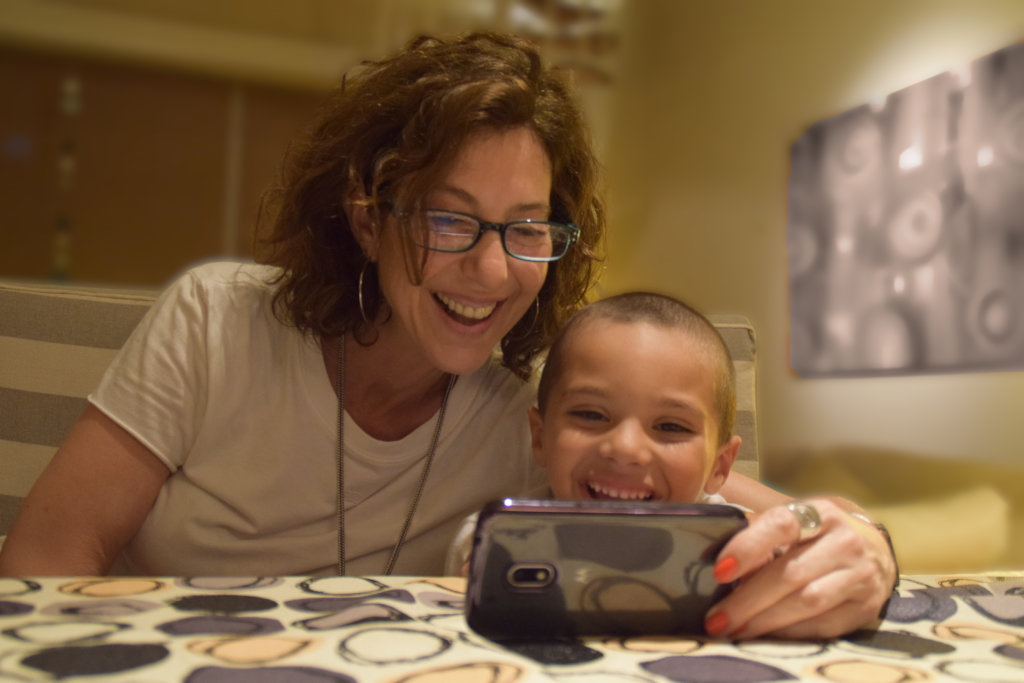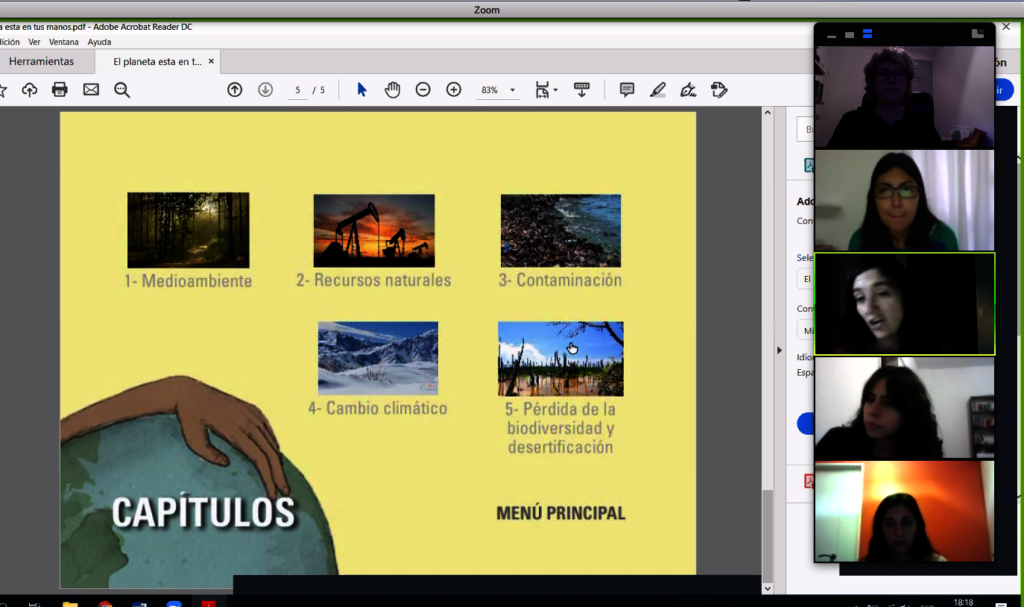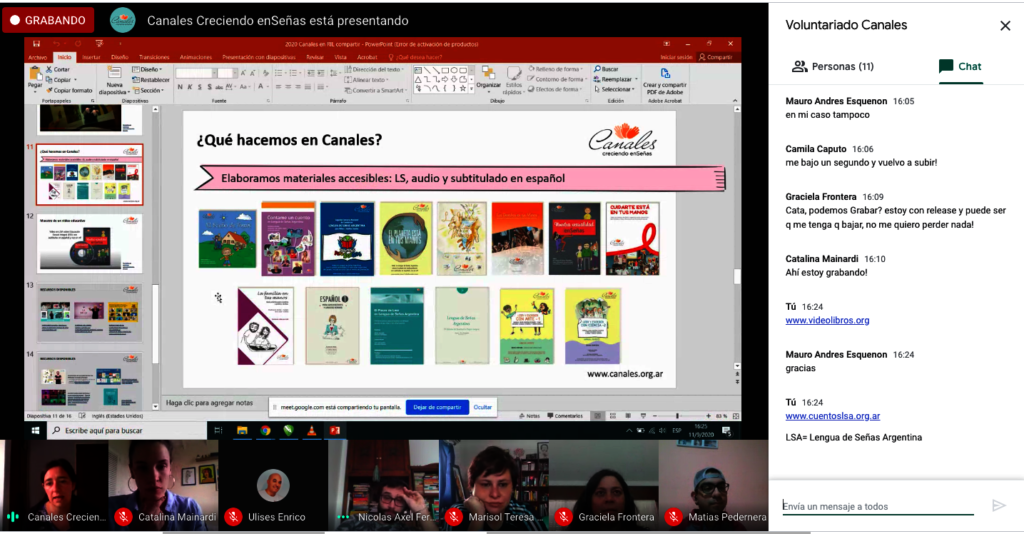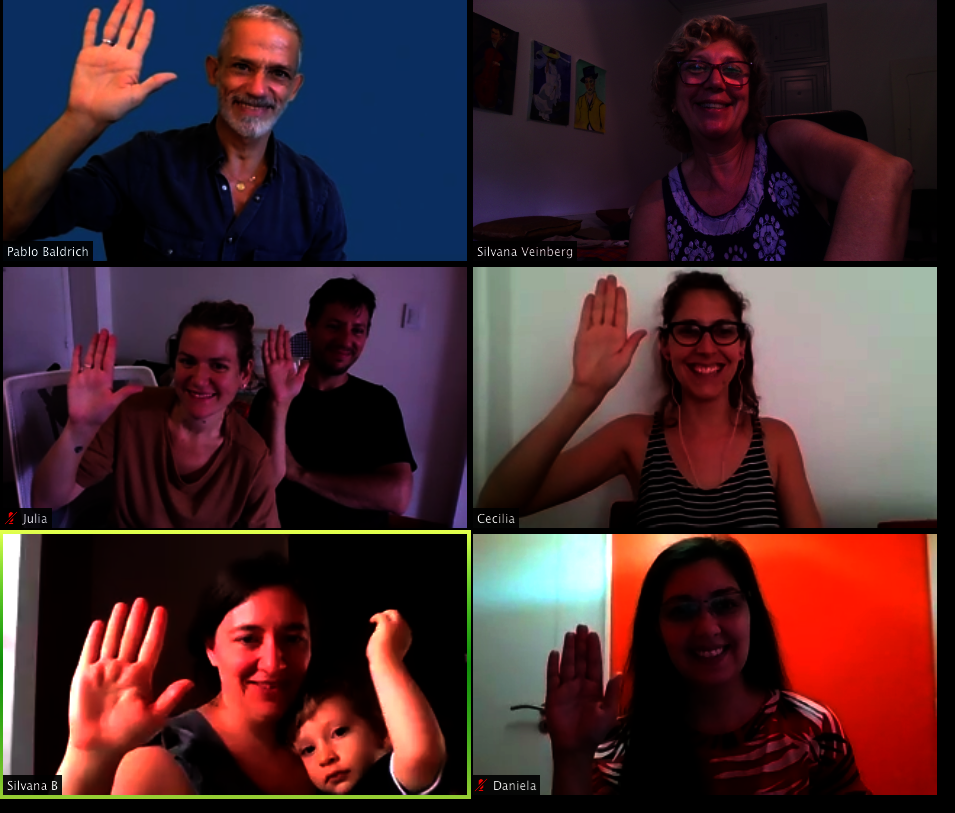 Links: