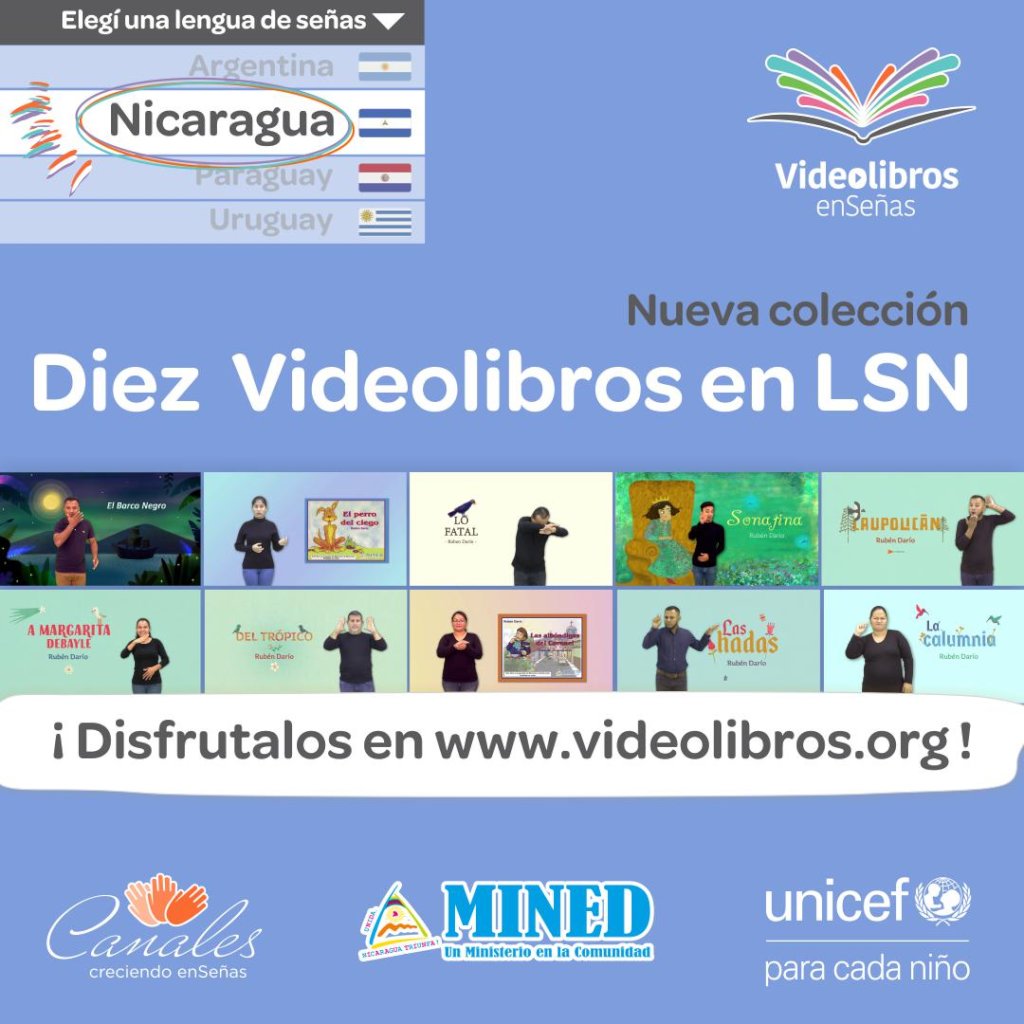 Did you know that Sign Languages are different in every country?
There are 34 million deaf children around the world and only 2% have access to reading. One of the reasons is the lack of books in their natural language.
Ninety-five percent of deaf children are born into hearing families who do not know sign language and therefore do not read them stories in an accessible language, leaving them excluded from stories and literature. At Canales we work to reverse this situation: if children have access to literature, they will have better opportunities to be readers and have greater access to information.
This is why we started in 2015 an internationalization process for our Videobook Project. We added to our site children's books read in Sign Languages from other Spanish speaking countries. Our first project was with our neighbor country Uruguay, we continued with Paraguay and we are proud to present you today Videobooks read in Nicaraguan Sign Language (LSN).
Our Canales´ team together with Nicaraguan deaf and hearing people created a series of ten literary pieces - poems and stories - mostly from the renowned Nicaraguan writer Rubén Darío in LSN. We articulated the work with the UNICEF office in Nicaragua, the Nicaraguan Ministry of Education, the Nicaraguan Deaf Association and the Nicaraguan Sign Language Association.
Aside from the elaboration of videobooks, we trained a team of approximately 25 deaf leaders and hearing Sign Language interpreters from Nicaragua for them to learn how to create literary material for Nicaraguan deaf children.
The creation of books in various Sign Languages not only gives children from other countries the opportunity to meet other deaf communities, their language and their culture, but also and most importantly, contributes to think and compare languages. This ability enables intellectual development, metalinguistic competence and help deaf children understand other worlds.
We are convinced that all children around the world have the right to access literature, culture and knowledge in their own language.
Thanks to YOUR HELP more children around the Globe have the opportunity to enjoy literature and become readers.
Visit us in www.videolibros.org and look for the new LSN Videobooks!!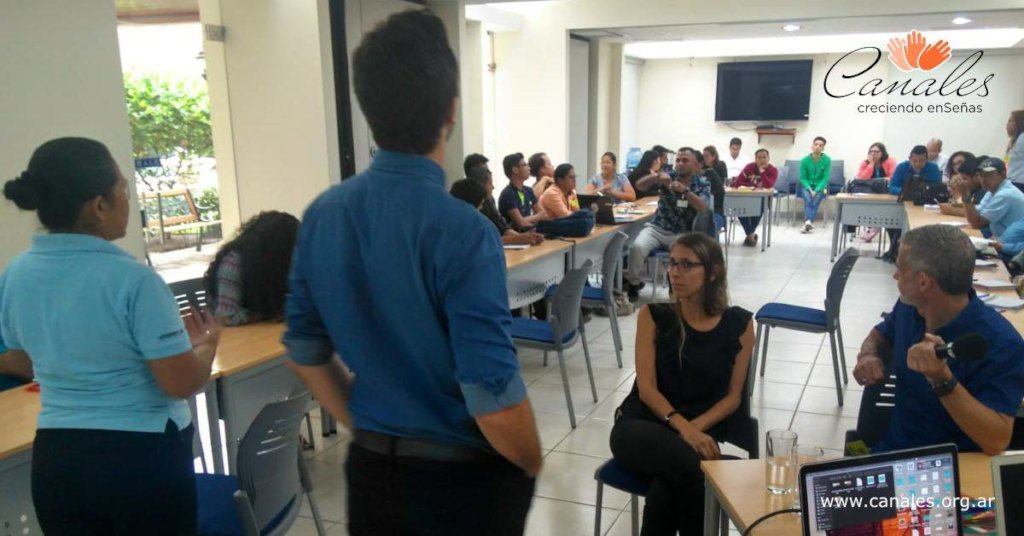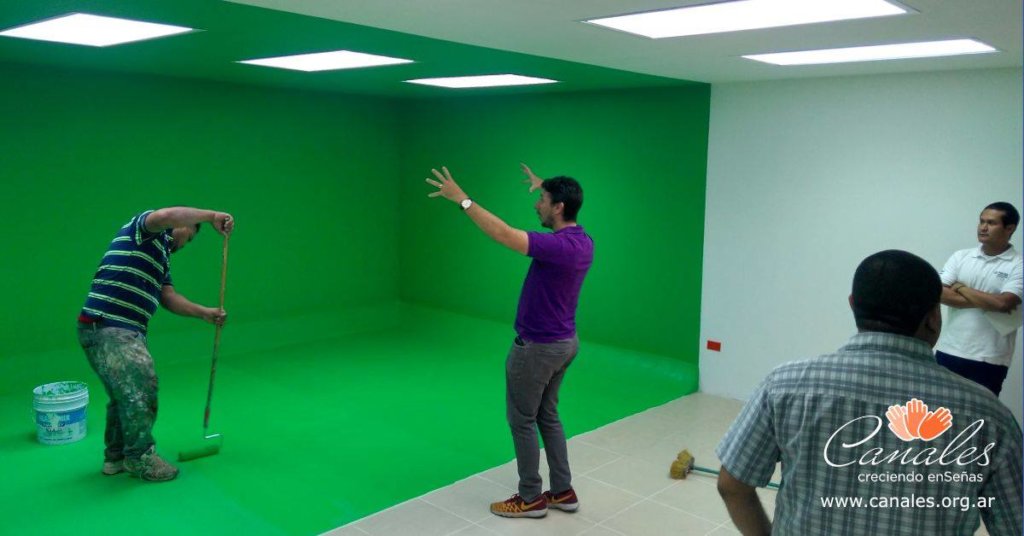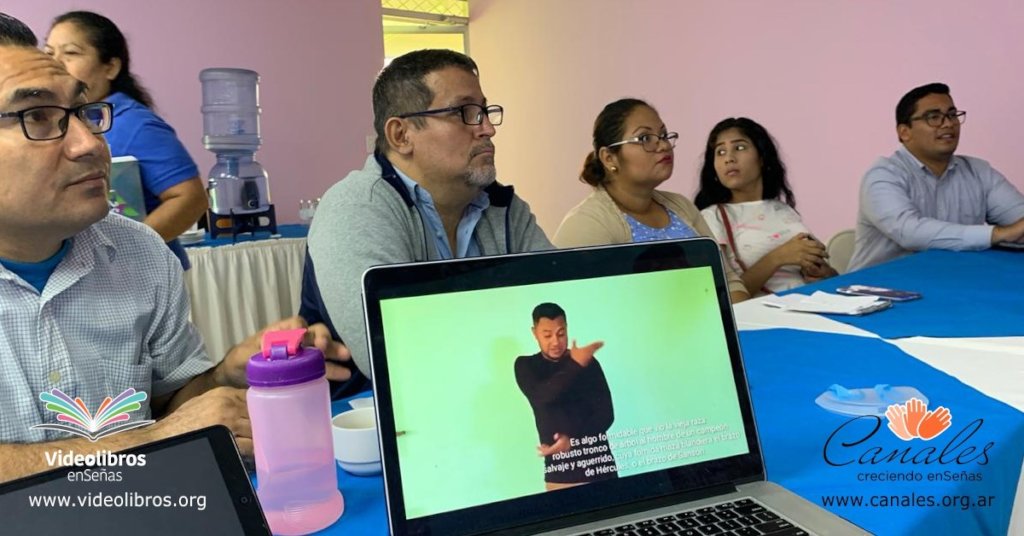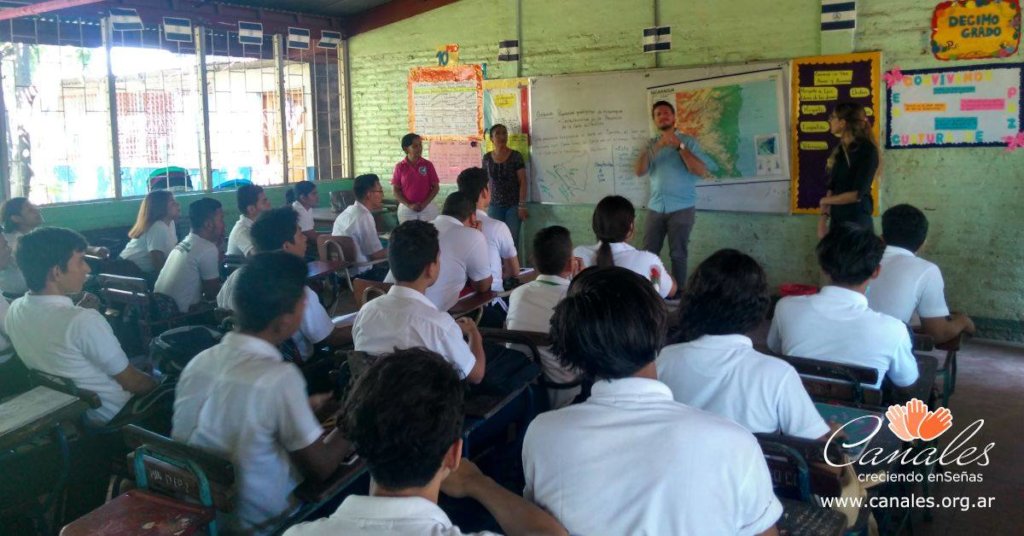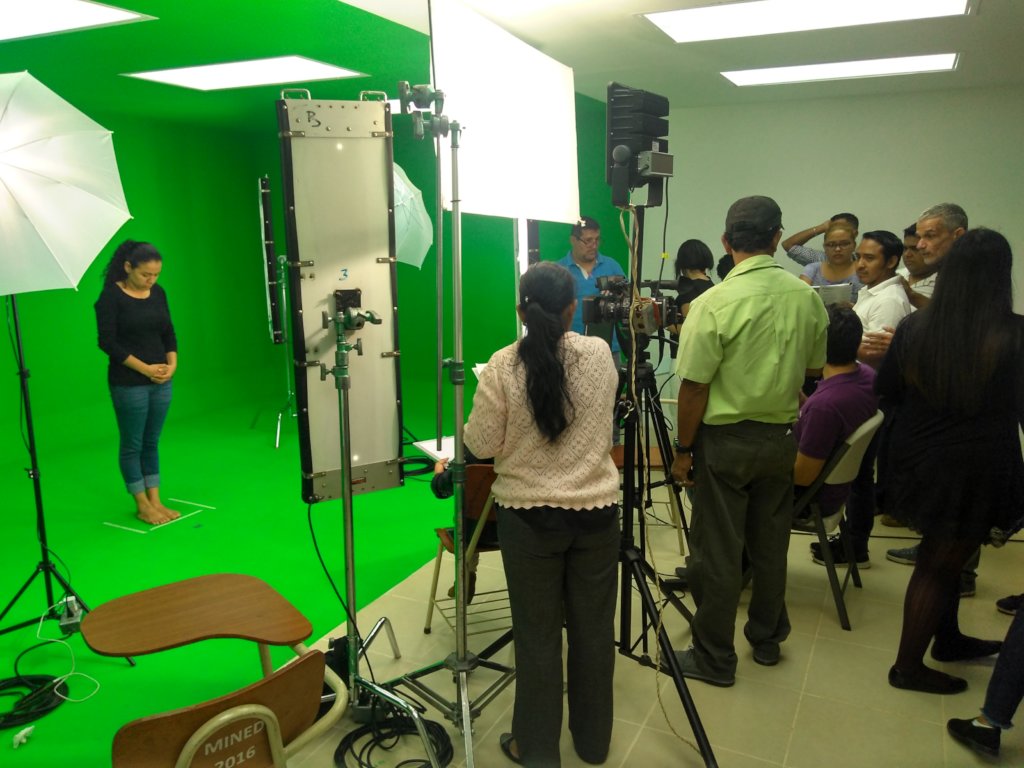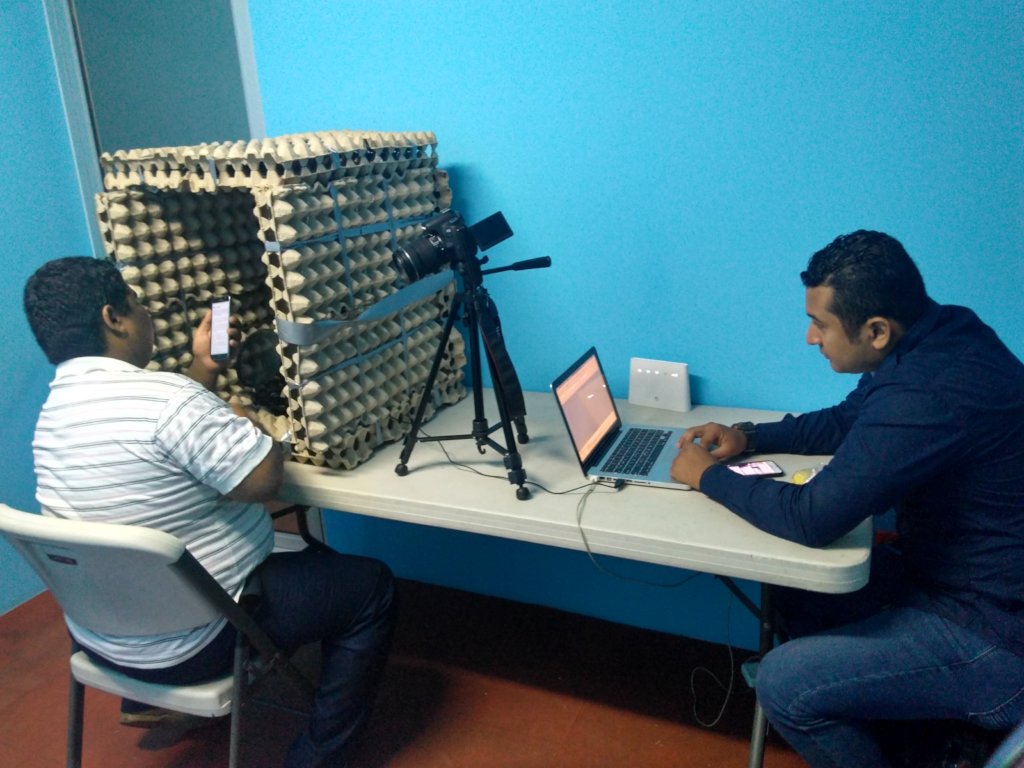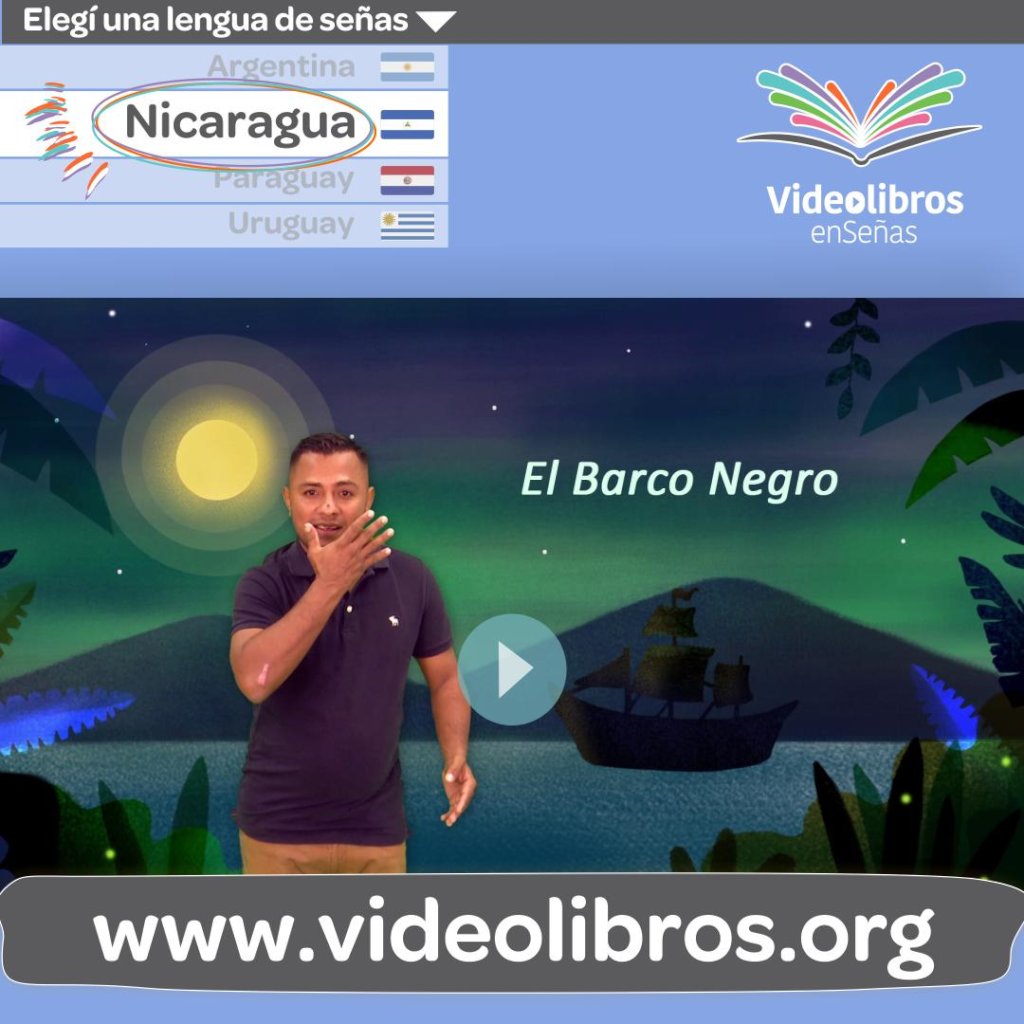 Links: