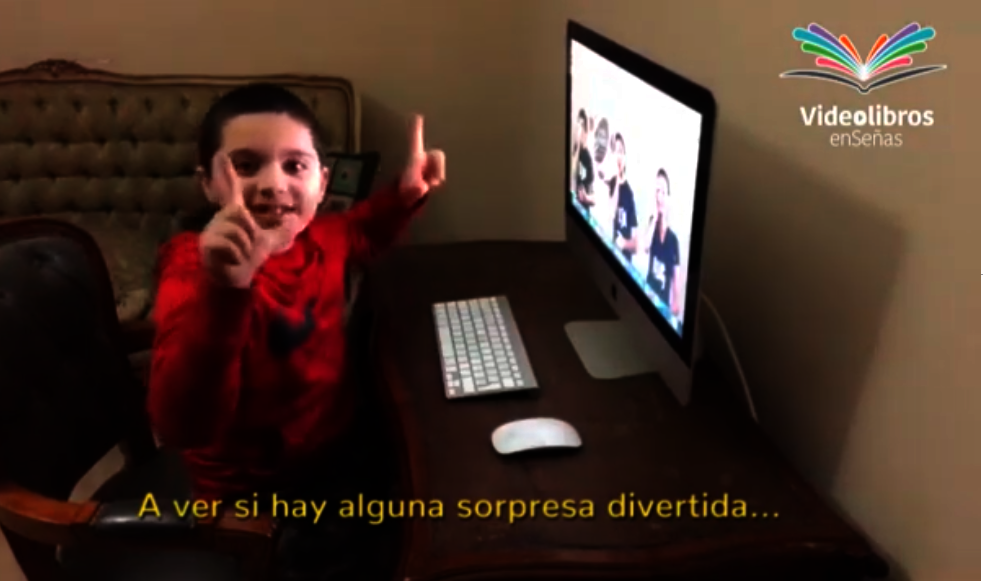 Playing while reading in Argentine Sign Language
Videobooks is a project that promotes access to literature and culture, driven by the pleasure of reading. A project that has been recognized national and internationally because it is an innovative way to bring deaf children close to literacy. This time, we take another step on this path and that is why we created a new way of linking girls and boys with the world of books: through games and fun.
We developed 23 interactive games associated to nine of the videobooks available on the www.videolibros.org platform so that deaf girls, boys and adolescents can play online and relate to literature from a playful perspective.
The proposal includes puzzles, memotests, catching and aiming games, creation games and the well-known "Simon".
They starting point came from an exchange between hearing and deaf girls and boys that we carried out in alliance with Puerta 18 Foundation. Games have been created in the collaborative platform Scratch, with the guidance of one of the facilitators of that institution and in a team coordinated by a Deaf young man.
Immanuel is 8, and he is one of thousands deaf children that will benefit from this new way of interacting with the platform. He looks excited while he gets in contact with books, plays and reads.
This is one more example of the multiple perspectives, contributions and disciplines that characterize our projects.
One more step to ensure that the right of deaf girls, boys and adolescents to access stories in their first language and to play is respected.
Help us pursue our aim!
Let´s give deaf children the opportunity to enjoy reading!
See a demo of how to play at www.videolibros.org (click here).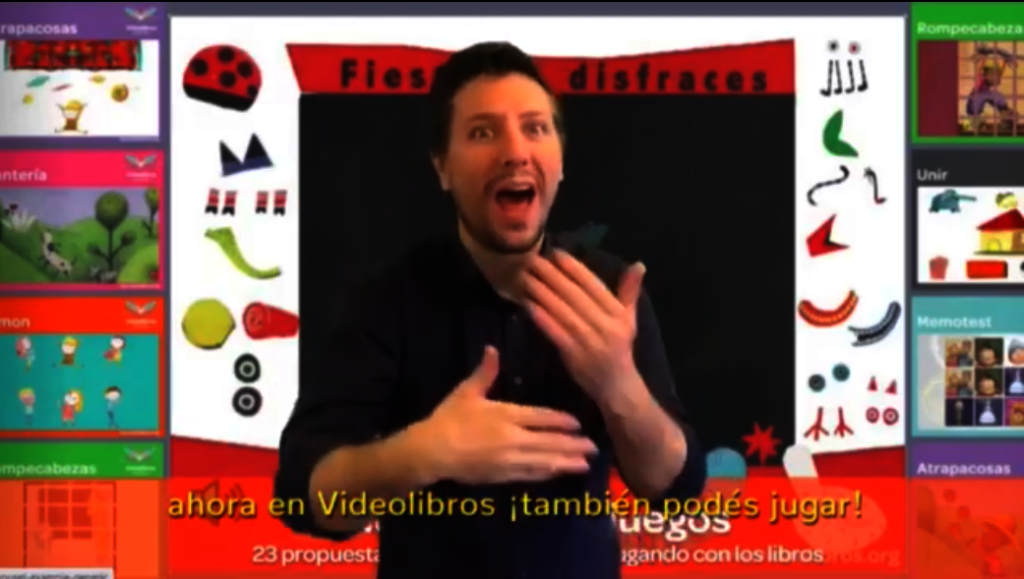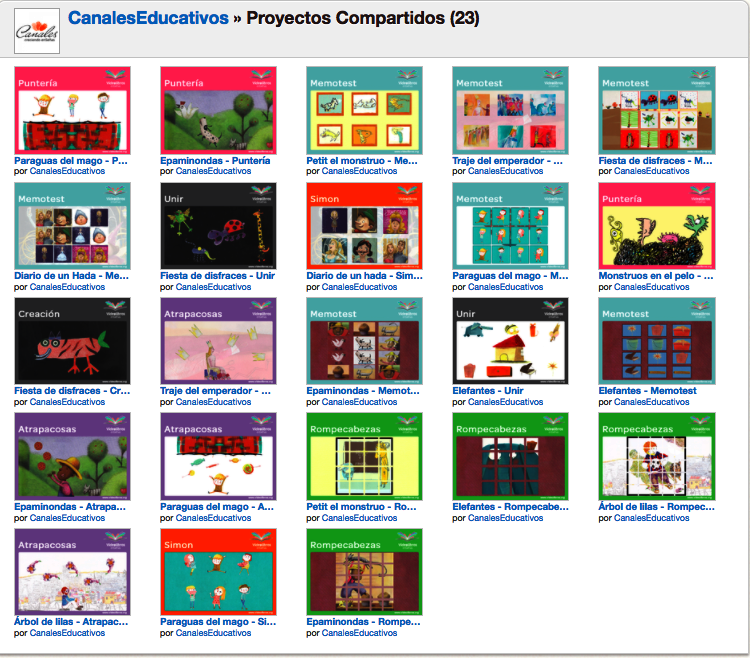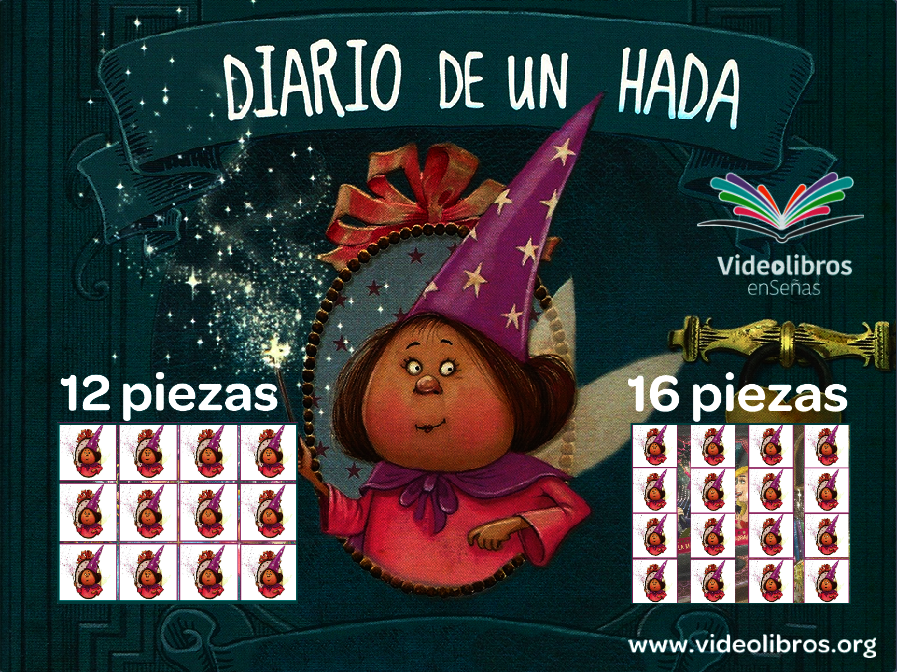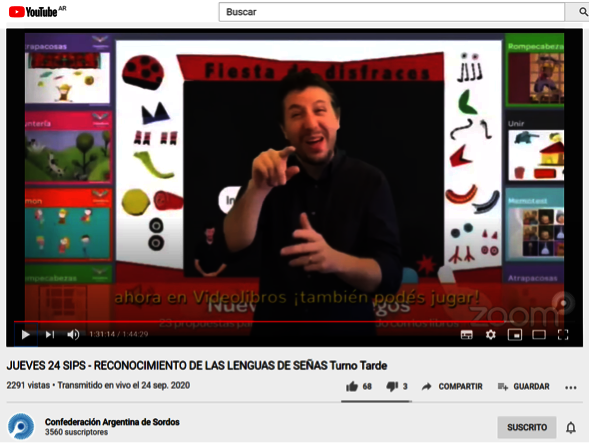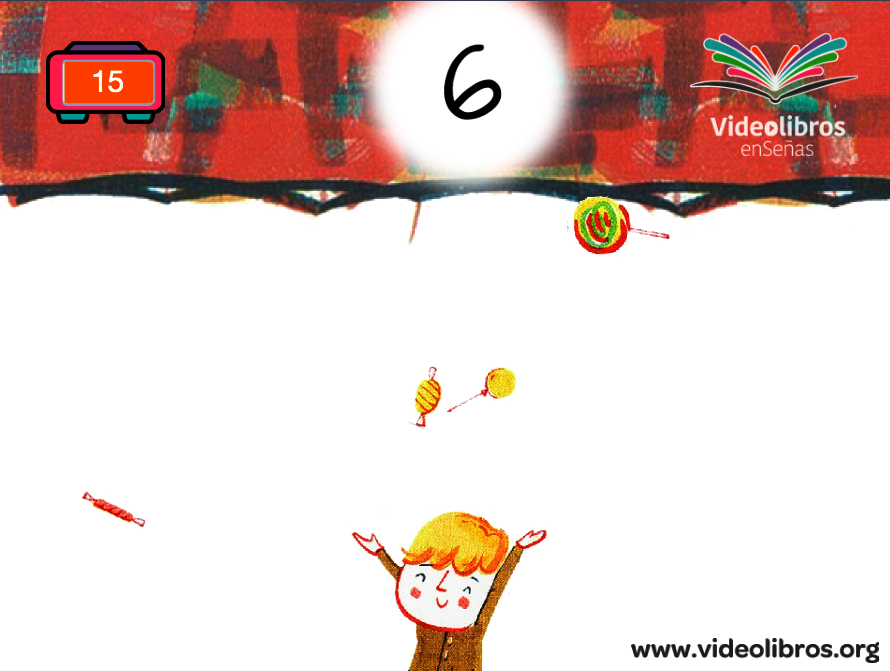 Links: