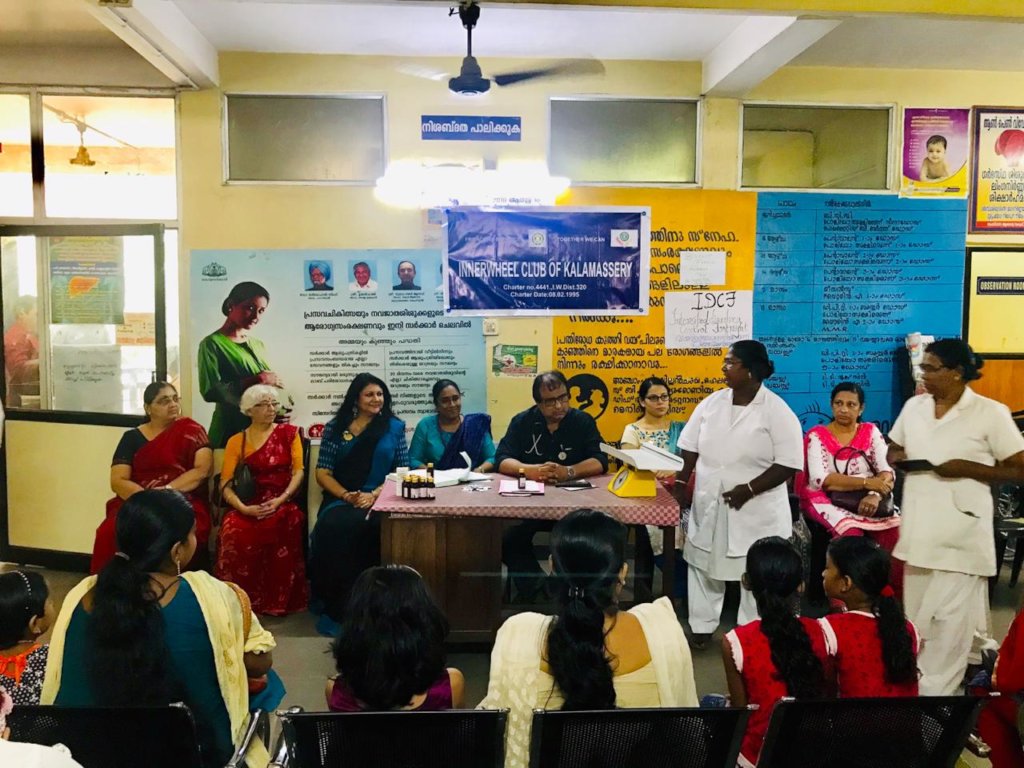 Dear Donors,
Greetings from the Breastfeeding Promotion Network of India (BPNI)!
Globally, each year from 1-7 August is observed as World Breastfeeding Week (WBW).
In India, BPNI is spearheading the WBW across all the states since 1993. Each year BPNI prepares an action folder with open access to all and guides actions based on the theme. BPNI also develops related communication collaterals, petitions, ppt and documents to support the organization's and individuals in observing the WBW.
This year's theme was to Empower parents, enable breastfeeding: Now and for the future!
BPNI mobilized 104 organizations and individuals from 18 states of India. Maximum reports of participation were received from Tamil Nadu, Kerala, and Andhra Pradesh. Out of 104, 20 best organizations were awarded with certificates of appreciation and rest with participation.
BPNI would like to extend thank you to all the participants who took the time to address the needs and concerns of parents around breastfeeding and called out on policymakers to make breastfeeding a mainstream human right and public health issue.
We are attaching the WBW 2019 action folder and report of the participation of 104 organizations and individuals with this report!
Thank you, donors, for keeping BPNI's advocacy and social mobilization efforts going!
Regards,
Nupur Bidla
Director (Advocacy)
BPNI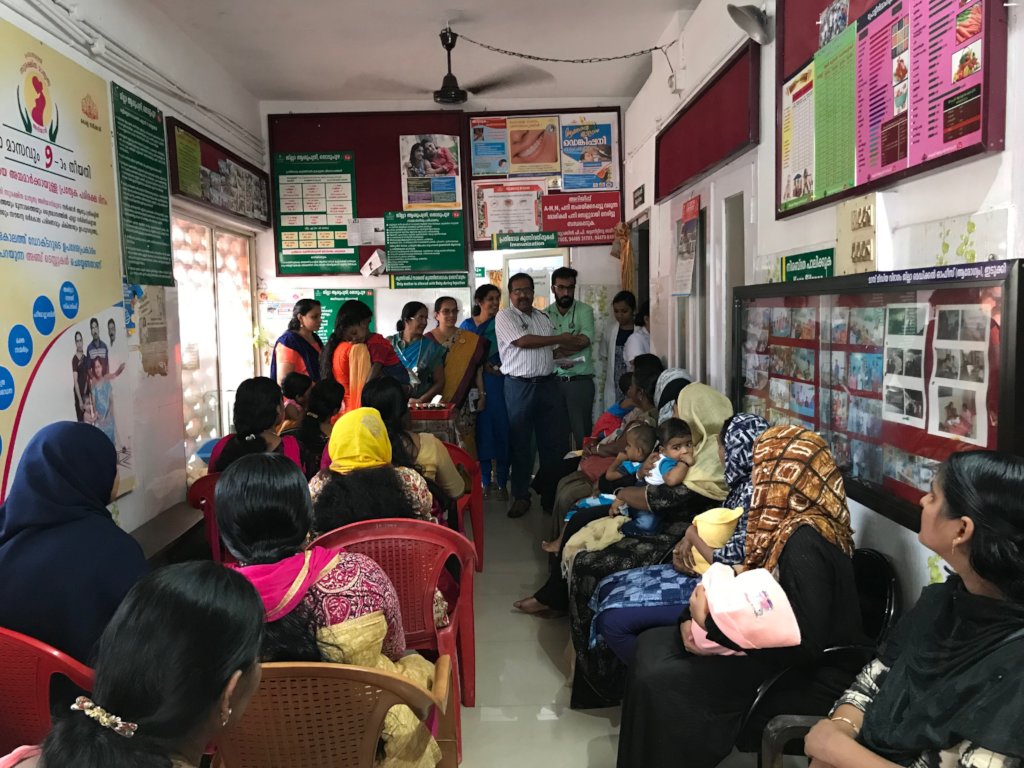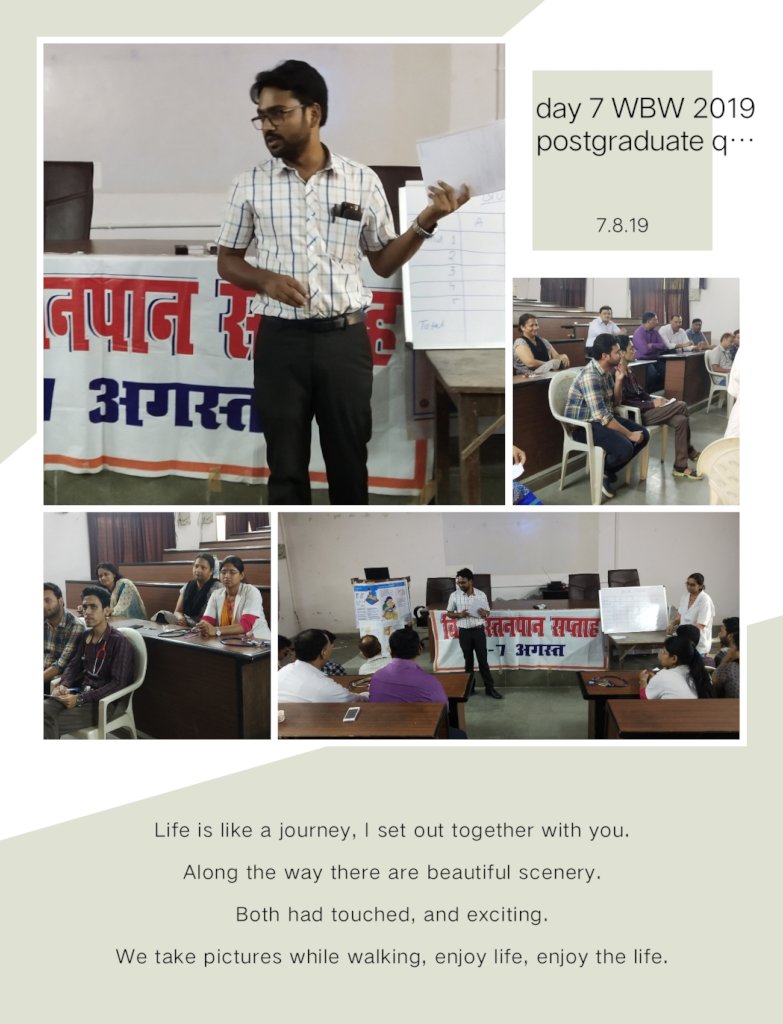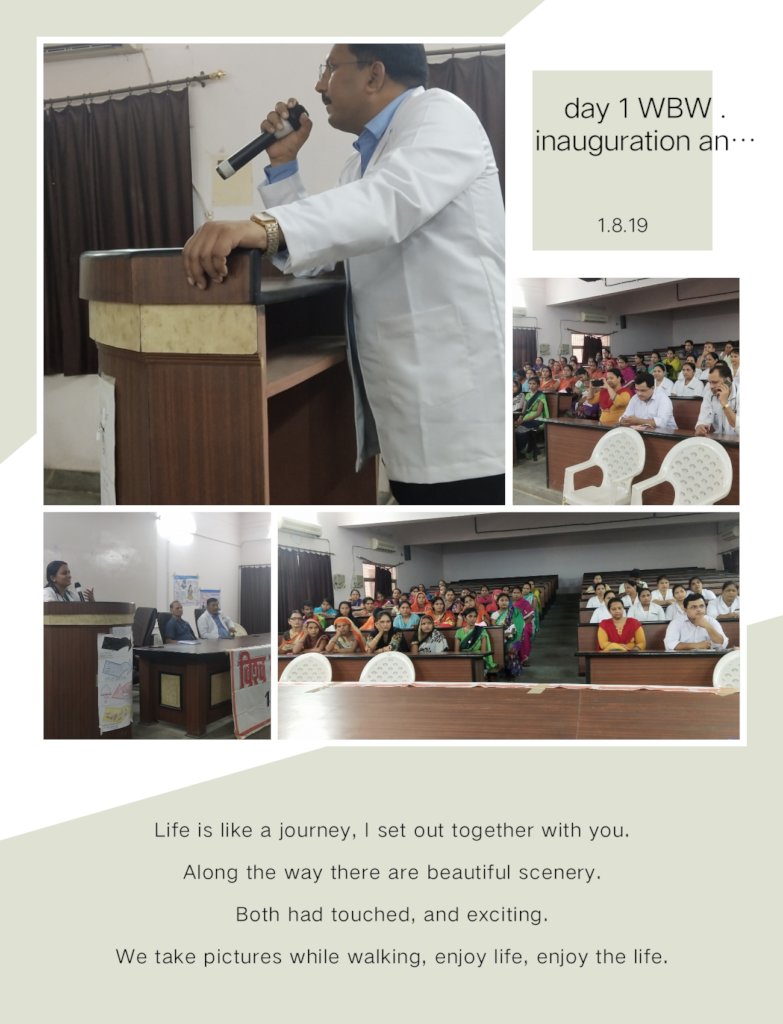 Links:
Attachments: