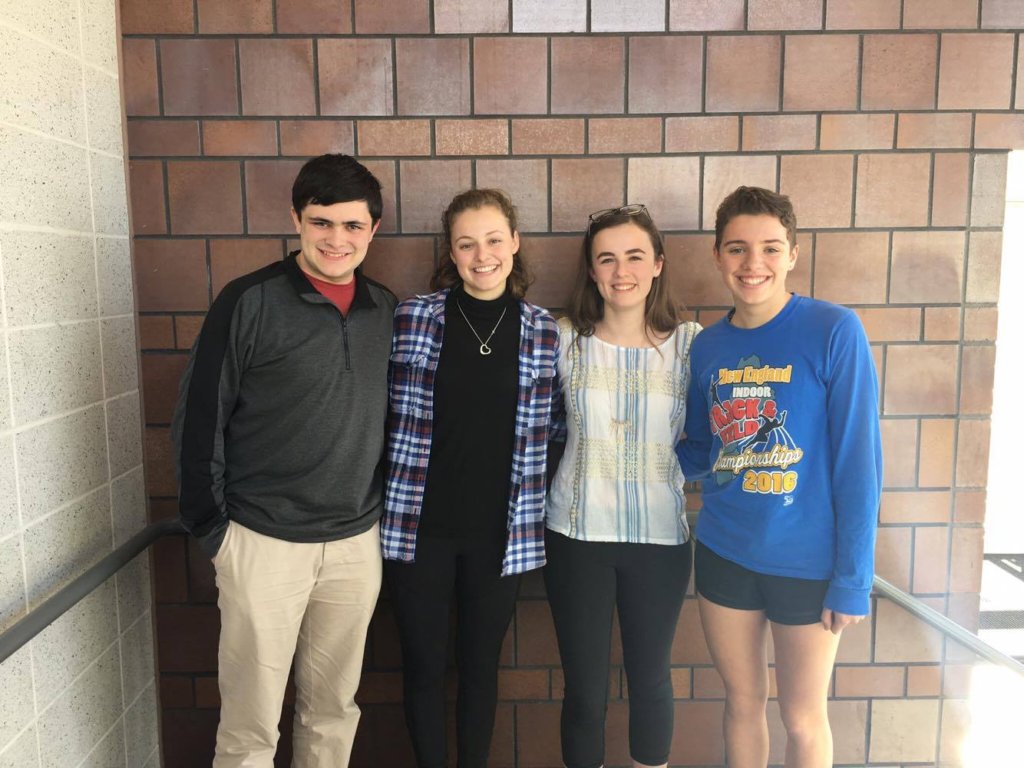 Dear Valued Leadership Initiatives donor,
I would like the take a moment to introduce myself and my International Business Alliance Team. My name is Meredith and I am the Team Lead for the Ridgefield High School chapter. Along with my teammates, John, Caroline and Kasey, Leadership Initiatives has given me the chance to help change the world.
Our business partner Maria is the owner of the Unique Beauty Salon in Bauchi Nigeria. She opened her Salon in 2004, but quickly realized that while she knew how to style and braid hair, she lacked the technical skills necessary to run a business. She applied to Leadership Initiatives' Business Creation Program where she took classes that gave her the skills to strengthen and expand the salon. In 2016 Maria began working with our team to help continue growing her business. Prior to our involvement Maria's advertising was solely based on word of mouth. We are currently working on creating a comprehensive marketing strategy to draw more people to Maria's salon.
Our team reached out to the business department at Ridgefield High School. We partnered with an upper level Marketing class and presented information about Maria's business. Leveraging their suggestions, we worked to create a new logo, facebook page, flyers, and business cards for the Unique Beauty Salon. Soon to be implemented, the new marketing strategy will help increase her clientele.
One of the most fulfilling aspects about working with Leadership Initiatives is being able to see the tangible impact I am making on someone's life. Maria's salon helps send her children, and the children of her employees to school. It helps them buy food, clothes, and other necessities. I am confident that starting with the improvement of Maria's salon in Bauchi Nigeria, her community, country, and continent will feel the positive impact her own gains will bring. The entire world can be changed by the ripple effect of progress.
This progress and partnership has been made possible by your donation and much of our success is owed to your support. Thank you for your generosity!
Best regards,
Meredith Karle
Ridgefield Team Lead and New Business Programs Coordinator