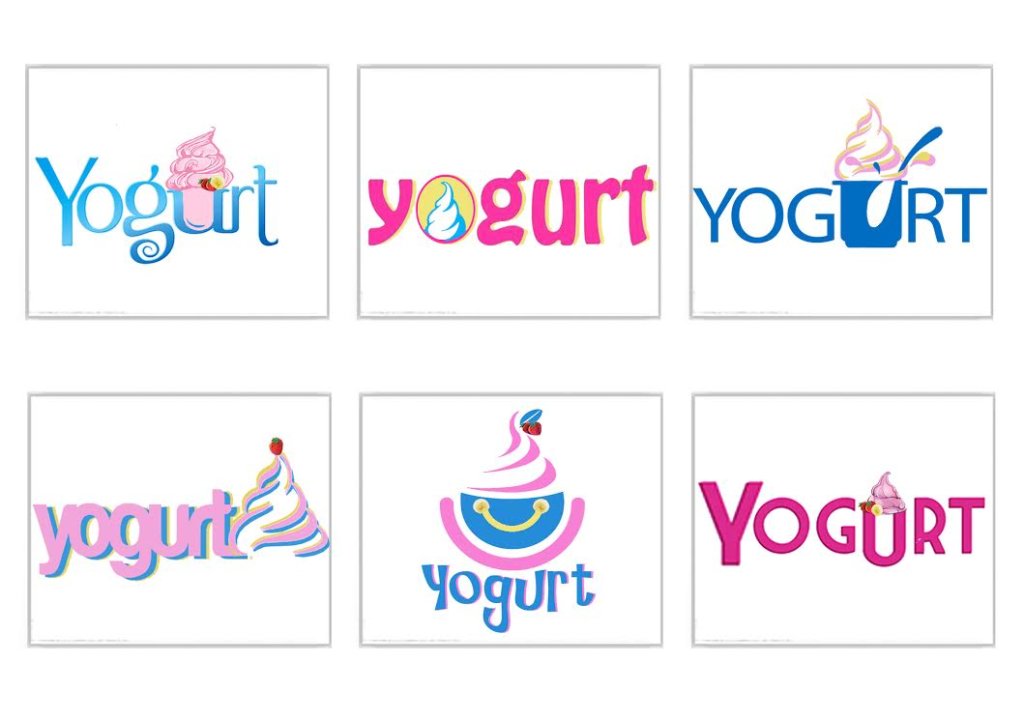 Dear Amazing Leadership Initiatives and Respective Donors,
Because of your generous donation, students in Leadership Initiative's International Business Alliance Program (IBAP) are able to work with Nigerian Business Leaders to help solve real world problems. While furthering these student's knowledge of business, the International Business Alliance Program helps to solve local developmental problems that Nigerian Business leaders encounter.
Oftentimes, Leadership Initiatives business leaders run into problems that they are unsure of how to deal with while trying to grow and develop their businesses. Very often, they lack the knowledge to come up with an innovative solution to solve the problem. This is where our IBAP students come into play. They decipher an innovative solution for the business leader, while attaining skills they could not obtain elsewhere.
IBAP students will come away with problem-solving and critical thinking skills, as well as setting themselves apart during the college application process. While gaining these tools, they also help Nigerian business leaders to surpass their problems and continue to grow their businesses.
Students are selected to become a part of the IBAP through the envision summer program, Global Young Innovators Initiative. In this program, up to twenty teams participate and the top five are offered the opportunity to become IBAP students. If they choose to accept, they enter into a two-year partnership with Leadership Initiatives, changing the world by continuing to assist Nigerian business leaders with real world problems that they encounter.
Currently, IBAP teams have been assisting businesses in making catalogs, logos, and business cards to advertise their product. In order to do so, IBAP students have refined their skills in Photoshop to produce aesthetically pleasing images for these companies. Previously, business owners in Nigeria did not have the ability to create advertisement tools. Our goal is to innovate business in developing worlds so that our businesses have a leg up on their competition.
Along with a chance to change the world, they will also have access to the Leadership Initiatives mentorship program, SAT/ACT training from our partners at TestRocker, and letters of recommendation from their business partners and our dedicated board and staff members.
This beneficial relationship is only possible because of your generosity. It allows Leadership Initiatives to continue our efforts and develop independent profit-generating businesses that serve as models for growth in surrounding communities.
Director of Operations, Marshall Bailly states,
"Project beneficiaries fill voids in the local economy while improving their families' health, education and financial stability. Previous leaders have sent their brothers, sisters and children to school, helped invest in new businesses within the community, offered new services to community members such as the disabled, establishing infrastructure for the future growth of Nigeria.
Leadership Initiatives will be regularly providing updates and insight into these projects as the month's progress through Global Giving's reporting program. Of course, at any time you can request a project update to learn up to date info on how this project is progressing.
As a supporter of "IBAP", Leadership Initiatives would love to have you involved if you ever want to help grow our programs, learn of ways you can participate or have new ideas on how to develop our programs please contact me at mbailly@leadershipinitiatives.org. Your hard work and intelligence is the greatest gift we could receive as we attempt to create a better world.
Thank you once again from the bottom of everyone's heart here at Leadership Initiatives. If you would ever like to speak to our staff on the ground, a project leader, one of our Business Alliance student participants, we would love to set up a Skype chat for you, so you can personally see the change you are creating."
Wishing you the best!
Sincerely,
Austin Kunde
Assistant Director of Special Projects