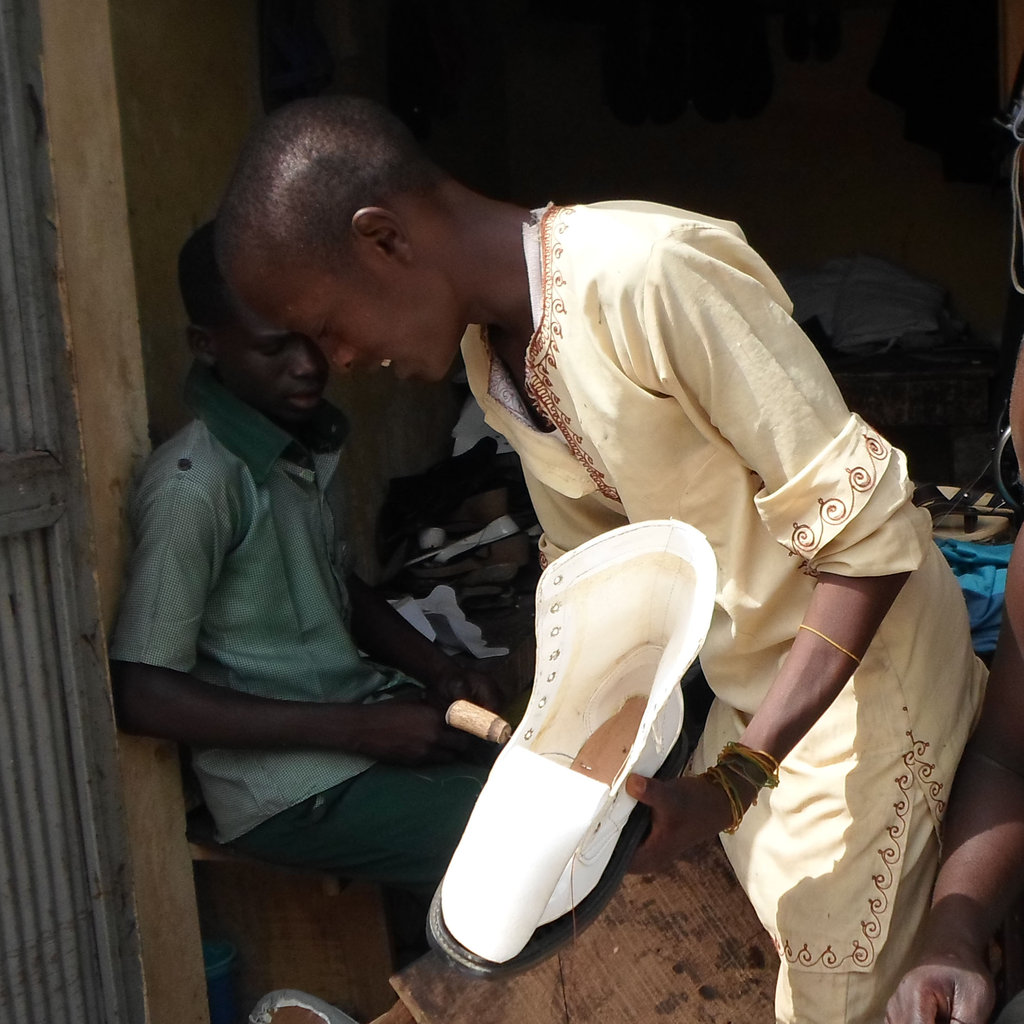 Dear Leadership Initiatives donors,
This report is to let you know just some of the good that your donation is letting Leadership Initiatives do. Out of the 54 businesses Leadership Initiatives has active in Bauchi Nigeria over 67 business owners and employees participating in our Orphan Independence and Skills Program. Because of you classes will continue and grow teaching business owners and they employees how to care for Orphans and LI staff will continue to monitor their development.
Our skills training portion of the program will also expand allowing more Orphans of age to take on apprenticeships of participating business owners.
I would like to introduce to you one family that this program has helped form and through your donations an example of the families that will continue to be created in the future
Jamil is a 16 year old orphan who is a part of our Independence and Skills Program. Jamil lost his father five years ago and last year started an official apprenticeship with Danliti (owner of the Adbullahi's Shoemaker Shop). Jamil has been under Danliti's care for about 4 years, Danliti took him in about a year after Jamil lost his parents.
Jamil was hanging outside of Danliti's cobbling shop looking to help out and earn some extra money to survive. Danliti began to inquire about his family, his future plans and the challenges he faced. After Jamil had told him he had to stop attending school because he lost his father who had been paying for his tuition, Danliti opted to pay for his fees and give him some extra money for his welfare.
Danliti took notice of Jamil because of his commitment and dedication to hard work (he tried to work in Danliti's shop without Danliti even asking him to), giving Jamil a special place in Danliti's heart.

Jamil has since graduated from his apprentichip and now has a job at the cobbling shop, learning more about the skill while attending school during the day and helping his paying for his brothers and sisters care.
Danliti started his business as a small shoe shine shop, and through the help LI provided, he was able to expand his business not only a shoe repair facility but actually produce footwear himself.
The fact that he is a local business with a community presence has allowed him to successfully complete with international companies. Because he has a physical shop and has worked to develop relationships with the community, he has been able to offer repair services to his customers.
He has also reinvested in his community. He has been able to bring on several employees. He also has agreed to take care of several orphans, and to teach them the cobbling trade so they can earn a living in adulthood.
If you would like to learn more about Jamil, Danliti, or any of the other LI business owners, visit our new website at www.lichange.org. There you can find out about their personal stories, meet members of the community, view photo galleries, or even set up a skype call with a business owner!
Also if you had a moment could you tell us why you donated and how you heard of us, we are always trying to better refine our message and reach more people with our call to change. Thank you for also helping us, understand amazing people like you better!
Wishing you, your friends and especially your family the absolute best this Autumn!
Sincerely,
Marshall and the entire LI family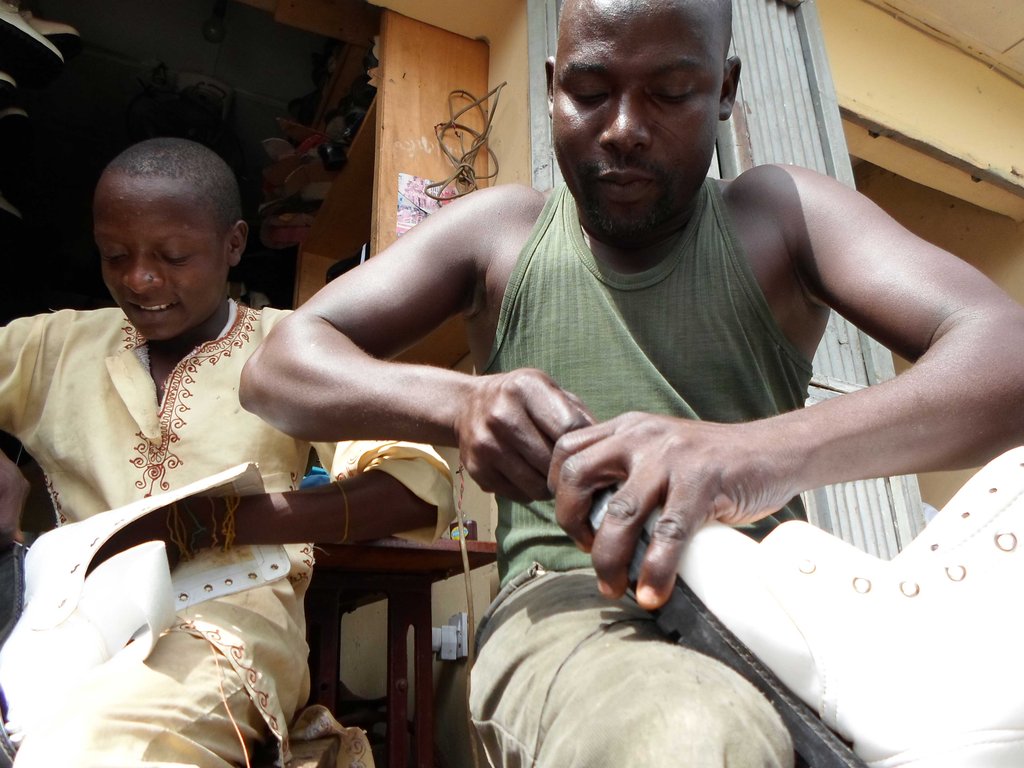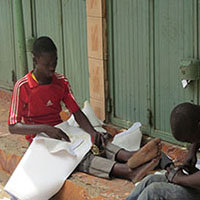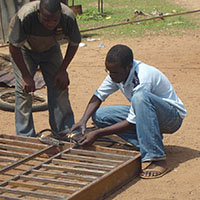 Links: