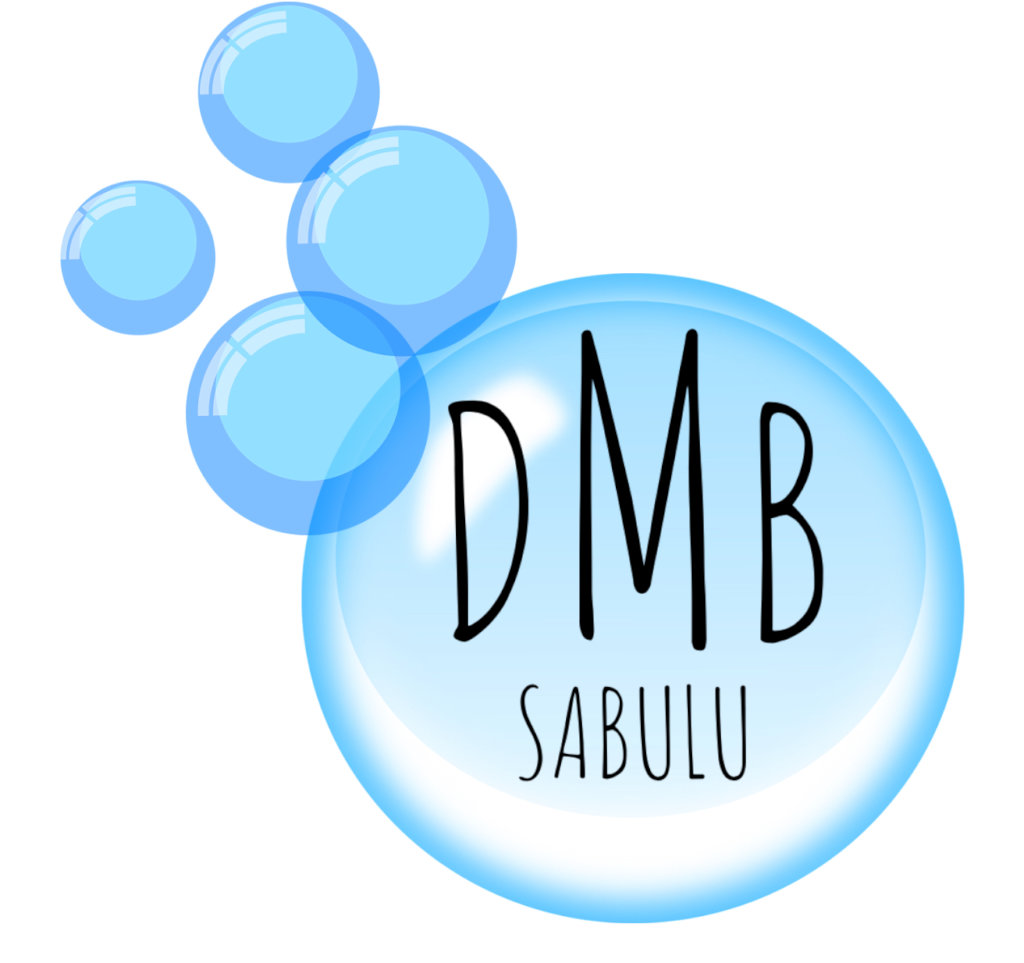 Dear Tremendous Leadership Initiatives and Respective Donors,
Through simple (yet tremendously effective) business solutions, high schoolers across the nation have had lasting impacts on their associates in Nigeria. Although there are new IBIP students every year as a result of the International Leadership and Business Summit at Georgetown University, now ongoing for the third year in a row, some solutions have been followed for years, becoming more elaborate due to steadfast commitment.
When I joined the IBIP program in my freshman year of high school, I was first partnered with Falilat, a Nigerian soap maker who was looking to finance the education of her children and her single staffer through her start-up business. She was looking to make herself stand out in the soap-making industry, one that was highly competitive in Bauchi State, the province of Nigeria in which she conducts the majority of her business. Through working with Falilat and learning more about these struggles, my group helped her develop a business name (DMB Soap, named after the initials of her children), logo (in the form of soap bubbles), and a new form of packaging. Although I extremely enjoyed working with Falilat, her success due to these solutions meant that I was partnered with a new business, only able to sporadically follow her progress.
However, due to my internship at Leadership Initiatives, I was able to choose my business partner for my senior year, the last year in which I would be able to participate in IBIP. Looking through the list, one name stood out: Falilat. During our first Skype call, Falilat instantly recognized me, excitedly telling me all about her newfound business due to the business name and logo. She informed my group that she was still part of IBIP because she was ready to expand; Falilat wanted to differentiate herself even more by creating scented soaps, finding yet another type of packaging for professional clients, and more. I was thrilled to learn about her progress and cannot wait to see where her business success will take her.
This is why Leadership Initiatives exists — these bonds between American students and Nigerian business partners empower growth and prosperity for both parties, allowing for the spread of ideas and cultures beyond national borders. Your support of our efforts greatly aids the creation of these connections. You, just like the dozens of high schoolers who work with Nigerian businesses, are playing a direct role in changing the lives of people around the globe. Thank you for this belief in the power of communication and collaboration, and thank you for the enormous difference that you make for this program!
If you would like to learn more about stories like Falilat's, please visit liempower.org.
Thank you,
Leadership Initiatives