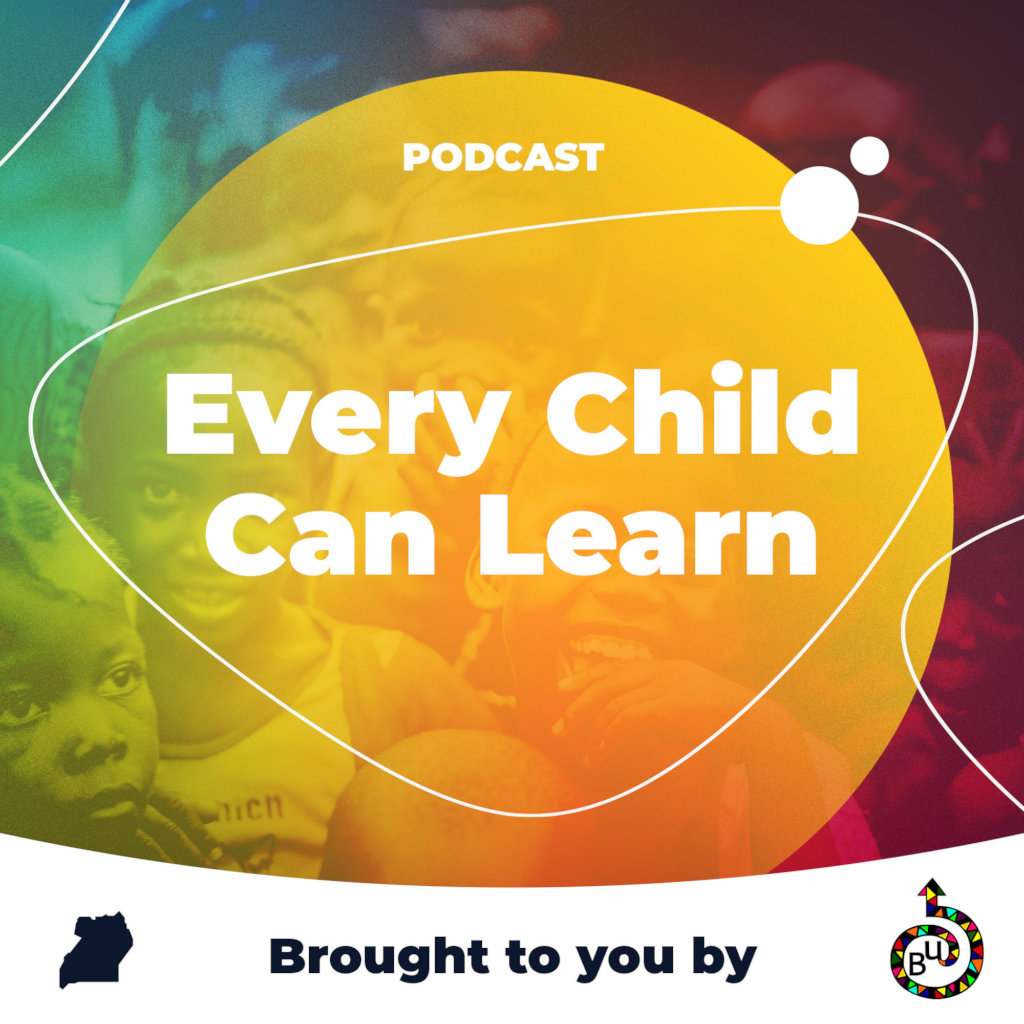 Hi dear friend!
This year never seems to stop coming with changes, does it? Last time we spoke, we had just returned to our office, schools were still closed, and we had a new 'secret' idea that we had just announced. Today, schools are starting their first full week of teaching since March, and we have launched a whole podcast! Time to get you up to speed.
Since Thursday 15th October, schools finally reopened for all learners in the final year of each level. For our partner schools, that means the children in Primary 7 and their teachers are back in the classroom. Does that mean our team is getting back to business as usual? Not yet, unfortunately, but we are making progress. We may not be able to bring all teachers together for workshops just yet, but we are definitely offering our support to the teachers who are back on the job, to make sure the P7 learners get all the individualized attention they need. We are finally setting foot on school grounds again starting today, so we will draw up plans with the head teachers for the months ahead in this new situation.
That also means...our trainees are finally getting to the 'real' part of their jobs! When Joan and Gertrude were selected in March, they expected to jump right into the daily activities we hold with our partner schools. Little did we all know, they would have to wait until June to begin their traineeship, and until October to start connecting with teachers. Fortunately, we had a surprise project to work on in the meantime.
Every Child Can Learn. That is what we stand for as an organization, why we do our work. And guess what? It's also the name of our brand new podcast! To make sure we could still connect with parents and other community members without bringing them together physically, we created what we call a 'community podcast' about learning difficulties. The episodes are available both online and offline, and in both English and Acoli, to make sure that everyone can listen to them, even from the most basic mobile phone. Thanks to your fantastic support during our Little by Little campaign in September, we have already been able to release 3 episodes, and more are coming up soon. You can find them here: http://www.backupuganda.org/learning/
COVID-19 hasn't left Uganda yet, just like most parts of the world. We are doing our best to adjust and innovate our projects as much as possible, because we have seen that children with learning difficulties have become extra vulnerable in these new circumstances. Our podcast is an example of this, and we have more coming up… Stay tuned!
Until then: we will never stop being grateful for your support towards our work. We hope you continue to take good care of yourself and your loved ones.
Much love from Gulu,
The Backup Uganda Team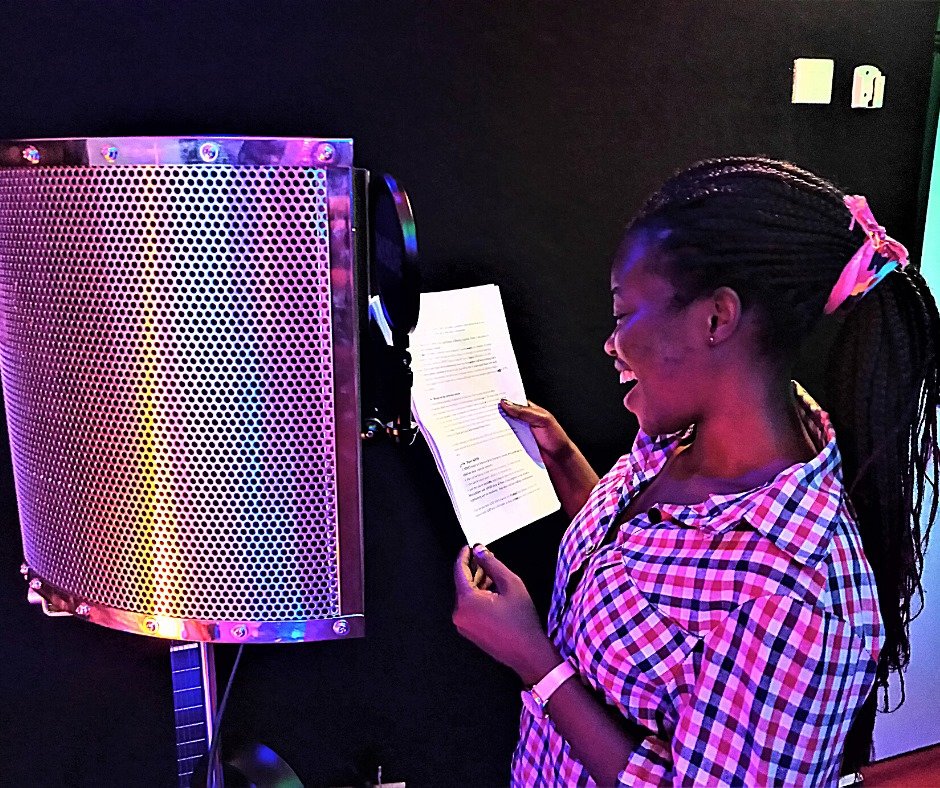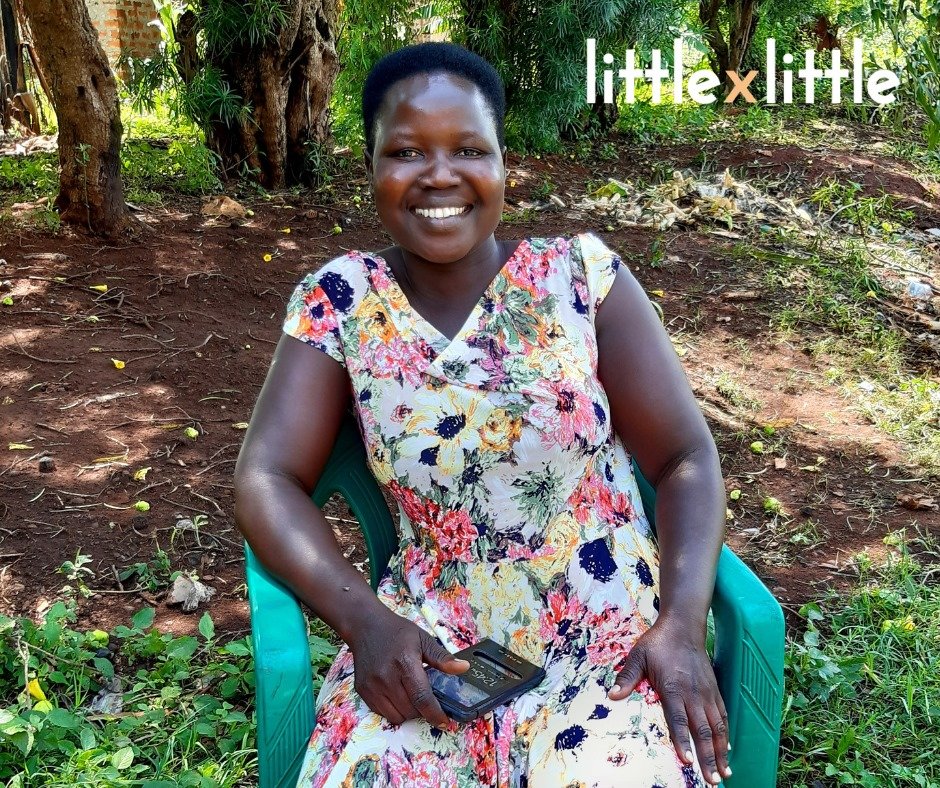 Links: