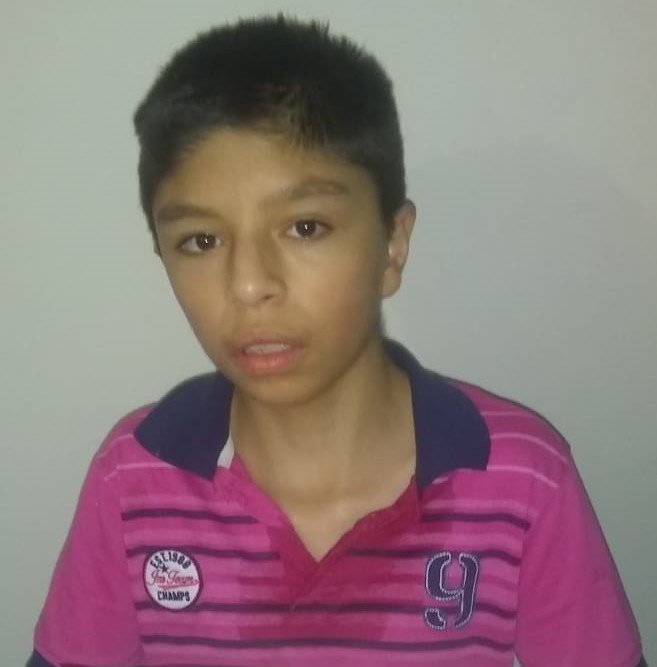 Dear GlobalGiving Community,
Special greeting
This time we want to share with you about the story of Santiago, one of the children who receives health support from our Foundation.
Santiago is 12 years old and lives near Medellín, Antioquia, Colombia with his family. From an early age he was diagnosed with autism and global psychomotor retardation.
Autism spectrum disorder (ASD) is a developmental and neurological condition that begins in childhood and lasts a lifetime; it affects the way a person behaves, interacts with others, communicates and learns.
It is known as "autism spectrum disorder" because different people with ASD can have a wide variety of different symptoms. This disorder includes conditions such as Asperger's syndrome, childhood disintegrative disorder, pervasive developmental disorder and the autism like Santiago.
Although there is no cure for autism spectrum disorders, early and intensive treatment can make a big difference in the lives of many children, for this reason, Santiago has received health support from our Foundation for five years.
He is part of our Comprehensive Rehabilitation program and receives specialized consultations on neurology, home care, early stimulation, motor skills, visual arts, pedagogical initiation, music, creative talent and self-care, story time, life skills. Thanks to the medical support, Santiago has improved his social and communication skills, allowing him to have a better relationship with his family, friends and school.
Your contribution is important because it contributes to the inclusion of more children with disabilities like Santiago, from our heart, THANK YOU!
Best regards
Fundación Patronato.
Links: