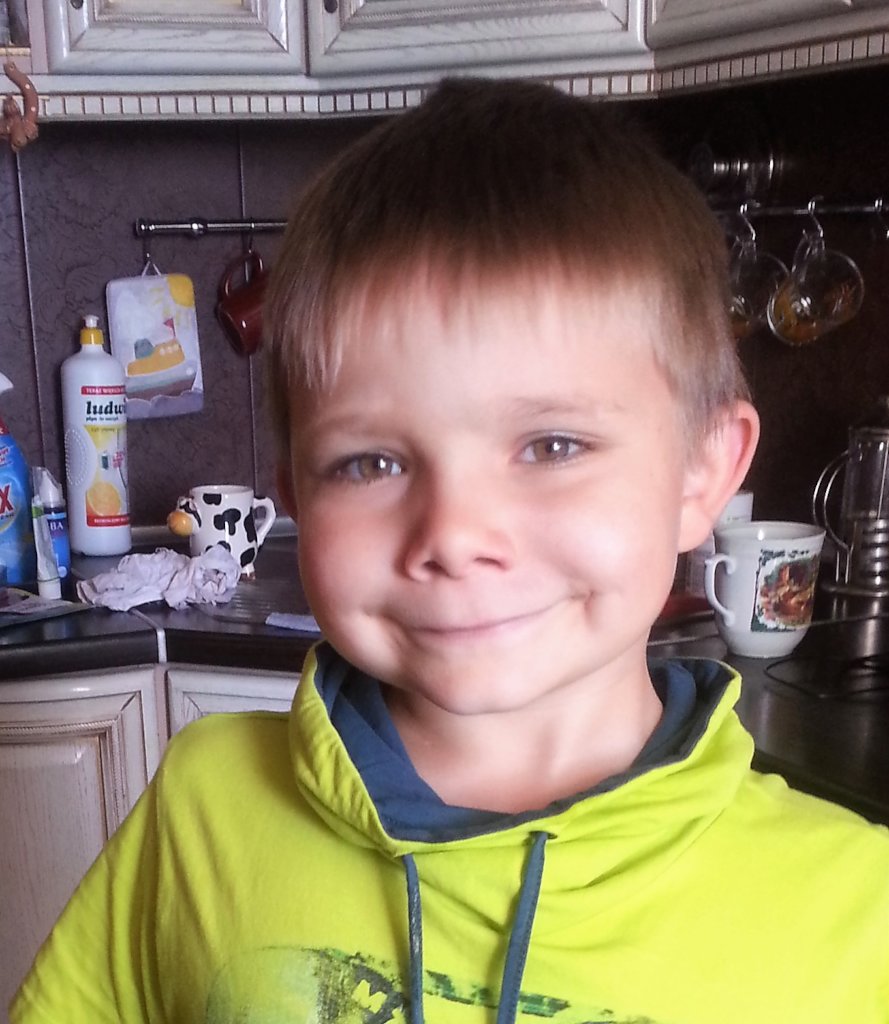 Happy 4th of July! As we celebrate Independence Day with fireworks and parades, more good news is coming up in just two weeks. Mark your calendars for July 18th - once-a-year event, during which we can earn 50% bonus on donations made that day, up to $500 per supporter.

This year's Rewards Bonus Day will have more in matching funds and bonus prizes than ever before! On this day, from 9:00am to 11:59pm EDT on Wednesday, July 18th, GlobalGiving will have $120,000 available in matching funds. As a Superstar organization, donations to our projects will be matched at the highest level of 50%!
In addition, we could win $9,000 in bonus prizes and a chance to earn homepage time on GlobalGiving and social media promotion! As in the past bonus days, a 100% recurring match will be given to new recurring donors who sign up for monthly donations and give at least 4 times (up to $200 a month).

The money raised will be used to support kids like Misha who needed to travel from his native Belarus for a checkup in Israel. In 2015, at the age of 5, he was diagnosed with rhabdomyosarcoma, a rare and aggressive type of solid tumor in children that doctors in Belarus do not have much experience with. After lengthy treatment, he achieved remission, but will require careful follow-up for several years to ensure that cancer does not come back. Misha is trying hard to return to normal life: he went back to school and earned good grades this year. He is currently in Israel and undergoing tests and evaluations by the specialists. We hope that he continues to thrive and leaves the cancer worries behind.
Thank you for allowing kids like Misha access appropriate treatment! We value your support and care, and hope you will join us on July 18th to supersize your donation and help even more kids. Have a wonderful summer!