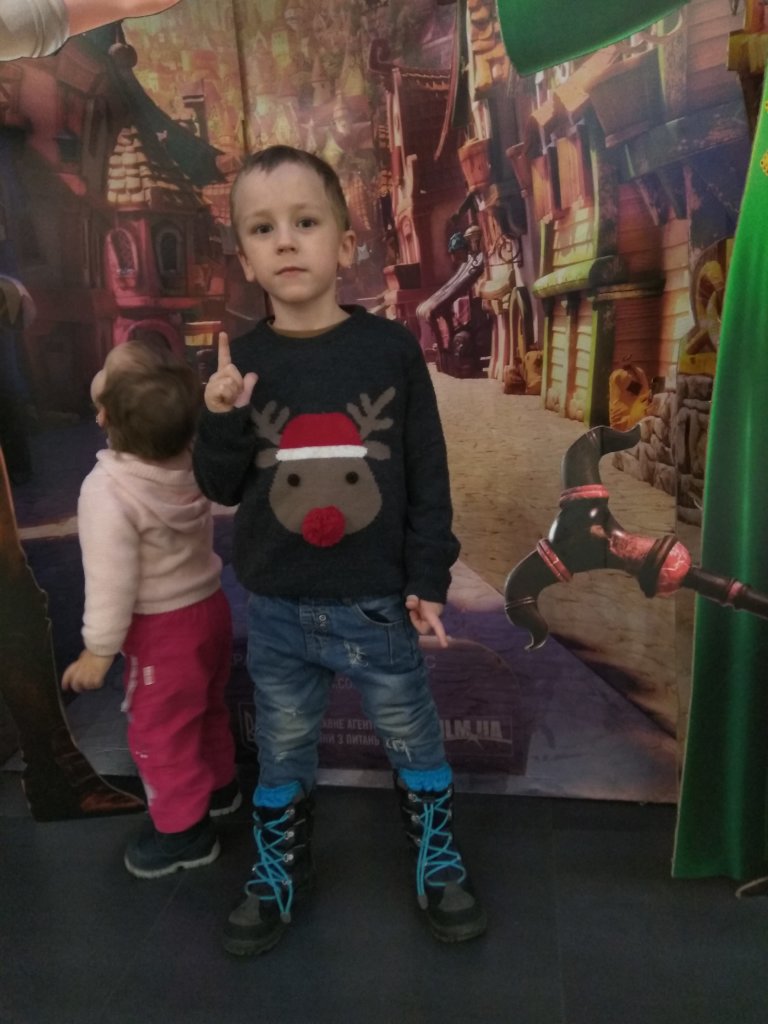 This month we're celebrating the power of the crowd in the Little by Little Matching Campaign which will run from April 9th - 13th! During this five-day campaign GlobalGiving will match donations up to $50 at 50% with $50,000 in matching funds. There will also be incentives for recurring donations and $3,000 in bonus prizes!
Most of the donations we receive are for $25 or less. Yet, they account for 2/3 of the total we raise! Without small donors and their kind contributions we would be far less effective. So we would like to thank once again everyone who contributes to our project - no matter the size of their donation!
Currently, we are trying to help a 5-year-old Nazar from Ukraine. When he was 2, he underwent bone marrow transplantation in Italy, as these procedures were not done in Ukraine at the time. Although he is doing well now, he requires periodic evaluations to ensure that donor's bone marrow is working well and not being rejected by Nazar's body. Nazar's family is planning to travel to Italy in April and are asking for help with lodging expenses.
Thank you for your continuing support and care.