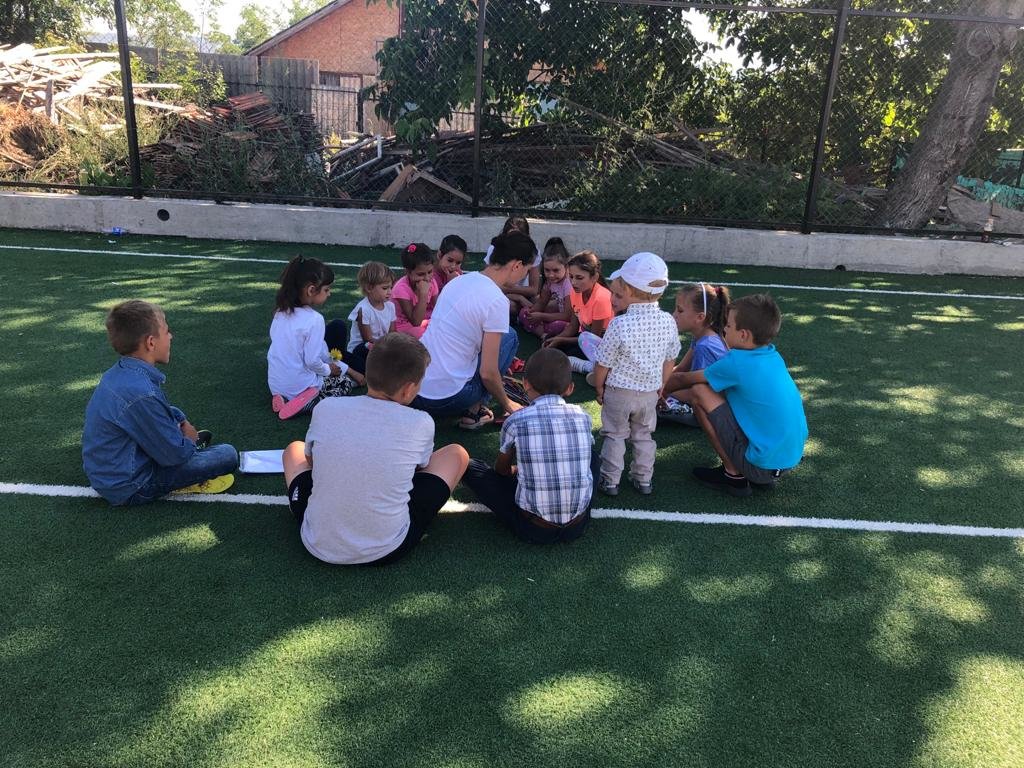 Our mission continues. The current world situation means that sometimes goals are more difficult to achieve, or that we have to face new types of challenges - but we regroup, we adapt and we move on. And on top of that, we stay safe!
We continued working on developing the creativity potential of talented children in the rural area. We held 69 creativity workshops for more than 130 children from Dagata, Hoceni and Grajduri rural communities.
We introduced a new type of activity centered around health and hygene education. Up to this point, 600 students are benefiting from these actvties, which help keep then healthy and safe.
We also continued our activities to stimulate teachers' creative potential and their ability to learn new ways for this potential to be used in solving the difficulties that impend children from attending schools or achieving school performance. We held 6 workshops for 41 teachers.
During the recent periods when school ativities were only allowed to be performed online, we helped 11 poor families by providing the necessary equipment and connectivity - laptops, mobile phones, tablets, mobile internet prepayed cards.
We provided school materials, supplies, and clothing for children beloging to 3 poor families which could not otherwise afford it.
Thank you so much for donating to our project!
Your continuous support is a major part of what drives us forward.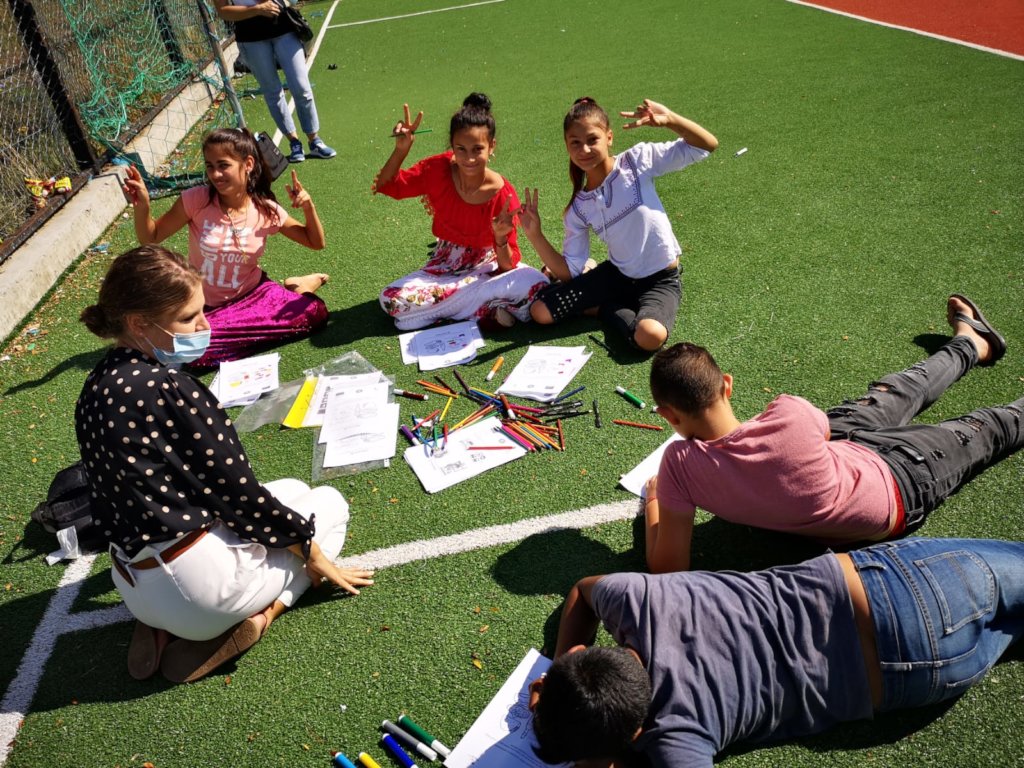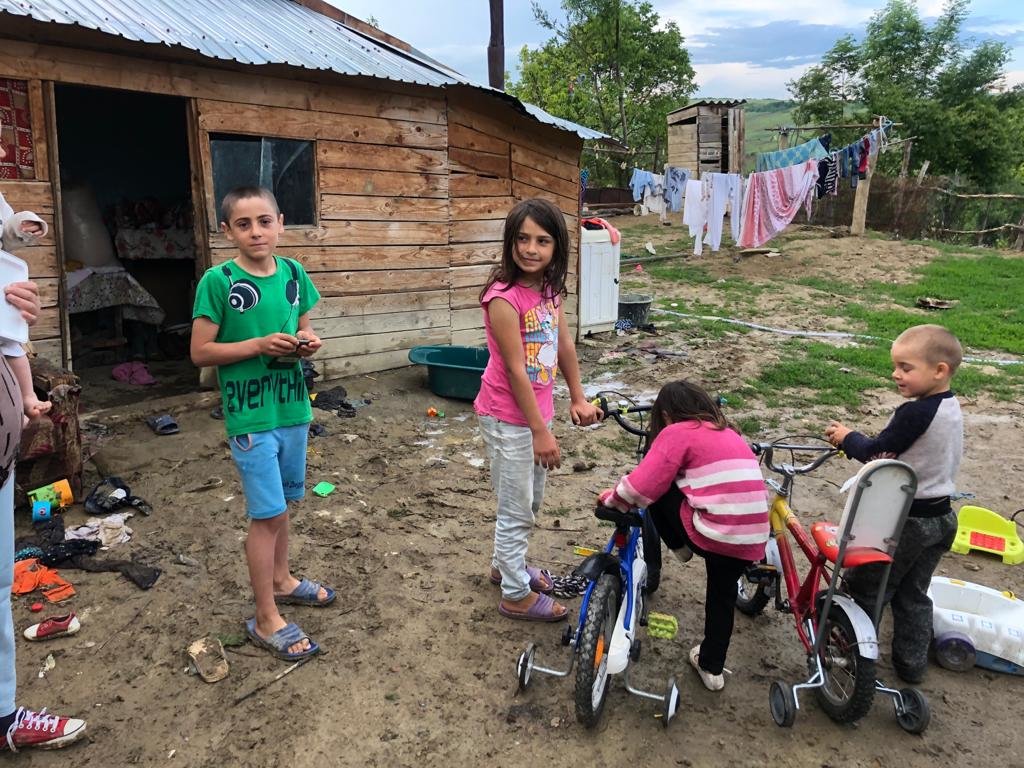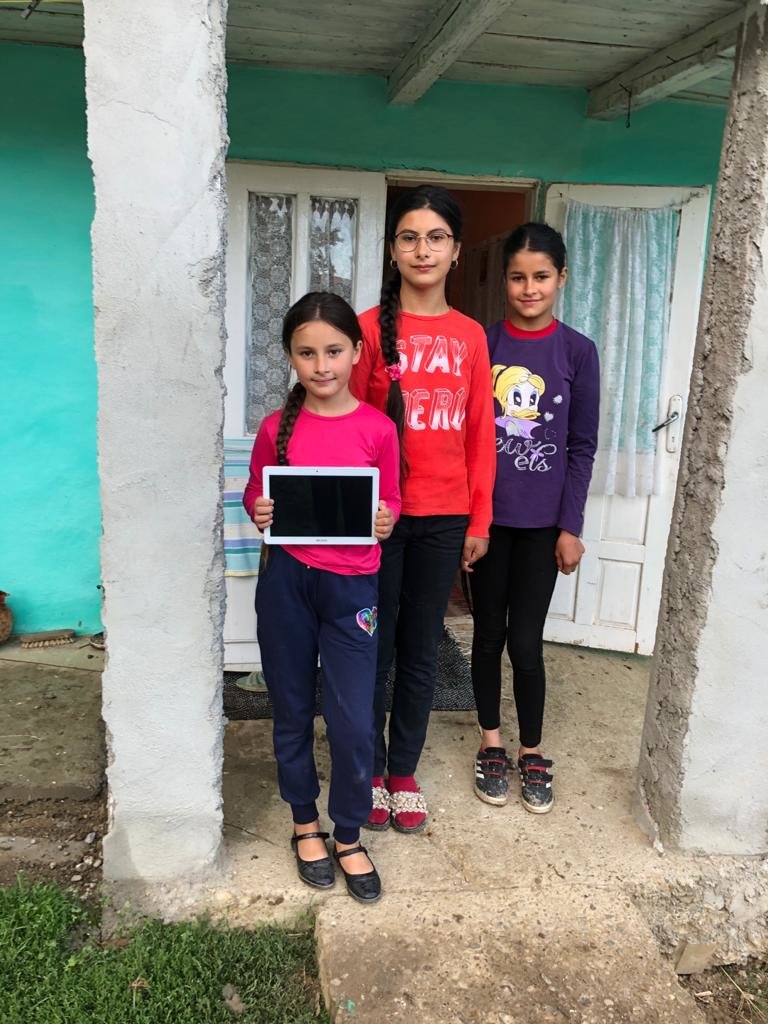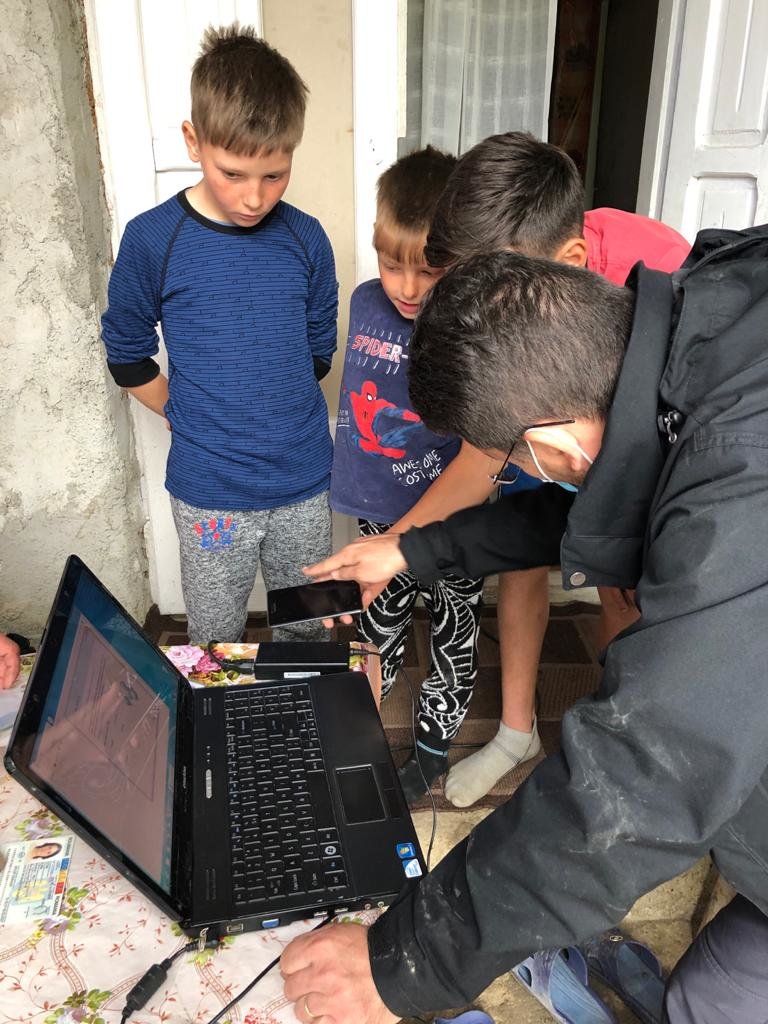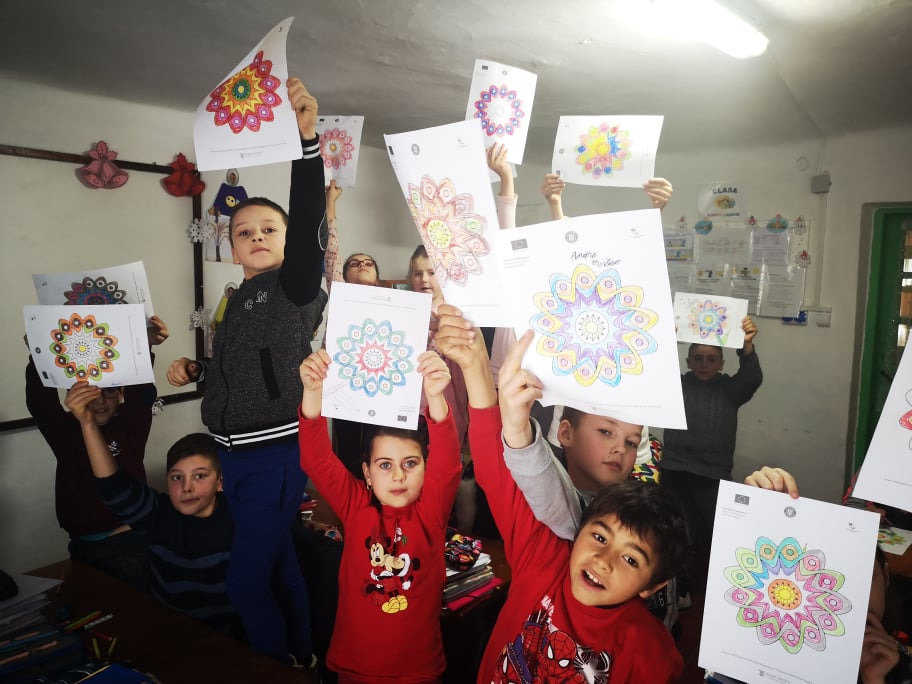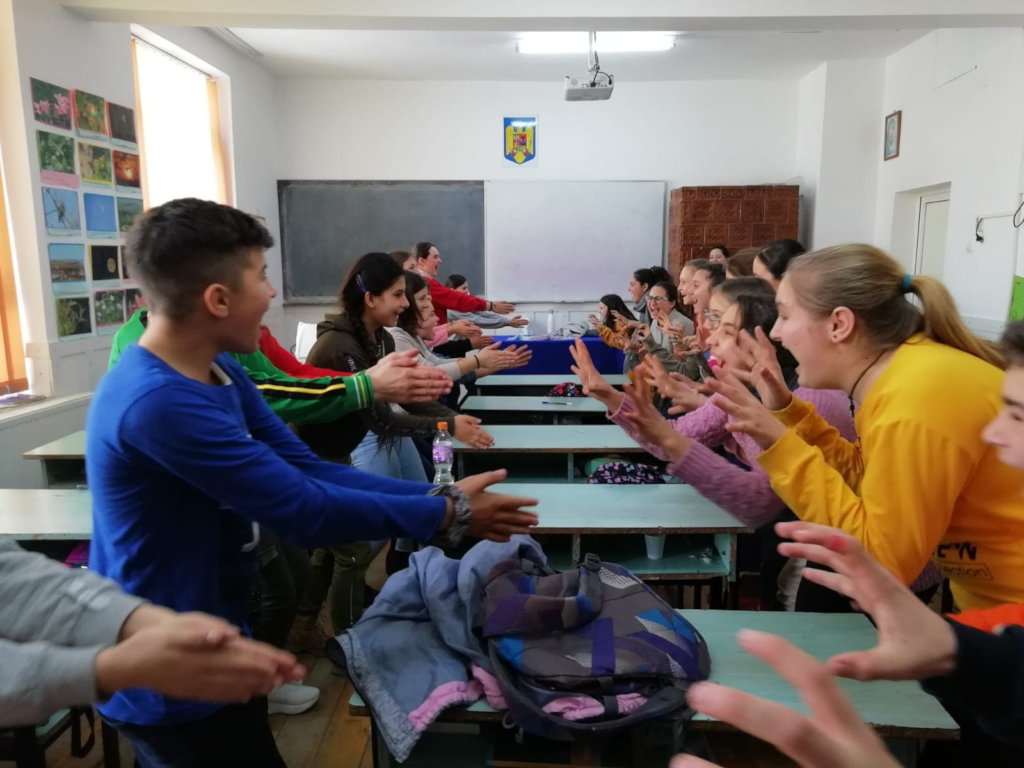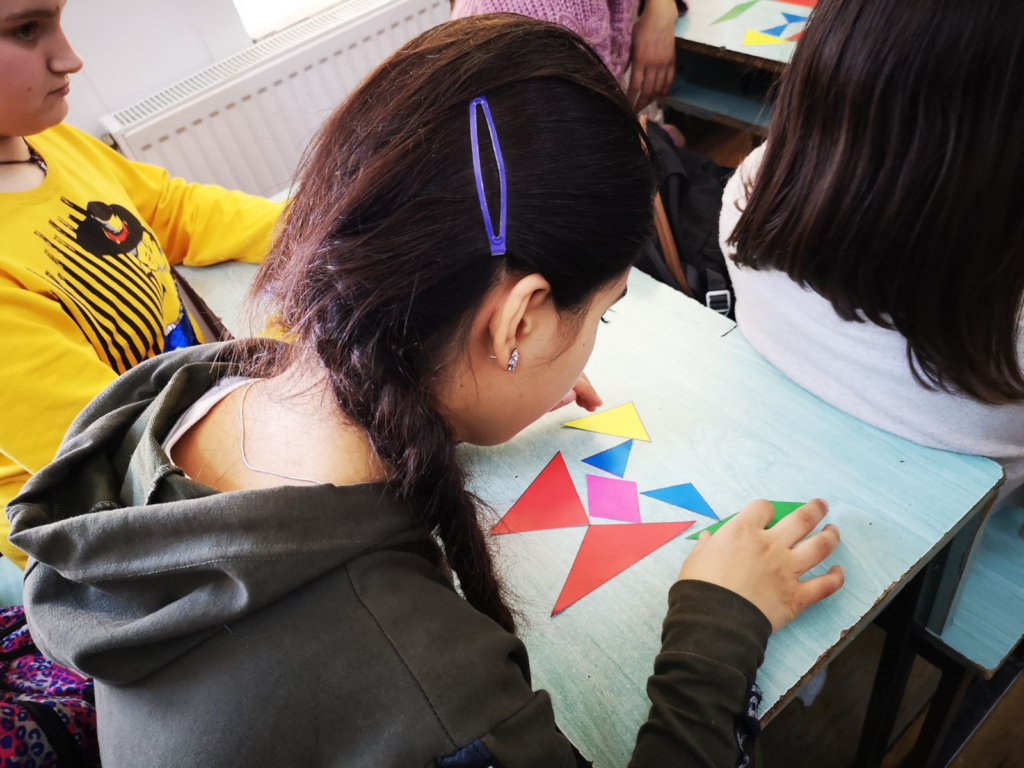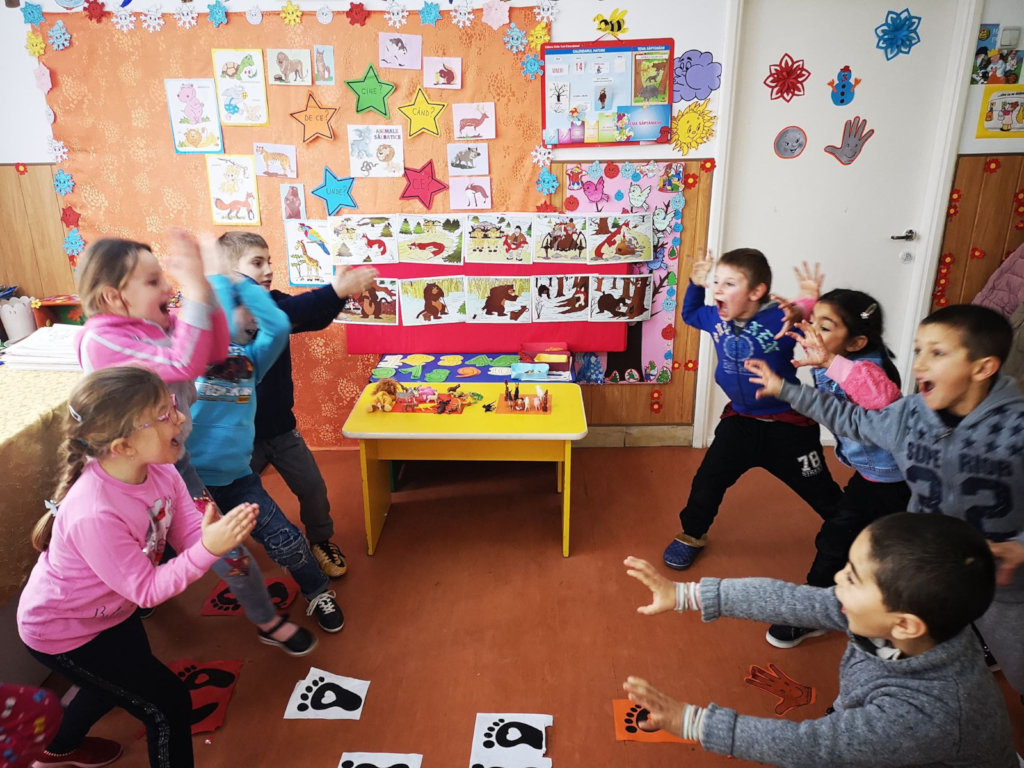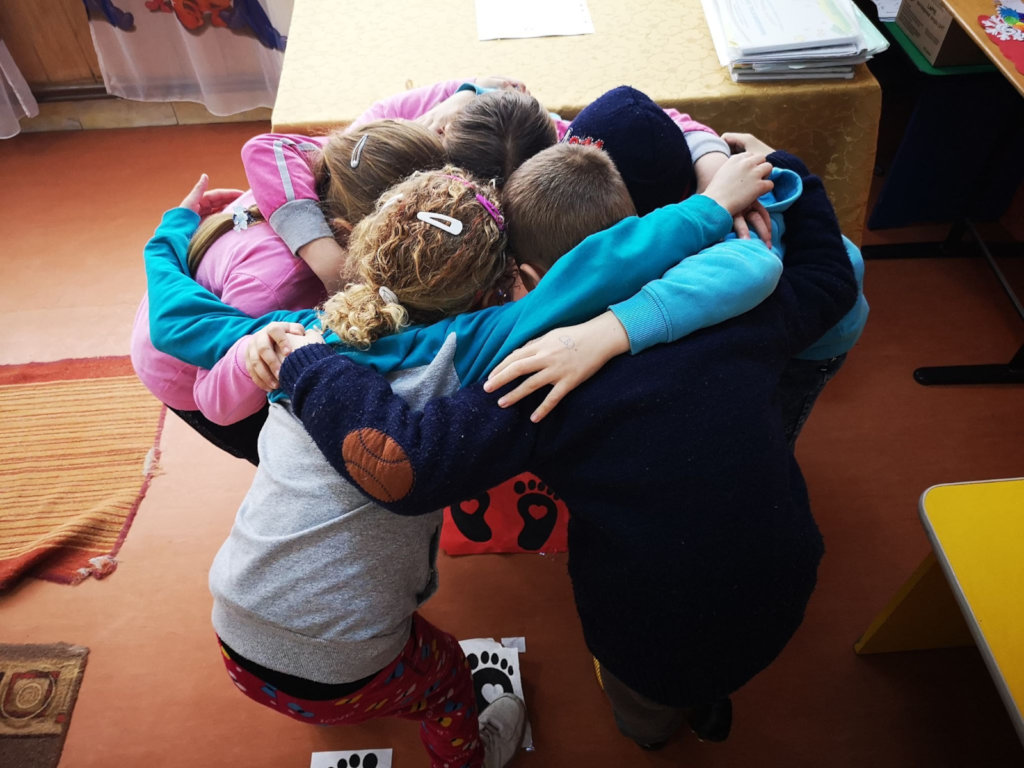 Links: