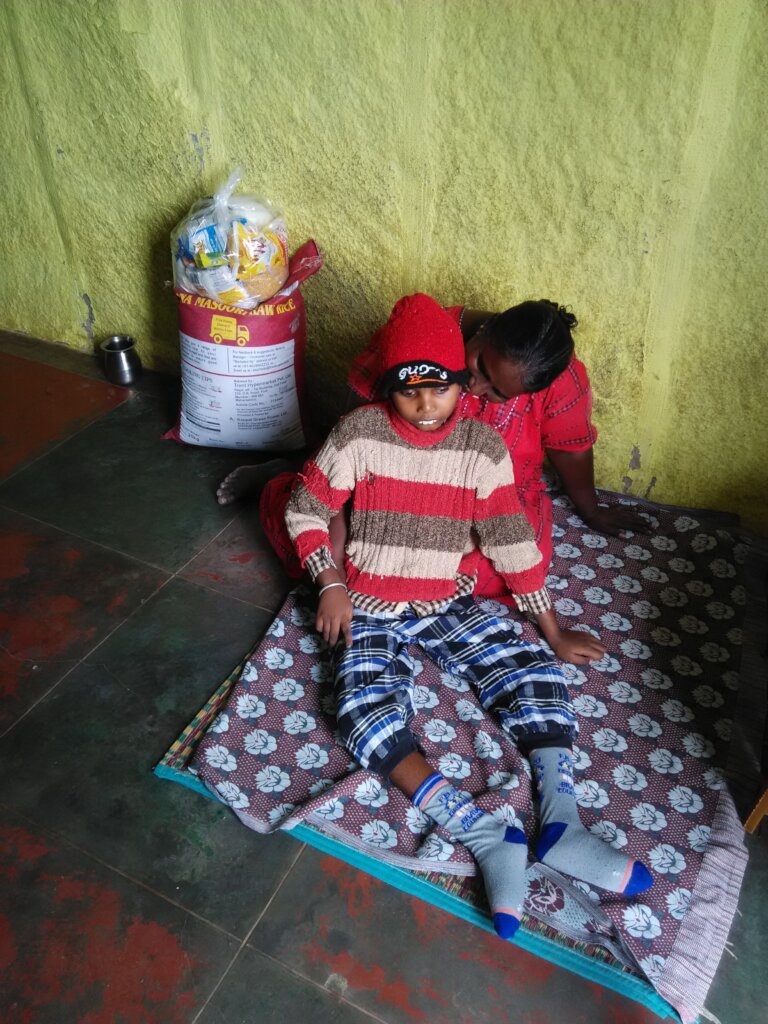 HELP CEREBRAL PALSY AFFECTED CHILDREN
(Project #39831 from Balajothi Centre for the Disabled)
Funding goal : $5000 / Funds raised to date : $285.15
Project report due on : Dec 31, 2021 / Report sent on Dec 14, 2021
This Project will help re-build and restore to near-normalcy the lives of cerebral palsy (CP) affected children who are being brought to Balajothi Centre on a regular basis. Balajothi provides physiotherapy, speech-therapy, vocational training and counseling sessions to help the CP affected children, with training and rehabilitation, become self-reliant, confident and useful individuals. Parents of CP affected children are also involved so that they are cared for in their home environment as well.
Current pandemic has affected the economic conditions of people all over the globe and raising funds in this situation is a big challenge. However Balajothi thanks YOU DONOR for your selfless giving of $285.15 raised to date for this worthy cause. Please share this cause with your friends for helping us on a regular basis as we depend on you to help these children.
Balajothi thanks GlobalGiving for their considerable and continued efforts to raise funds towards this cause despite the dangers of the pandemic.
We will continue to pray for your, and their, safety as we serve the underprivileged disabled community.
Gratefully,
Project leader