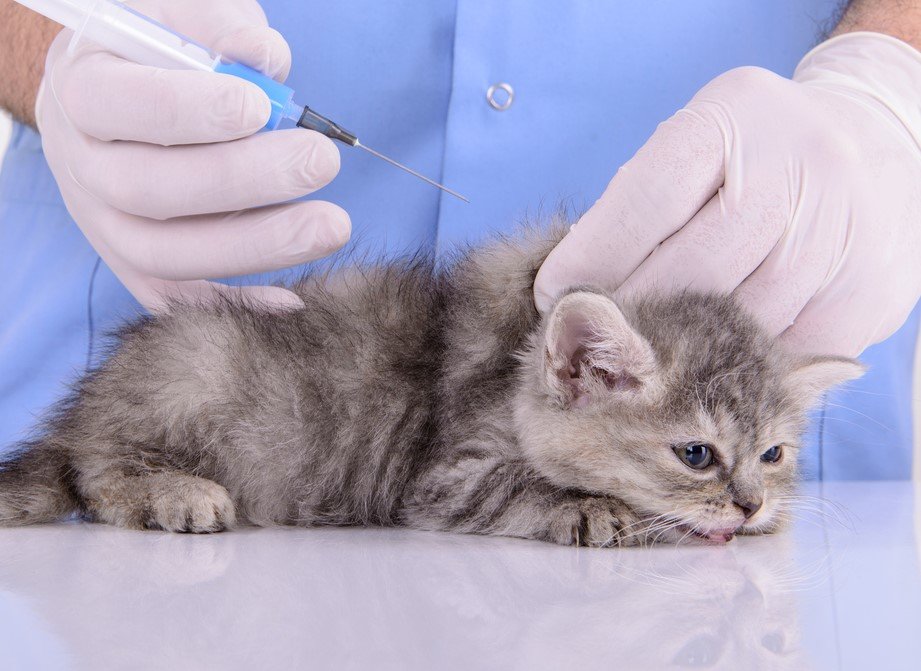 Since 1985, the National Eye Institute has awarded millions in U.S. federal grants to fund highly invasive experiments on the brains of cats to study visual neurons. The State University of NY (SUNY) College of Optometry has been the site of these experiments since 2002. Upon learning about these horrendously cruel experiments, which cut up and probe the brains of living cats and kittens, CAARE has been on a mission to end more than thirty years of deplorable experiments.
CAARE's campaign requires that we thoroughly investigate the details of the research. Our review of published studies has raised a number of troubling questions about the care and welfare of the cats. For example, the publications fail to state the method of euthanasia used, which is standard information to include in these types of studies.
This omission is deeply concerning for several reasons. For one, it makes it impossible to assess whether the cats are humanely euthanized. If not, it leaves open the question of whether their deaths arise from the experimental procedures, and if so, what steps are taken to address their suffering. If they survive the procedures, are they used in subsequent experiments? All of this information should be available about these tax-payer funded experiments.
In pursuit of this information, CAARE filed a Freedom of Information request for access to SUNY's internal records. But in January, SUNY denied CAARE's request, claiming that releasing the information would be a threat to the safety of the SUNY College of Optometry staff. In response, CAARE retained an experienced law firm and filed an appeal in February.
Whatever the outcome of the appeal, our campaign to end these experiments is ongoing and undeterred. We are moving forward with our plan to expose the cruelty and futility of this research. Your generosity has enabled CAARE to run multiple Facebook promotions to bring awareness of SUNY's cruelty, which have reached over 100,000 people. In addition to placing ads on buses, CAARE is looking into the costs of running ads on New York City's cable TV channel, NY1, which would help us reach potentially more people and for less cost.
We are grateful to each of you for your support to expose and end these terrible experiments. Legal costs are expensive and likely to escalate beyond the initial appeal. Please consider a donation to help CAARE investigate and end these outrageously cruel experiments.