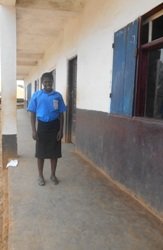 Greetings to all,
Another report session has come and I am very glad to update all our supporters and those to be. This is quite an enjoyable project as you see the children learning and growing both in size and in the acadmic or professional training melieu.
Our German volunteer has continued to enjoy teaching with us as you can see her active in class. All our students are really doing well in school as they have all they need and we can manage in situations where there is high need of essential needs.
We just came back from the Easter Break where we had a counselling session based on moral and continues reading and studying during the break.
We have entered the shortest term of the year which ends in May to give way for another long holiday from June to August.
We have continued to receive application files of the less privildged ones from villages arround requesting educational assistance and possible admission into year one or two.
Hear attached is another girl Immaculate whom we identified after she lost both parents and being the first born with young siblings. she is and excellent girl and now she is out of great depression period.
Victory was born into a single parent and the Mother finally died. The aunt who decided to take care of her became serious infectedby HIV.Presently she is undertaking treatement and victory has got no problem of education and educational need.
We want to report that this is an ongoing project and any one who wish to support this type of desperate children should do so without hesitation.
Shuabu who was also indicated in our last report is being followed up by Sarah our volunteer because he can not read nor write.
We are doing our best to give real quality vocational education to these children and regreting that If we have the capacity to take more, we could do so because the constrution has been about 80% and we now have thecapacity to admite more children.
Kindly share our project with friends and relative and with your social groups and keep on receiving progress reports on how those you are helping are doing. You are free to contact us and visit the project and see for yourself where your hard earned money is going.
May God bless you as you meditate over this report and getting back to us again to support us continue to help those in need.
May God richly bless you.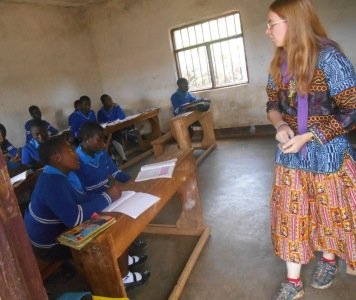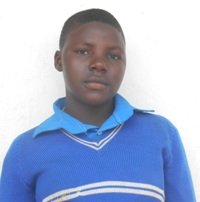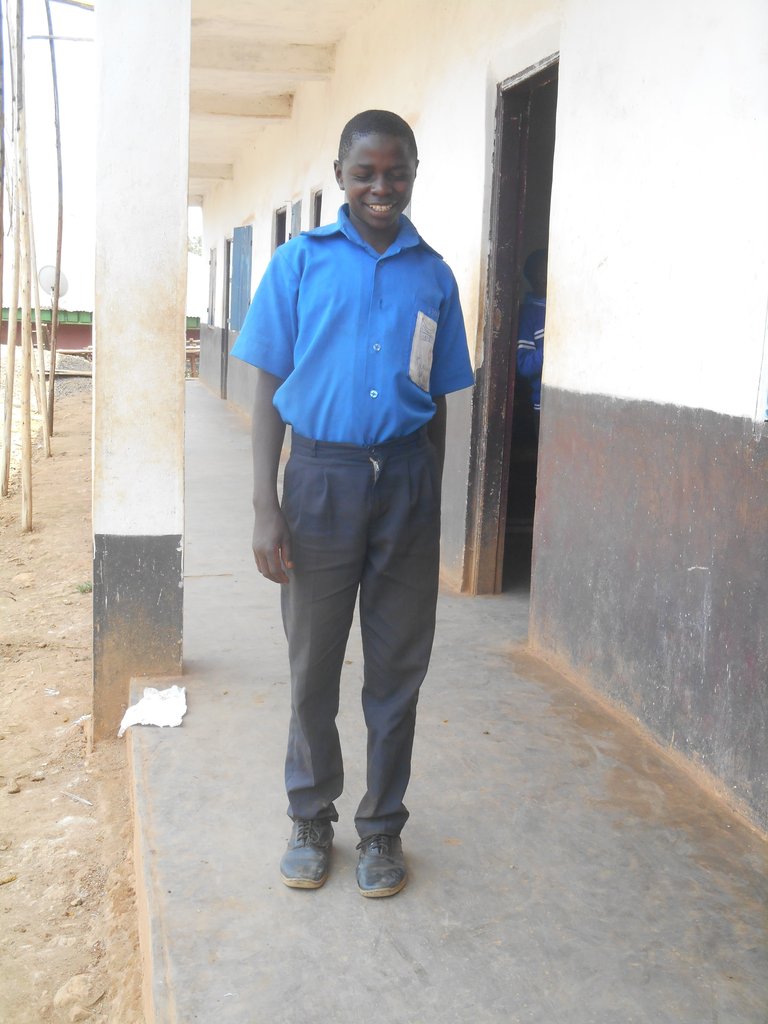 Links: