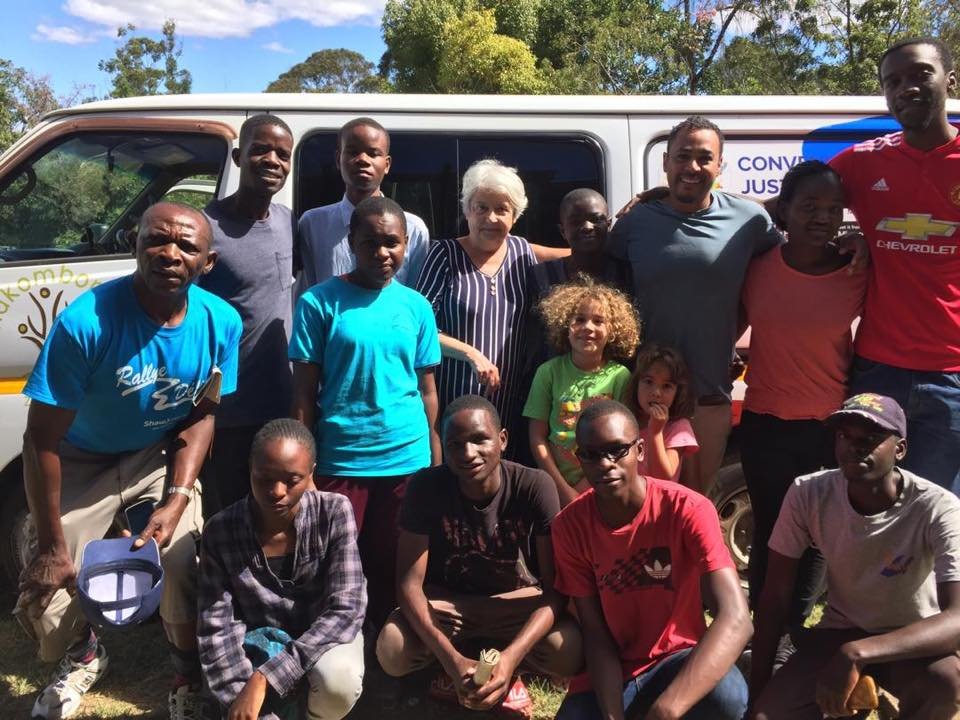 It has been a difficult season in Zimbabwe, we continue to struggle to get basic commodities and the prices keep soaring. One's day is punctuated by long queues from the bank to petrol, bread, and other goods in short supply. Beginning of the term we were introduced to load shedding and power cuts, which have now moved from 8hrs to 18hrs and 20hrs on other days. However, we remain hopeful that the problems that our nation is facing will improve with time. The determination of the students at Makomborero is also very encouraging, they remain focussed on their studies despite the hardships all around. It is our hope that we continue to give them a safe environment that allows them to blossom and nurture their various talents.
This term we kick-started the Mobile Science lab sessions. This is a 12- week course happening every Saturday with our Science teacher and the help of volunteer students. It is amazing to watch the students get so comfortable and confident in the lab. The Girl Mentorship program is also underway in Mabvuku and Mufakose every Saturday. Makomborero past students with the help of the community mentors are taking the girls through important Life skills such as self-awareness, assertiveness, public speaking, among many other topics. It has been encouraging to witness the successful sessions of the NDEIPI?Business Training. Participants giving feedback on their business ventures ranging from selling kapenta, tomatoes to baby diapers! The joy of being able to earn some money and doing something meaningful has been so apparent. Some requested for further capital to grow their business or increase stocks. The course was completed beginning of this month, 25 people completed the course and will be graduating end of this year. Thank you to the incredible team who lead these life-changing sessions! This course has taught people how to fish, it hasn't given them fish. We have seen it reigniting hope in many of our Makomborero families eyes!
We are so proud of our students who successfully completed their tertiary studies. We have been celebrating graduations almost on a weekly basis since the beginning of term. It gives the current students motivation that it is possible, they too can achieve their dreams and fulfill the hopes and aspirations that everyone has for them. Clive graduated in Engineering at the Arizona State University, Ntombizodwa also graduated from the same university with a Bachelor of Science in Medicinal Chemistry (Biochemistry). Pamela graduated at the West Virginia University with a Bachelor of Science degrees in Computer and Electrical Engineering. We also celebrated with Clarety who graduated in Biochemistry at Barnard College, Columbia University. Congratulations Blessing who graduated in Computer Engineering as one of the top 20 International students. He received awards (Samsung tablet) from the President of Turkey. We wish them the very best as they start a new chapter in their lives!
The Upper sixes external students had a wonderful time at their Leadership camp in Nyanga. This was fully funded by generous sponsors. We continue to be overwhelmed by the generosity all around. We received a generous donation of a security fence at the Resource Centre, on a side that dogs from the area used to get access to the property. One of our corporate sponsors CBZ presented us with a cheque to assist in the running of the minibus. A kind donor has also availed 6 rooms on their property to be used by university students as accommodation is so expensive. Renovations are currently underway and we are also receiving donations to furnish the place. We look forward to students moving in at the start of a new semester in August. In the same vein, an anonymous donor donated 30 living packs for the university students as well. These will go a long way in assisting their day to day living, as some were having to go with just 1 full meal a day.
Many thanks to you, our online sponsors on GlobalGiving, your generosity ensures that we are able to do the work that we do and making an impact in the communities. We have since launched another campaign on GlobalGiving to fundraise towards the purchase of a new minibus, as the one we have is now very old and is giving many problems. We hope that you continue to support us and you can share it with friends and colleagues.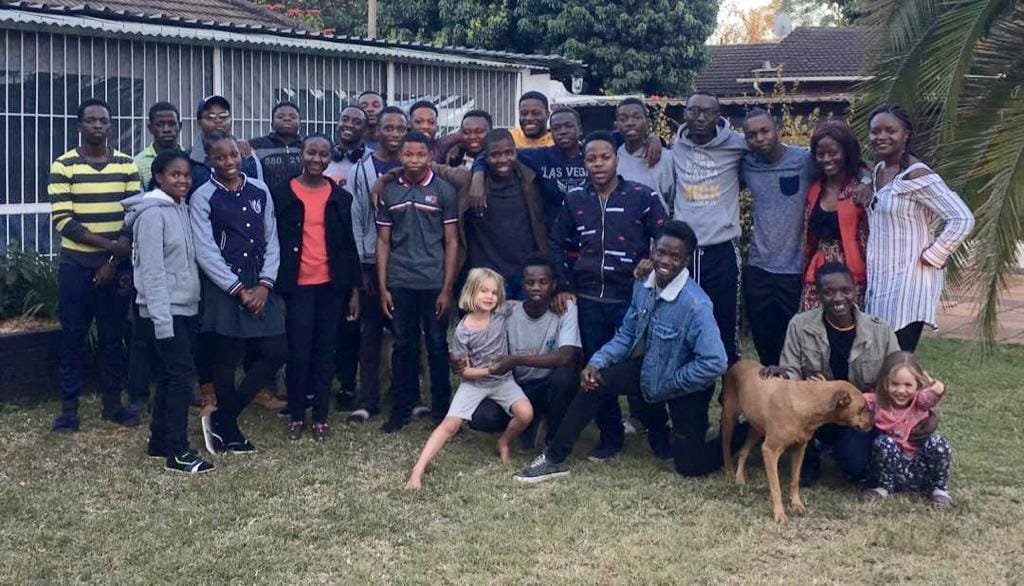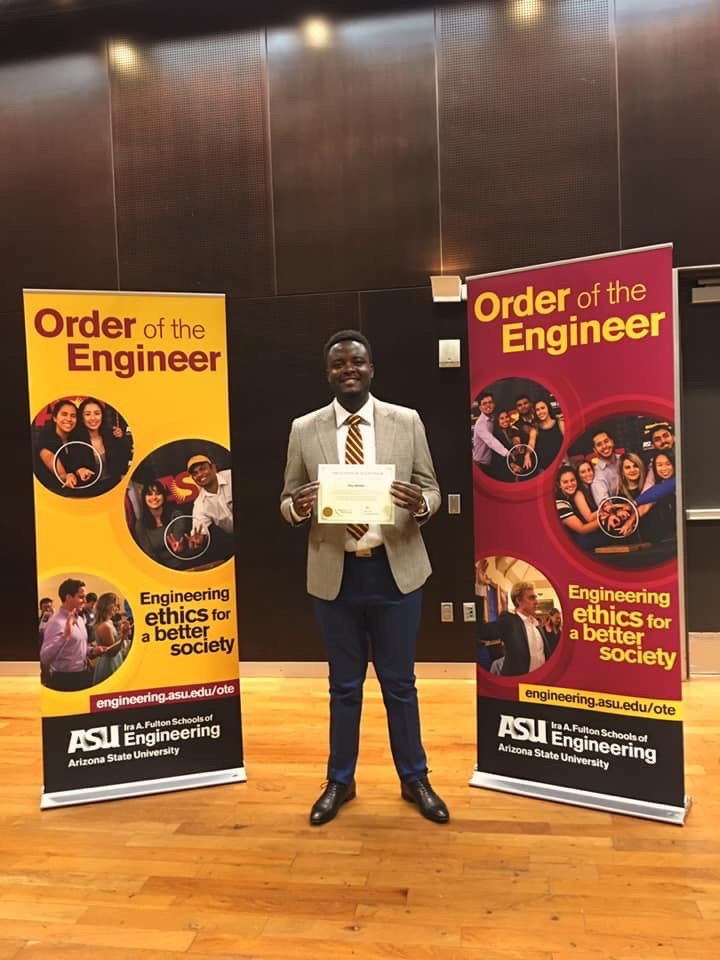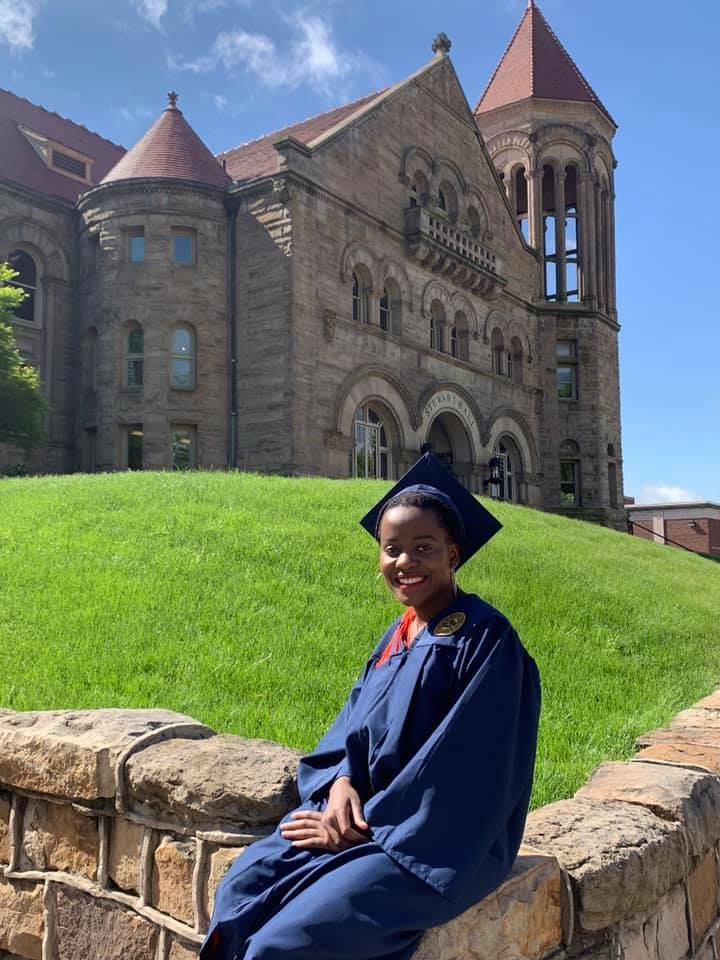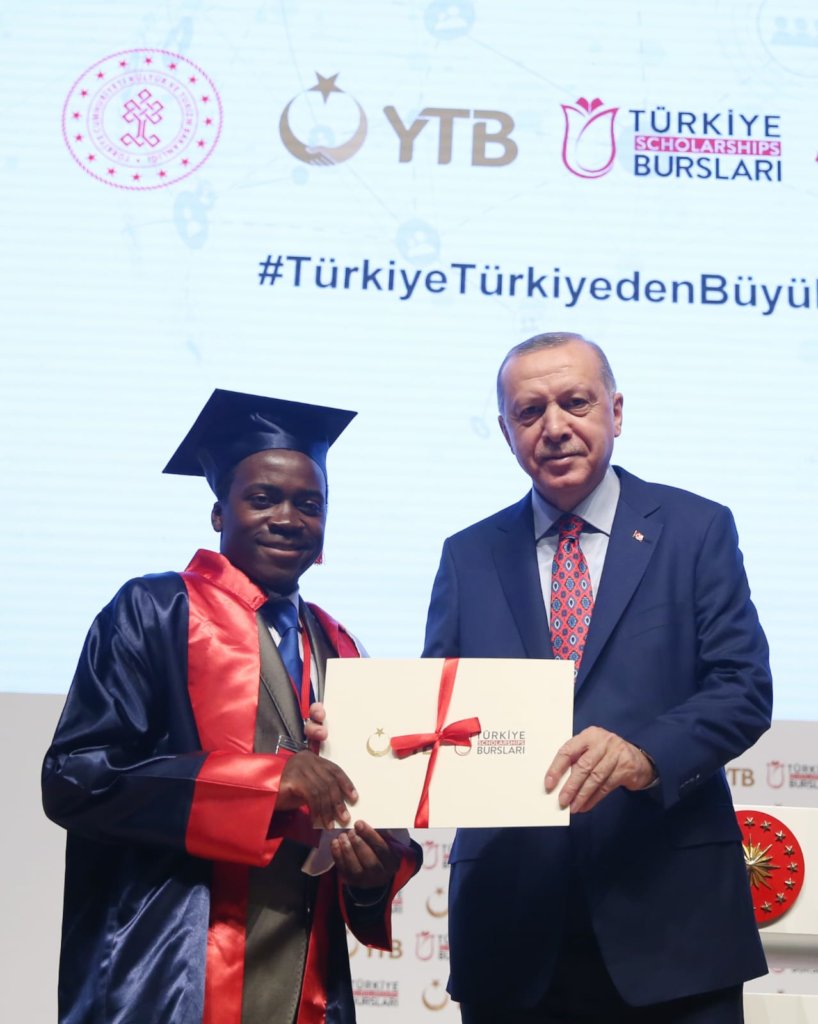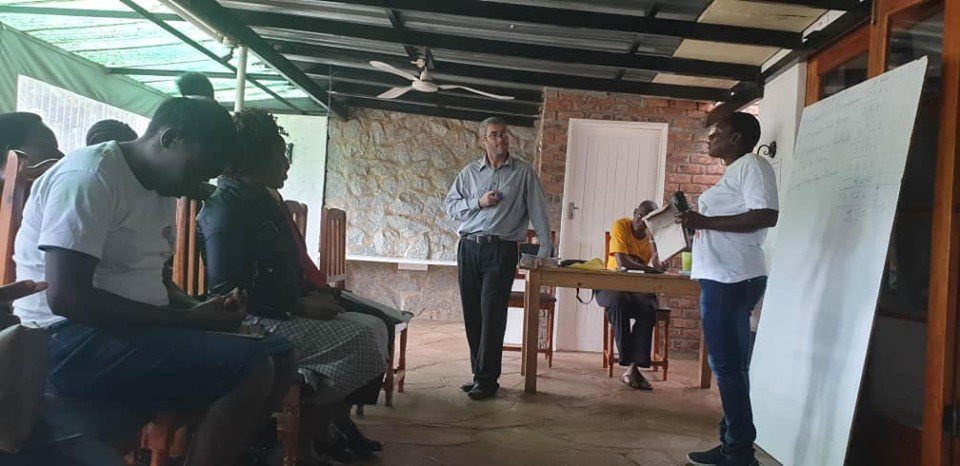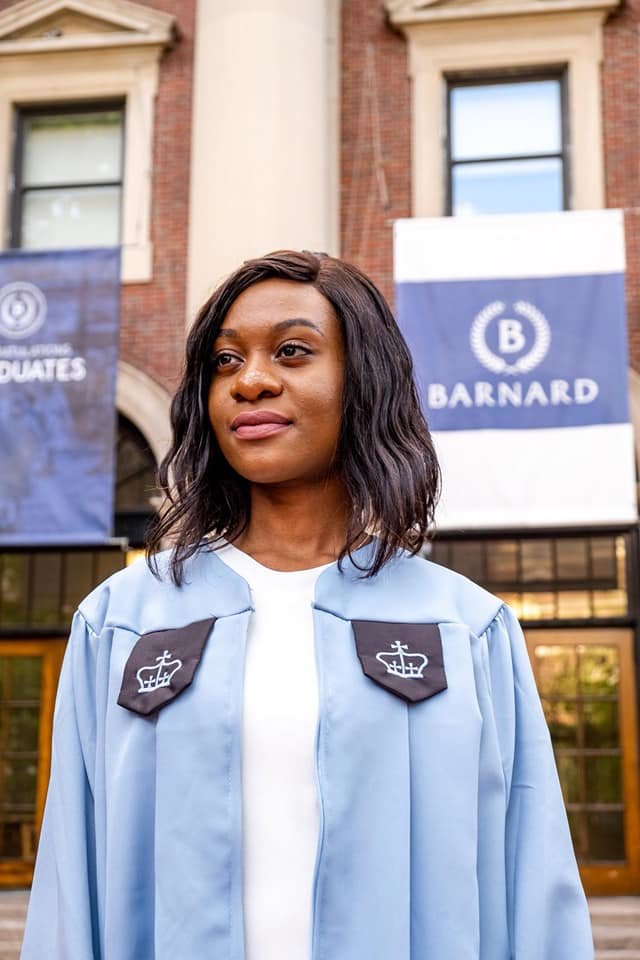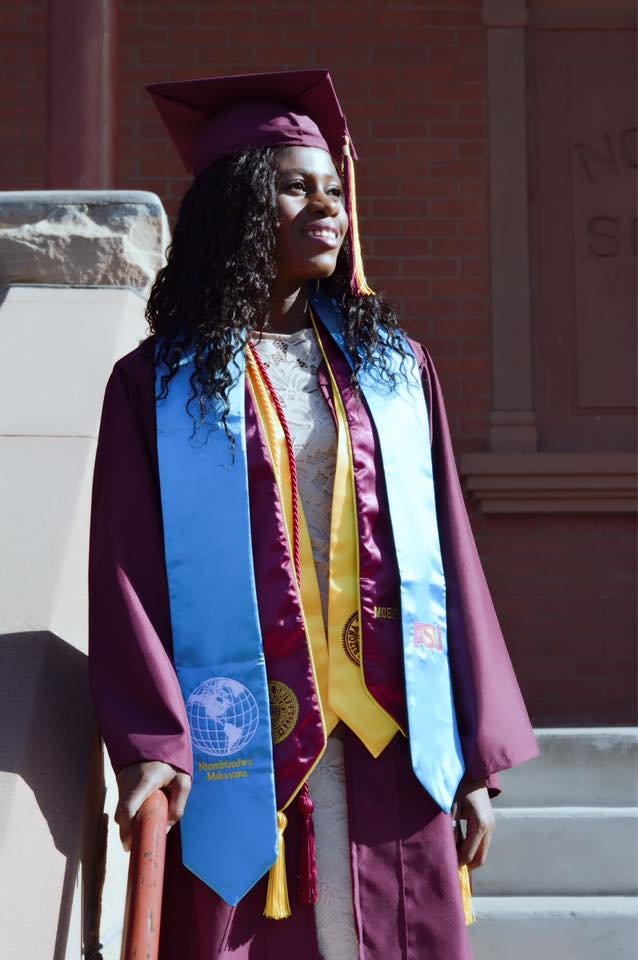 Links:
Attachments: