Project Report

| Mar 30, 2022
Pounds, pence, perseverance and passion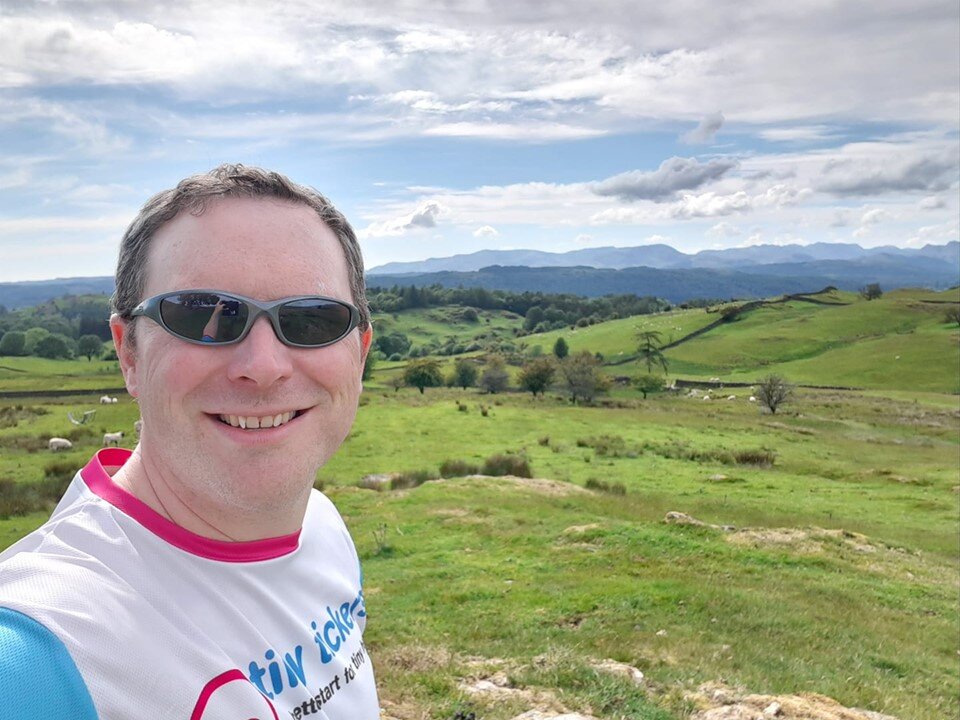 Annual reports can be complicated to read, so I've set myself the challenge of summing up the key points from the Tiny Tickers annual report and accounts for the 2020-21 financial year in just one paragraph. One succinct paragraph that covers the basics. Here goes…
Blimey. The year the Covid pandemic hit. Our income went down, but our awesome supporters rallied round and our staff team gave everything they've got. Together, and despite it all, we increased our charitable work and helped more families than ever. I'm so immensely grateful to everyone who helped us.
There you have it, the year in a nutshell. But how can you possibly summarise a year that was so complex; so unexpected; so full of fear; so different to those any of us had ever experienced?
I swung from fearing the worst for our little charity when the pandemic first hit and our funding took a huge fall; to being overwhelmed with gratitude as our supporters stepped forward and things picked up again.
Some of our charitable work had to pause during lockdowns – we couldn't travel to hospitals to deliver sonographer training, for example. But we adapted and launched new online training instead. And our family support work increased enormously as people turned to us more – so we introduced new virtual peer support groups.
In other words, we ripped up the plans for the year and focused on responding to what health professionals and families affected by CHD most needed in unprecedented times. I like to think we succeeded.
Our financial situation remains healthy. By the end of the year, income was recovering and, compared to the year before, was only around 10% down. I'd have bitten your arm off for that back in March 2020 when the first lockdown was announced and everything seemed so bleak.
We balanced our spending – investing money saved by not being able to deliver face-to-face training in other charitable projects. We made sure – even more than normal – that every pound spent was necessary and was helping our mission. We ended the year with solid finances and ready to weather whatever the pandemic continued to throw at us in 2021-22 (spoiler alert – the pandemic hasn't gone away but, thank goodness, neither have YOU our amazing supporters and funders).
Our full accounts are set out within the report, as well as more from me plus a summary from our chair of trustees, and I would urge you to read it. This is your money – funds you've raised and donated – and you have a right to know how we are spending it, and to see that we are running the charity sensibly in order to make sure we are here helping families affected by CHD for many, many years to come.
My final thought when reflecting on our financial performance during 2020-21 isn't actually about pounds and pence. It's about passion and perseverance. That's what the tables of facts and figures say to me when I look through them. Those are the qualities that I saw every day – from our staff team; from our supporters; from the health professionals we work with.
All of us are united by our passion to help babies with congenital heart disease; and the perseverance shown to not sway from that mission despite all the challenges thrown at us is what defines the year for me.
It was a privilege to see that in action, thank you to everyone who played their part.
Thank you for your support,
Jon
Heart Parent and Tiny Tickers Chief Executive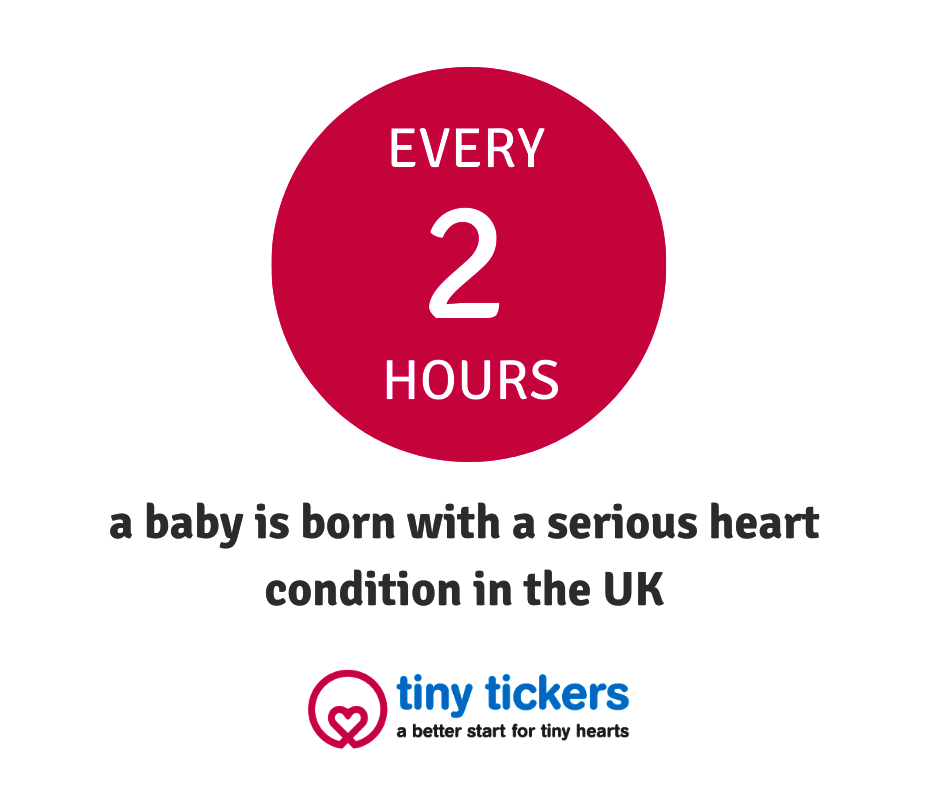 Links:
Attachments: