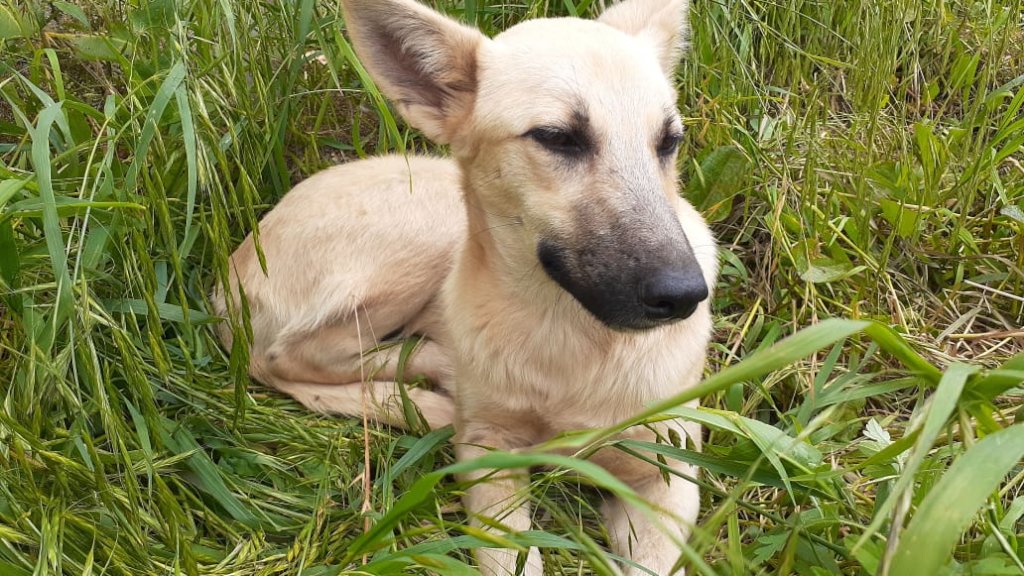 Dear Animalix family!!
Activity report from February 18 to June 16, 2020.
Those of us who collaborate with Animalix AC appreciate your generous support and trust. We hope that you and your loved ones are well, in these difficult times that we live because of the Covid-19 pandemic. Unfortunately, the great ones forgotten by the situation have been stray animals. The closure of shops and homes, the low mobility of people has made it difficult for them to have food and water available. Just as the stress derived from the above has caused acts of violence against him.
As we shared before, the Association works primarily on five axes, some of which have been canceled or cannot be exercised due to the health contingency:
I. Animal welfare
During the reporting period, we provided 15 medical consultations and treatments, with the support of the MVZ. Luis Méndez. They included care to assess health status, or treat animals for starvation, burns, injuries and wounds, scabies, distemper, heraldry, and Communicable Venereal Tumor (TVT in Spanish). Three euthanasia were performed on dogs that were run over, and for whose serious injuries nothing could be done, other than alleviate their pain and accompany their departure.
The cases of Huda stand out, who presented a picture of hemorrhages, Tedy affected by distemper and Tauri who received a strong blow to the head. Samson is a special case, he has been under our protection for almost 3 years, and on June 3 he underwent an amputation as he had unsuccessful puppy surgery and began to injure his spine as he grew up.
In this task, we thank the people who find a sick or injured animal and are committed to helping us in their care while they recover. Others are supports that are provided to low-income families, or who lost their jobs and are unable to pay for treatment for their four-legged friends. That is why at Animalix we have the motto: "Together we can change their destiny".
Likewise, on March 21 we successfully performed 38 spay and neuter surgeries on dogs and cats. The only one until today, because the other scheduled ones were suspended.
II. Promotion of responsible adoption
3 dogs and 6 cats were given up for adoption, some had been under guard for months. It is satisfying to see how after being on the street they now have a home that provides them with food and love. All are delivered in optimal health conditions: dewormed, vaccinated, sterilized and with basic training in the case of dogs.
III. Social networks
In addition to the official page www.facebook.com/AnimalixAC/ our team helps in the administration of the following pages, whose objective is in your name Lost and found dogs in San Cristóbal de Las Casas www.facebook.com/groups/perrosperdidosyencontradosSCLC/y Adopt a dog or a cat in San Cristóbal www.facebook.com//adoptaSanCristobal/ All of them demand constant and continuous work, to attend to all calls for help, guidance and promotion of animal welfare.
We are also working on the construction of our website, which will be online soon.
Special project: Rehabilitation Center
Thanks to the financial resources provided by the Spark Kindness Grant Program, we have begun the construction of a Canine and Feline Rehabilitation Center with the capacity to protect 25 animals. Mainly injured, sick, in heat and bitches with lactating puppies.
.......................................................................................................................................................
Querida familia Animalix!!
Informe de actividades de febrero 18 a junio 16 de 2020.
Quienes colaboramos en Animalix AC agradecemos su generoso apoyo y confianza. Deseamos que ustedes y sus seres queridos se encuentren bien, en estos tiempos difíciles que vivimos a causa de la pandemia Covid-19. Desafortunadamente, los grandes olvidados por la situación han sido los animales callejeros. El cierre de comercios y hogares, la poca movilidad de personas ha dificultado que tengan alimento y agua disponibles. Así como el estrés derivado de lo anterior ha provocado actos de violencia en su contra.
Como antes les compartimos, la Asociación trabaja primordialmente en cinco ejes, algunos de los cuales han sido cancelados o no se pueden ejercer a causa de la contingencia:
I. Bienestar animal
Durante el periodo que comprende el informe brindamos 15 consultas y tratamientos médicos, con el apoyo del MVZ. Luis Méndez. Incluyeron la atención para evaluar el estado de salud, o tratar animales por inanición, quemaduras, lesiones y heridas, sarna, moquillo, herliquia y tumor venéreo transmisible (TVT). Se practicaron 3 eutanasias a perros que fueron atropellados, y por cuyas graves lesiones no se podía hacer nada, más que aliviar su dolor y acompañar su partida.
Destacan los casos de Huda quien presentaba un cuadro de hemorragias, Tedy afectado por moquillo y Tauri que recibió un fuerte golpe en la cabeza. Sansón es un caso especial, ha estado bajo nuestro resguardo desde hace casi 3 años, y el 3 de junio fue sometido a una amputación ya que tuvo una cirugía de cachorro que no fue exitosa y comenzó a lesionarle la columna conforme creció.
Agradecemos en esta tarea a las personas que encuentran a un animal enfermo o herido y se comprometen a ayudarnos en su cuidado mientras se recuperan. Otros son apoyos que se brindan a familias de bajos recursos, o bien que perdieron el empleo y no tienen la capacidad de pagar un tratamiento para sus amigos de cuatro patas. Por eso en Animalix tenemos el lema: "Juntos podemos cambiar su destino".
Así mismo, el 21 de marzo realizamos con éxito 38 cirugías de esterilización de perros y gatos. La única hasta hoy día, porque se suspendieron las otras programadas.
II. Promoción de la adopción responsable
Se entregaron en adopción 3 perros y 6 gatos, algunos estaban bajo resguardo desde hace meses. Es satisfactorio ver cómo después de estar en la calle ahora tienen un hogar que les provee de alimentos y amor. Todos se entregan en condiciones óptimas de salud: desparasitados, vacunados, esterilizados y con entrenamiento básico en el caso de los perros.
III. Redes sociales
Además de la página oficial www.facebook.com/AnimalixAC/ nuestro equipo de trabajo ayuda en la administración de las siguientes páginas, cuyo objetivo está en su nombre Perros perdido y encontrados en San Cristóbal de Las Casas www.facebook.com/groups/perrosperdidosyencontradosSCLC/ y Adopta un perro o un gato en San Cristóbal www.facebook.com//adoptaSanCristobal/. Todas demandan un trabajo constante y continuo, para atender a todos los llamados de auxilio, orientación y promoción del bienestar de los animales.
Se trabaja además en la construcción de nuestra página web, la cual estará en línea próximamente.
Proyecto especial: Centro de Rehabilitación
Gracias a los recursos económicos otorgados por Spark Kindness Grant Program, hemos comenzado la construcción de un Centro de Rehabilitación Canina y Felina con capacidad para resguardar 25 animales. Principalmente heridos, enfermos, en celo y perras con cachorros lactantes.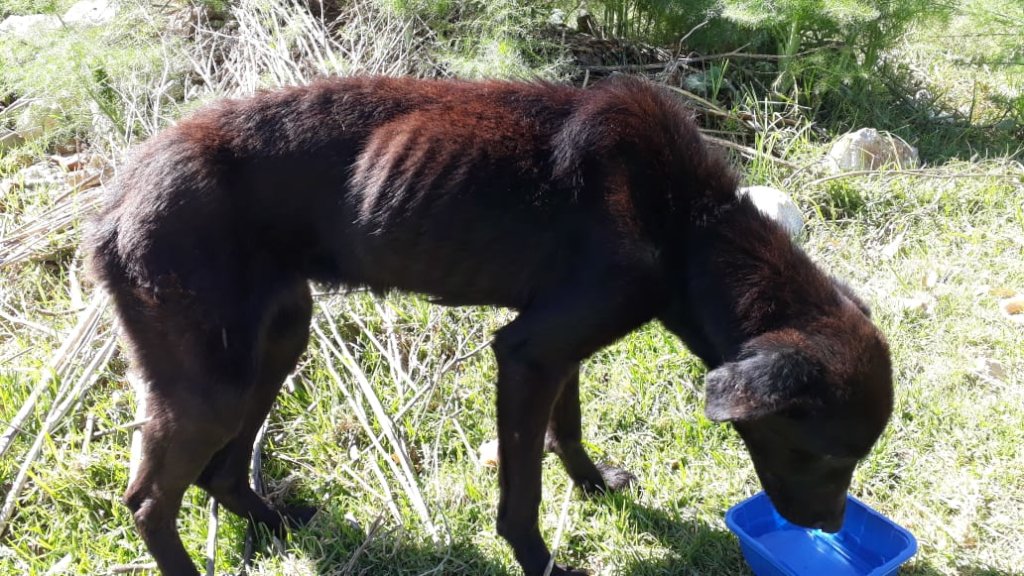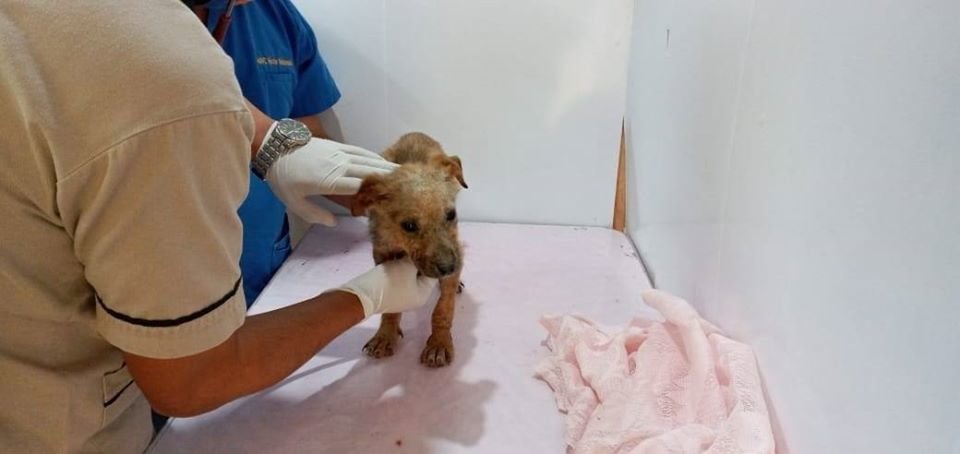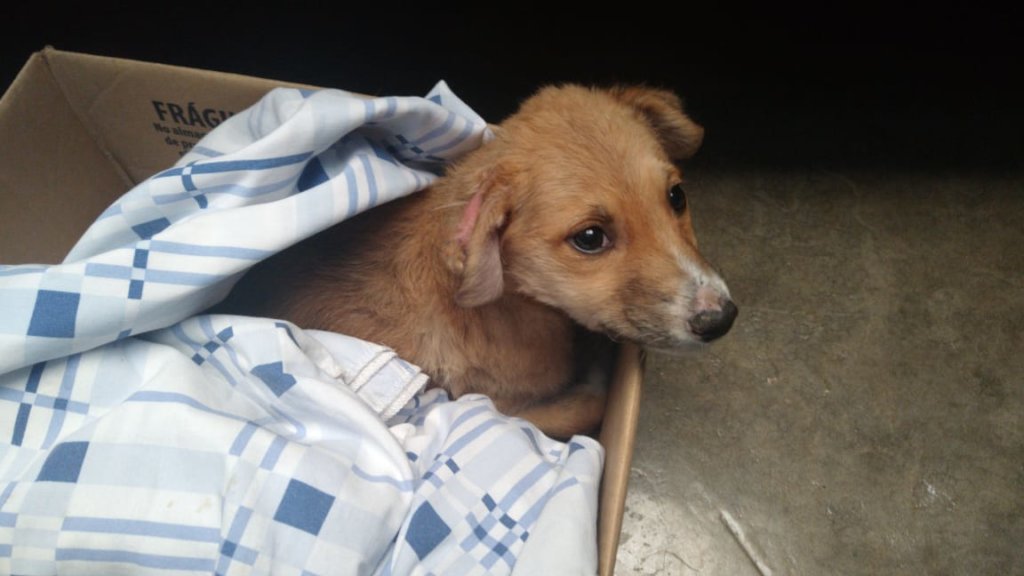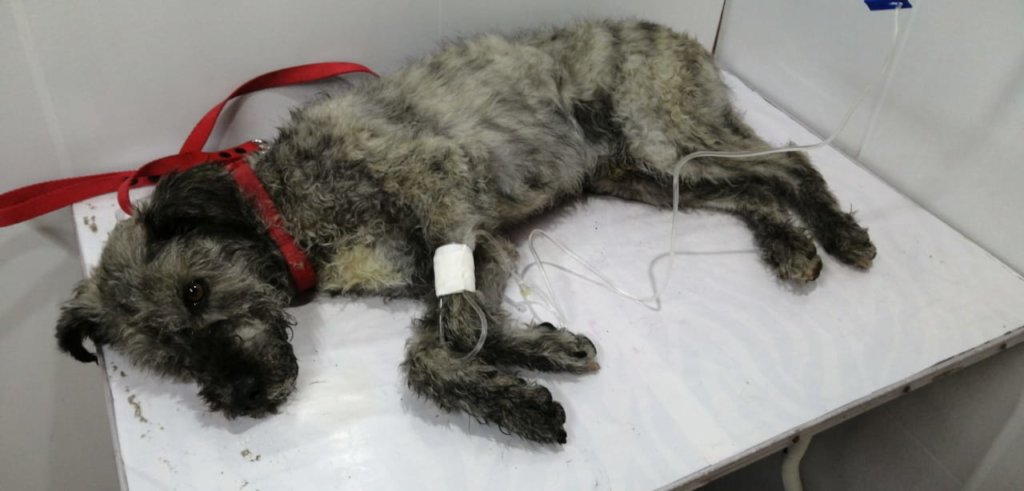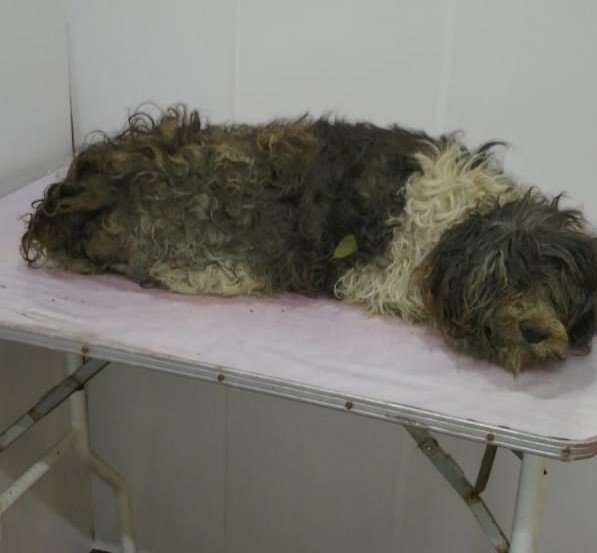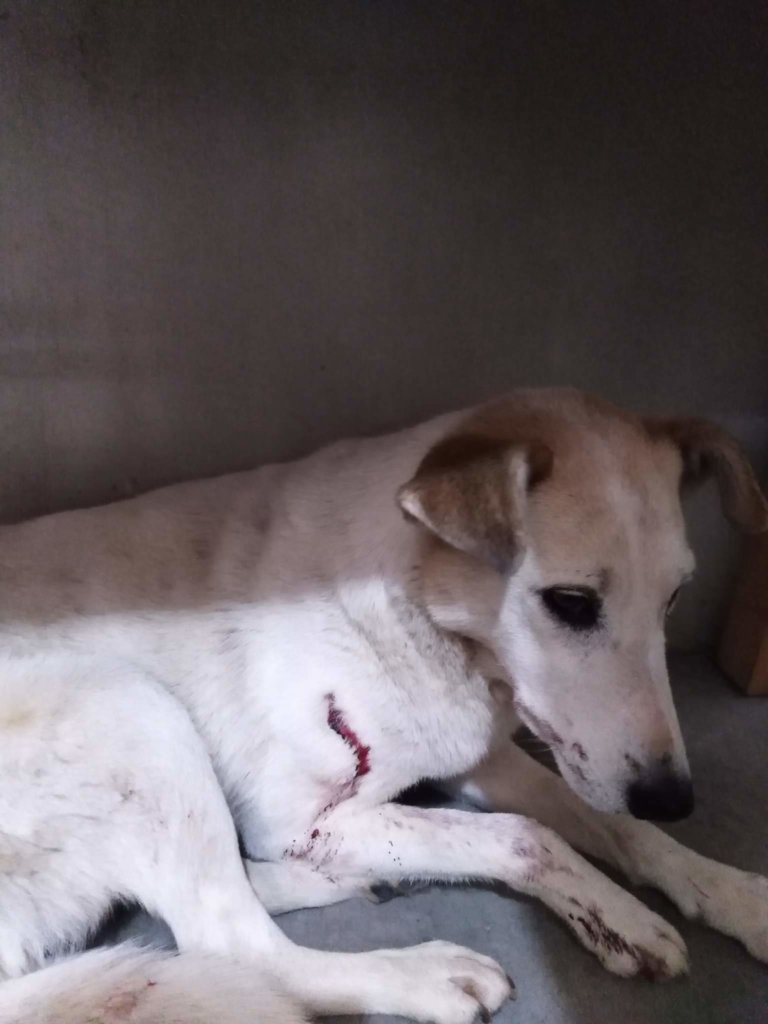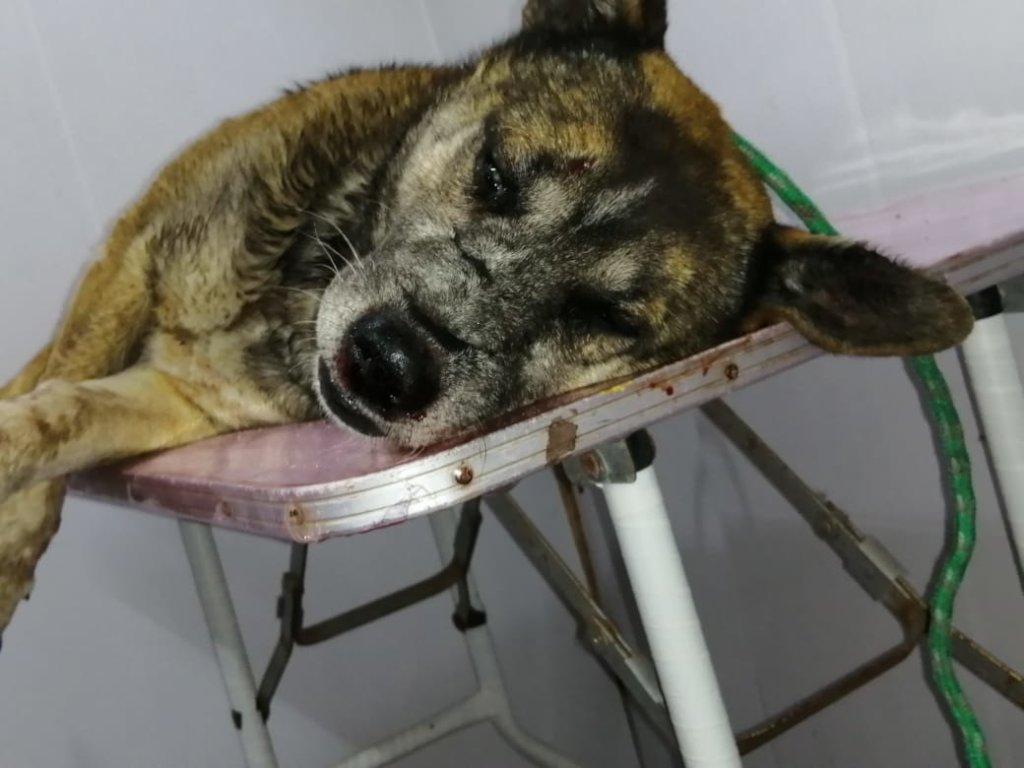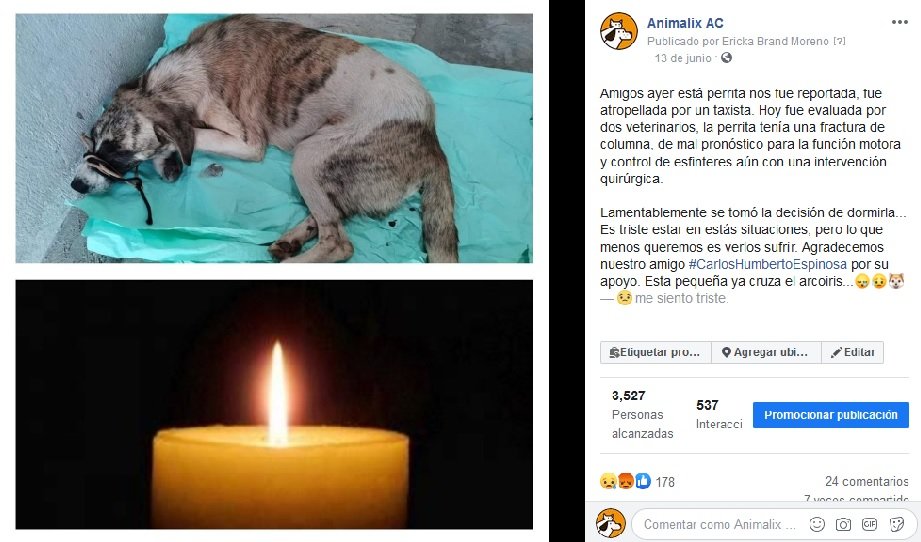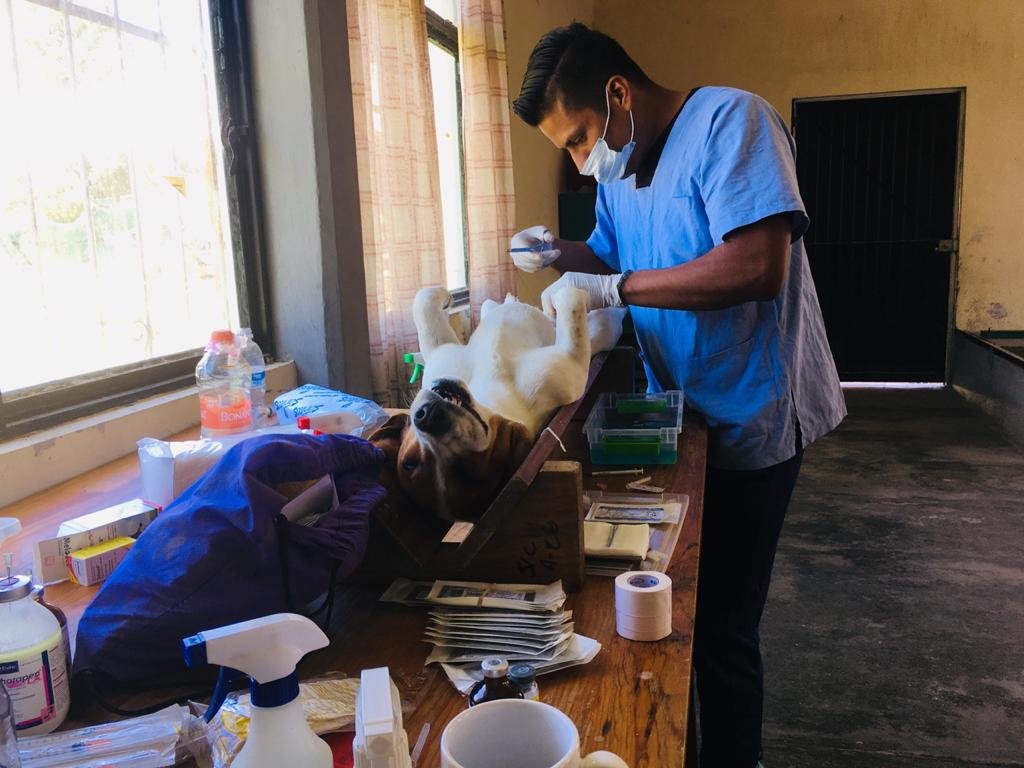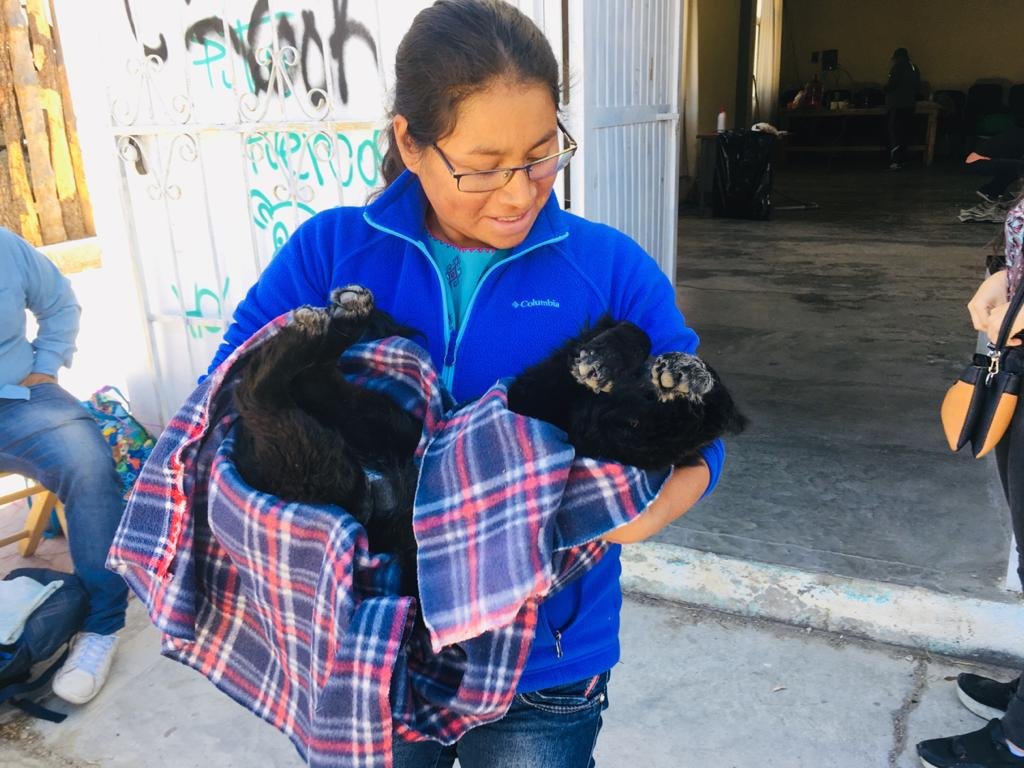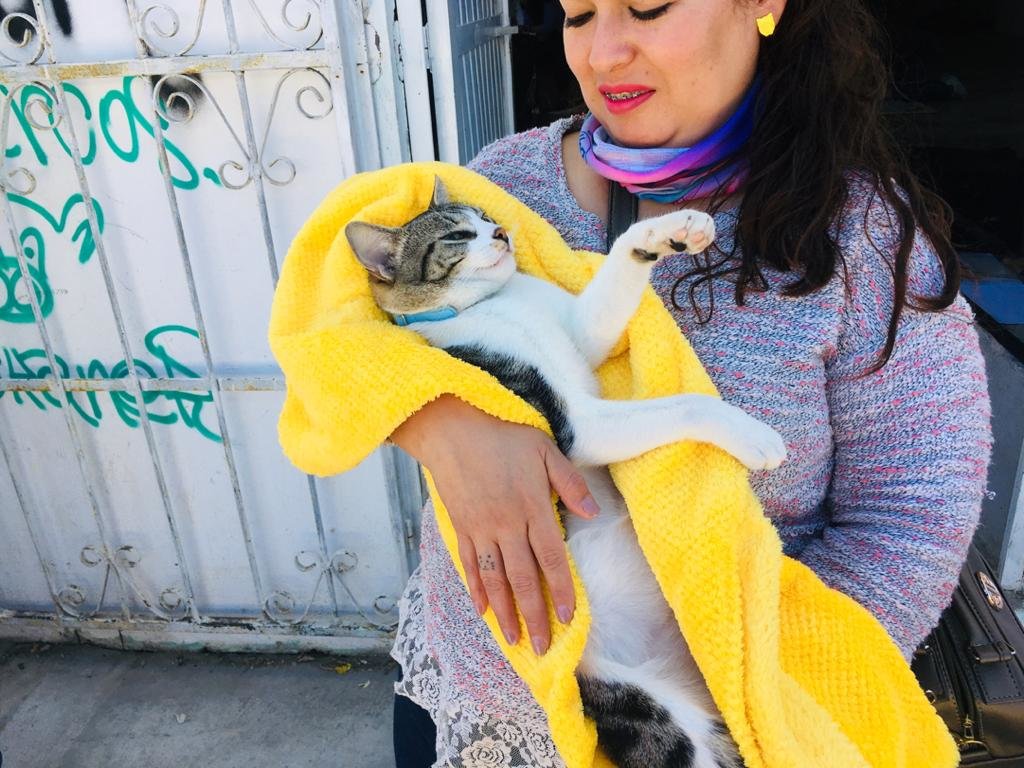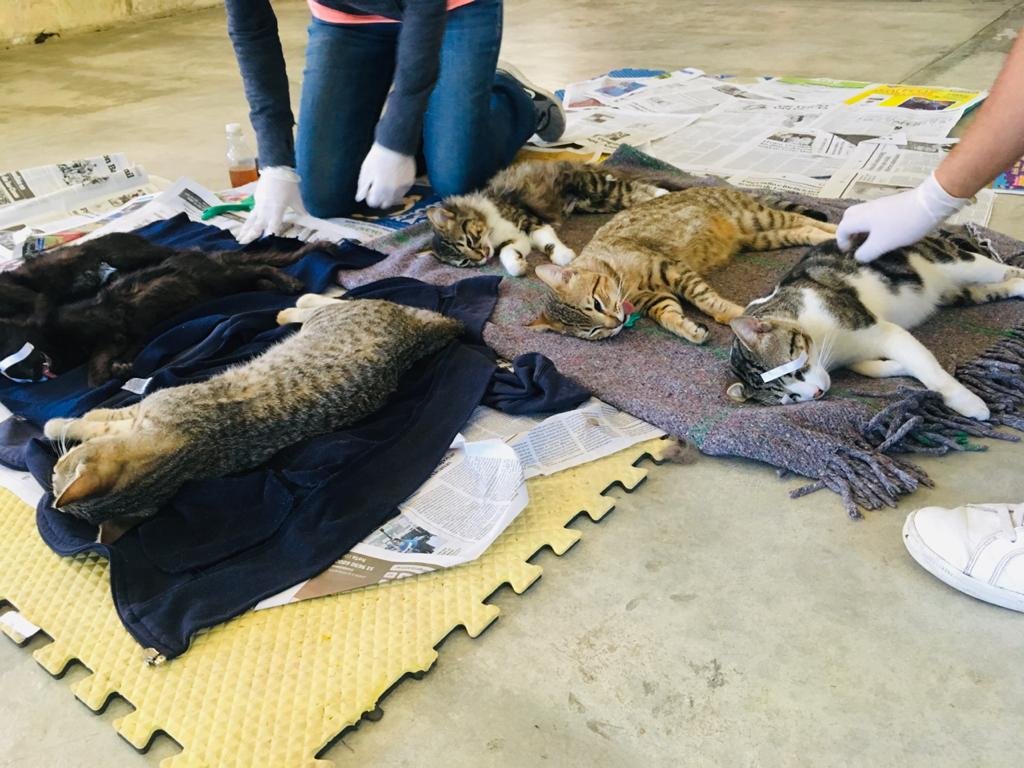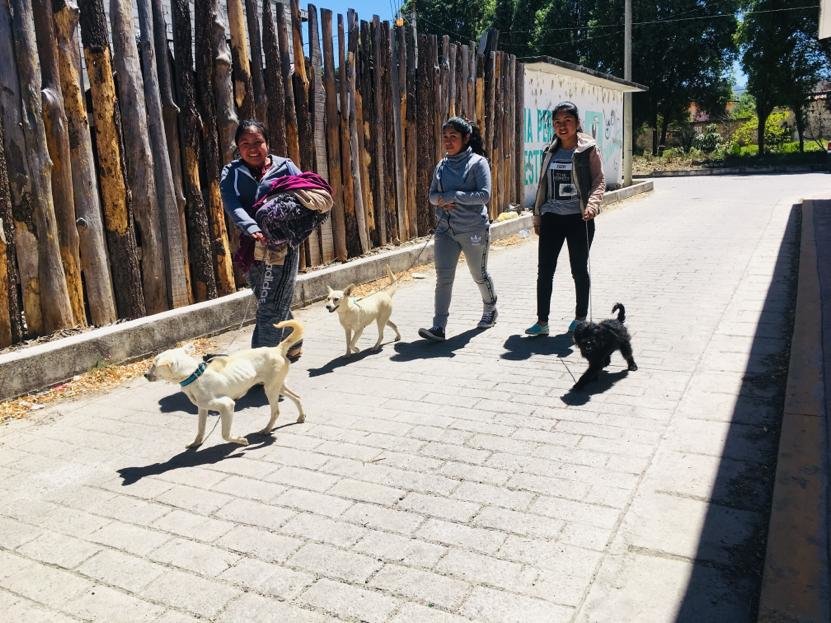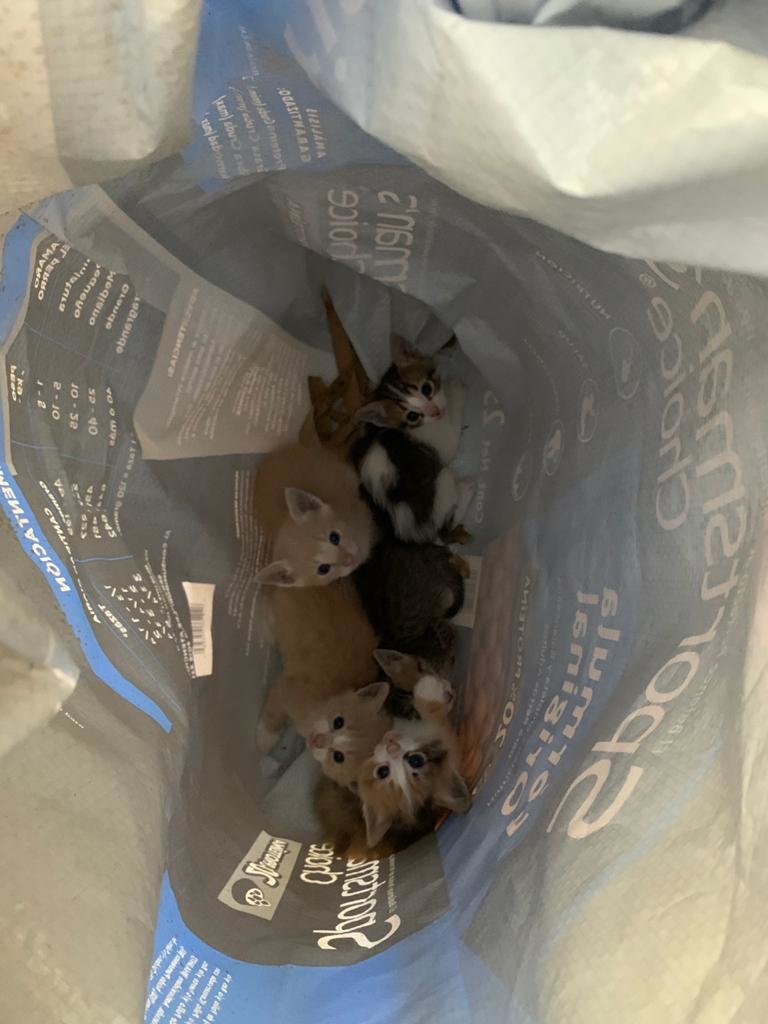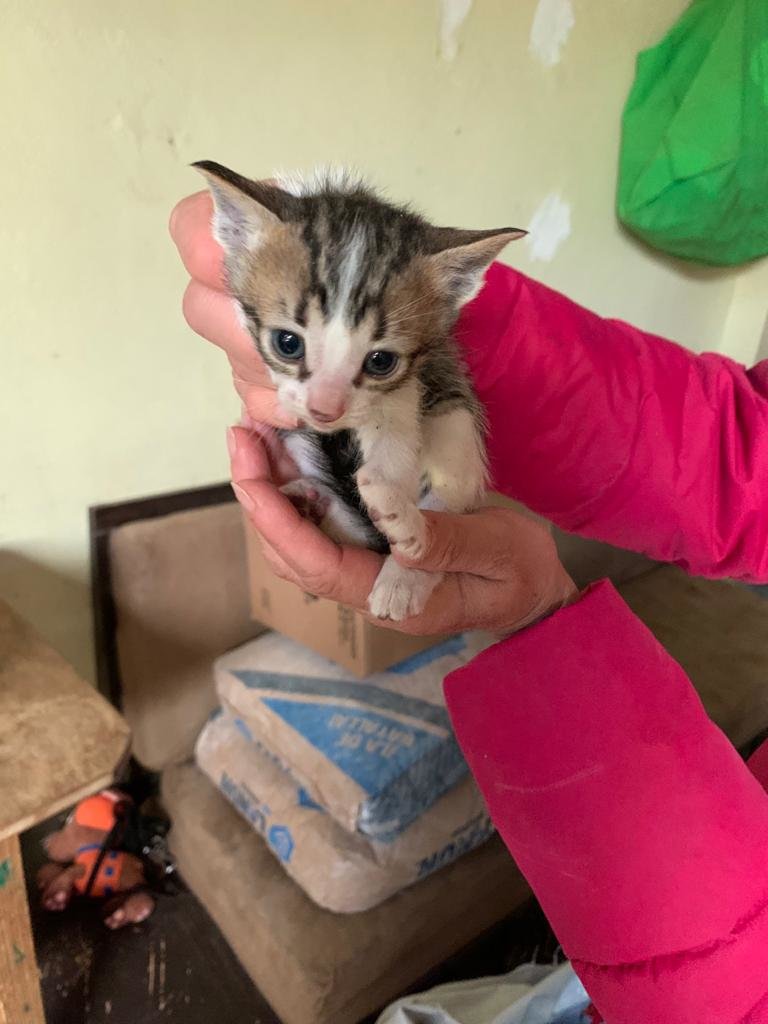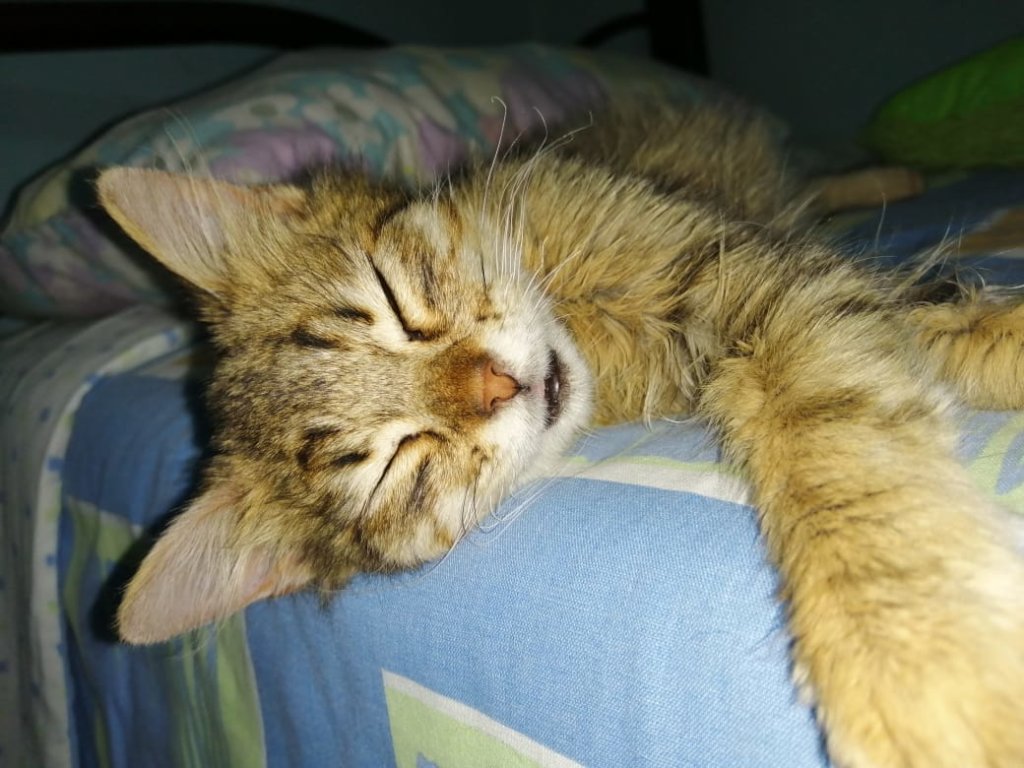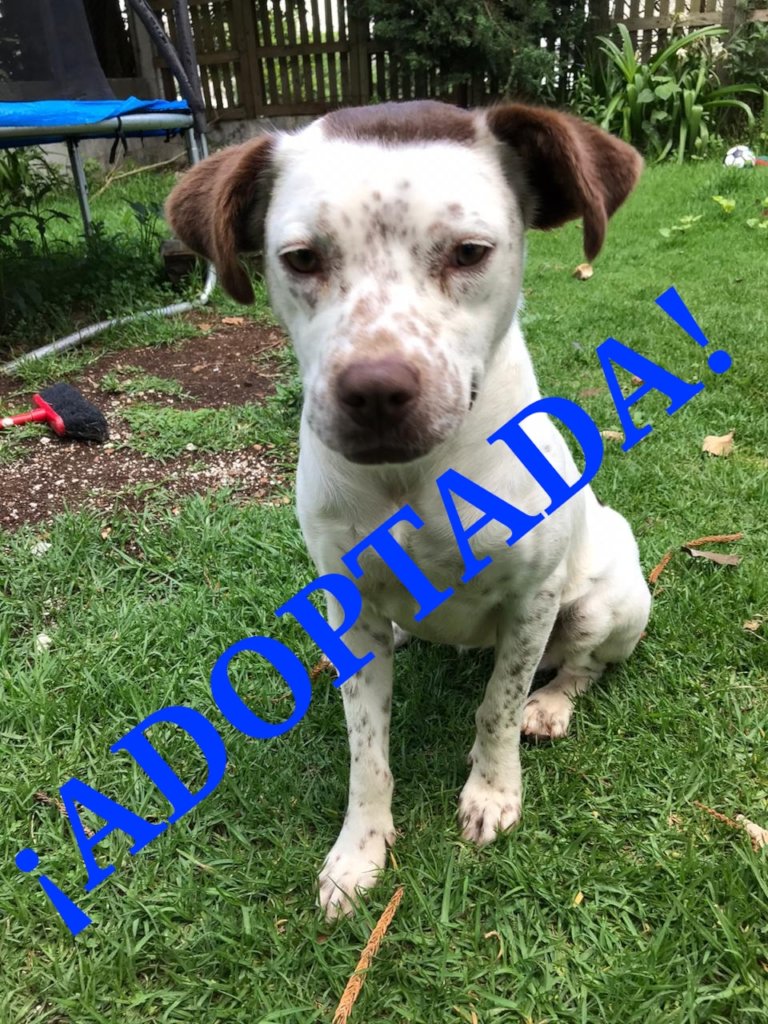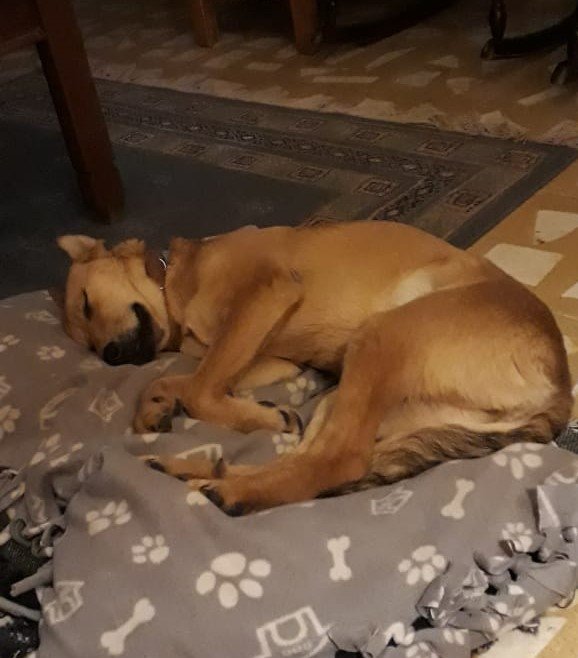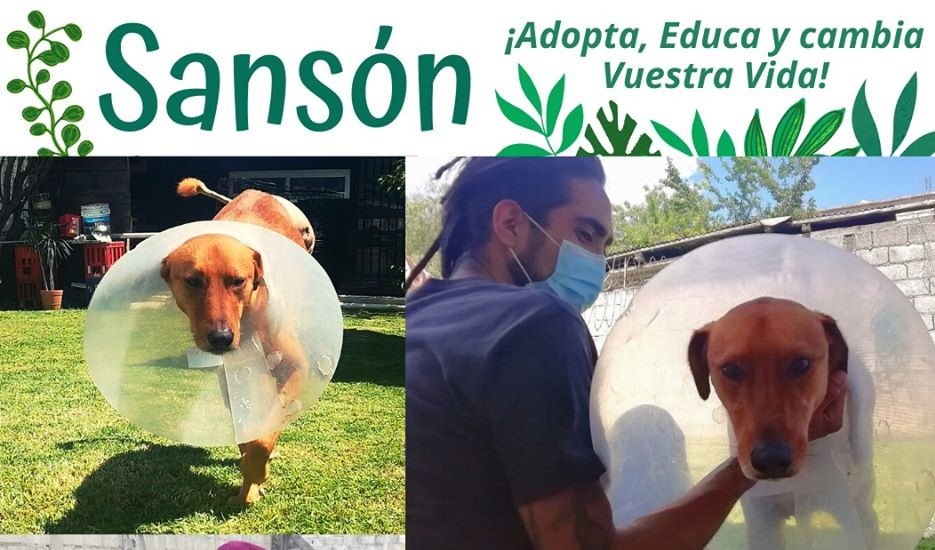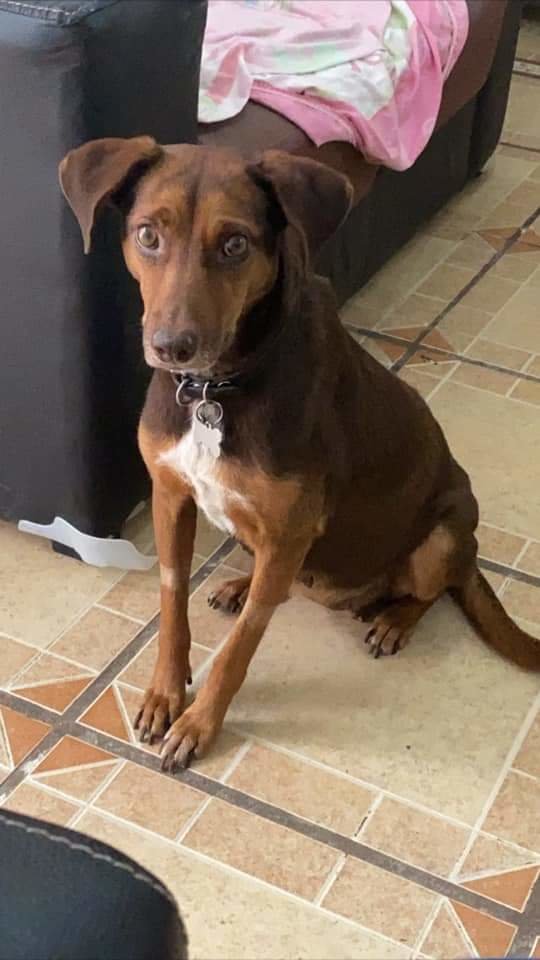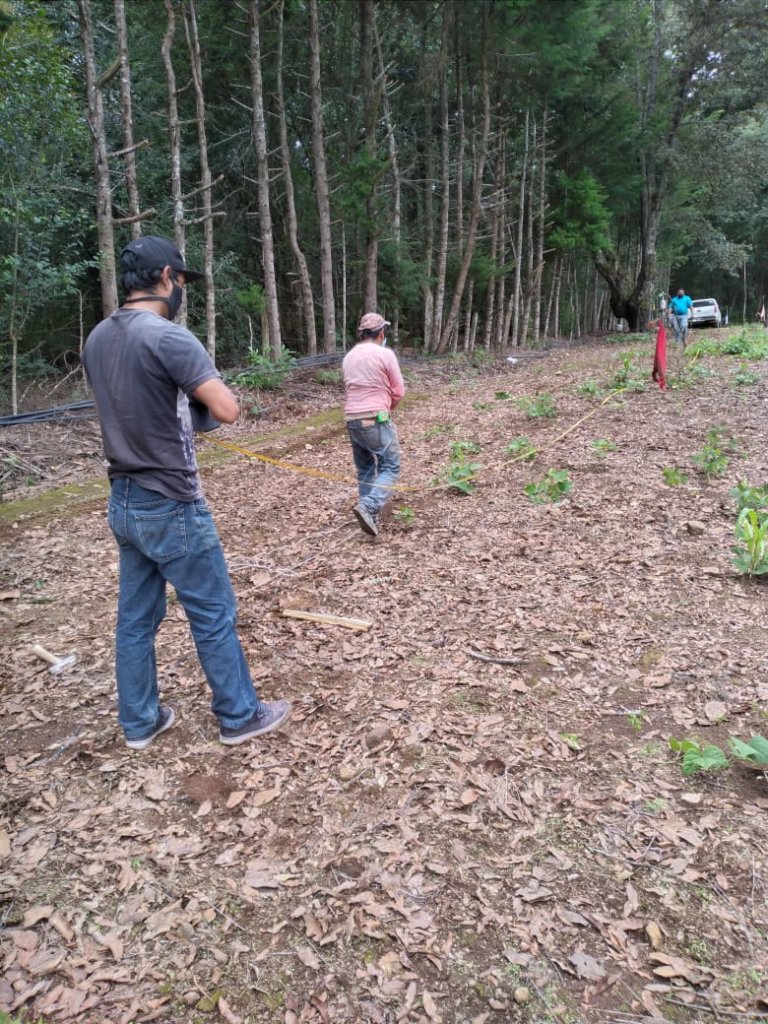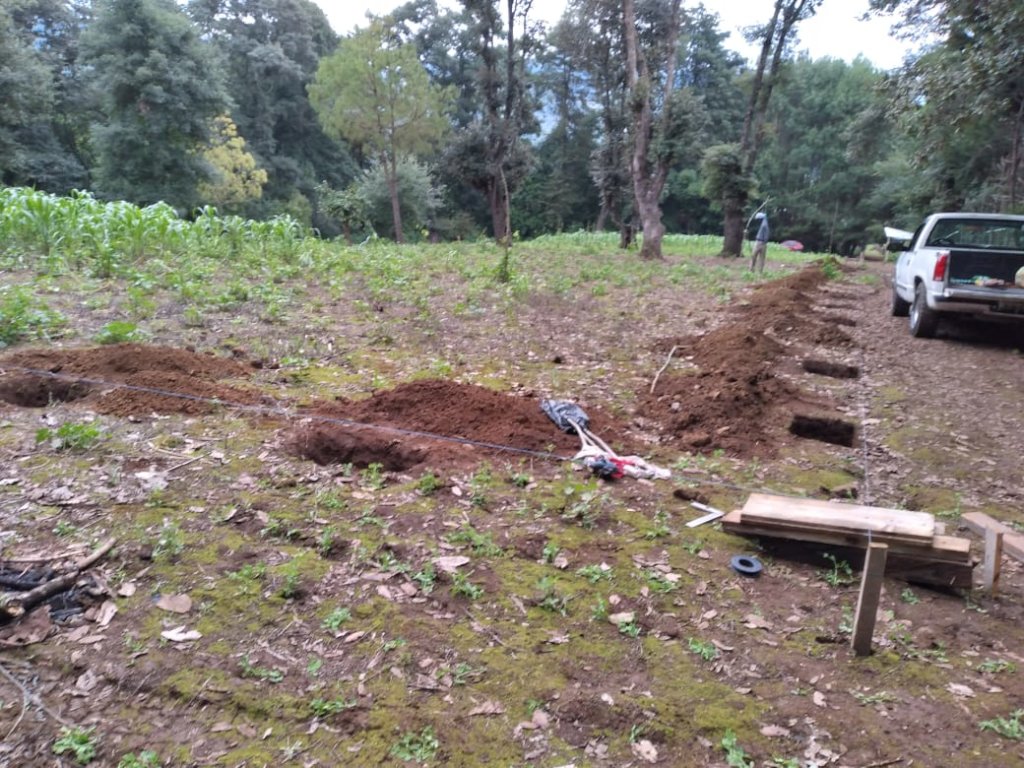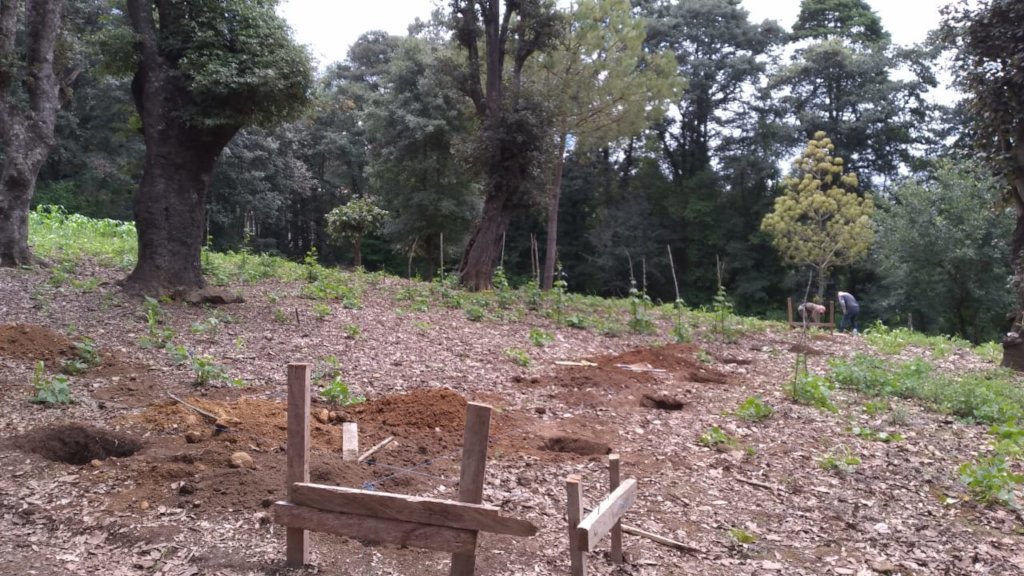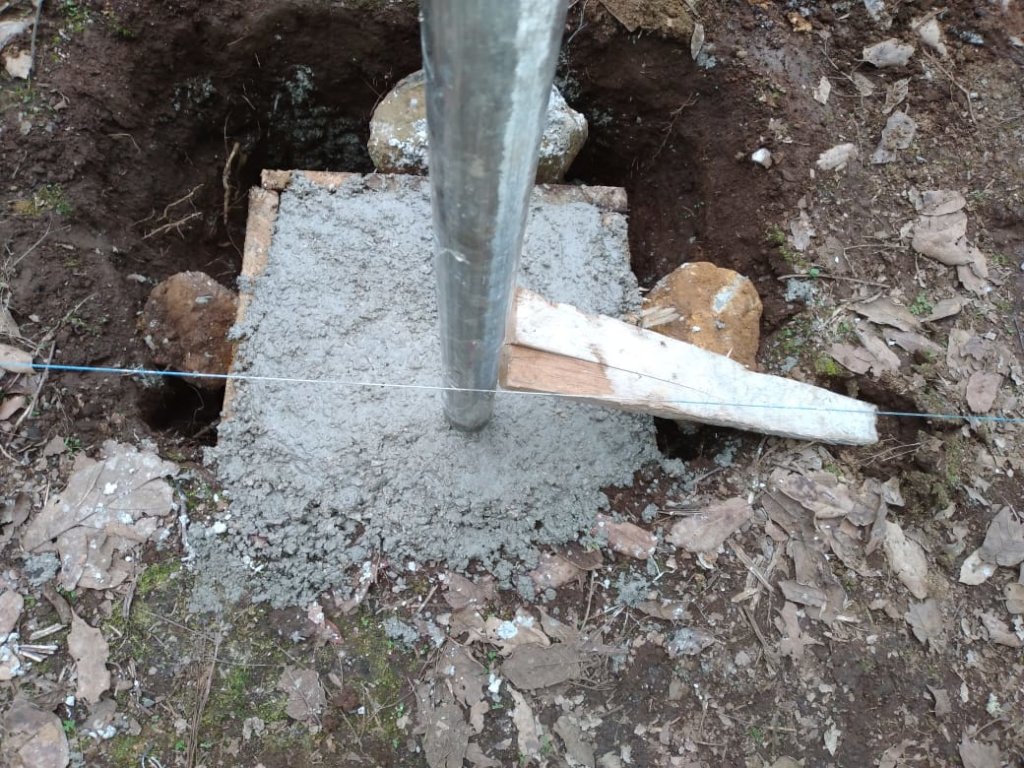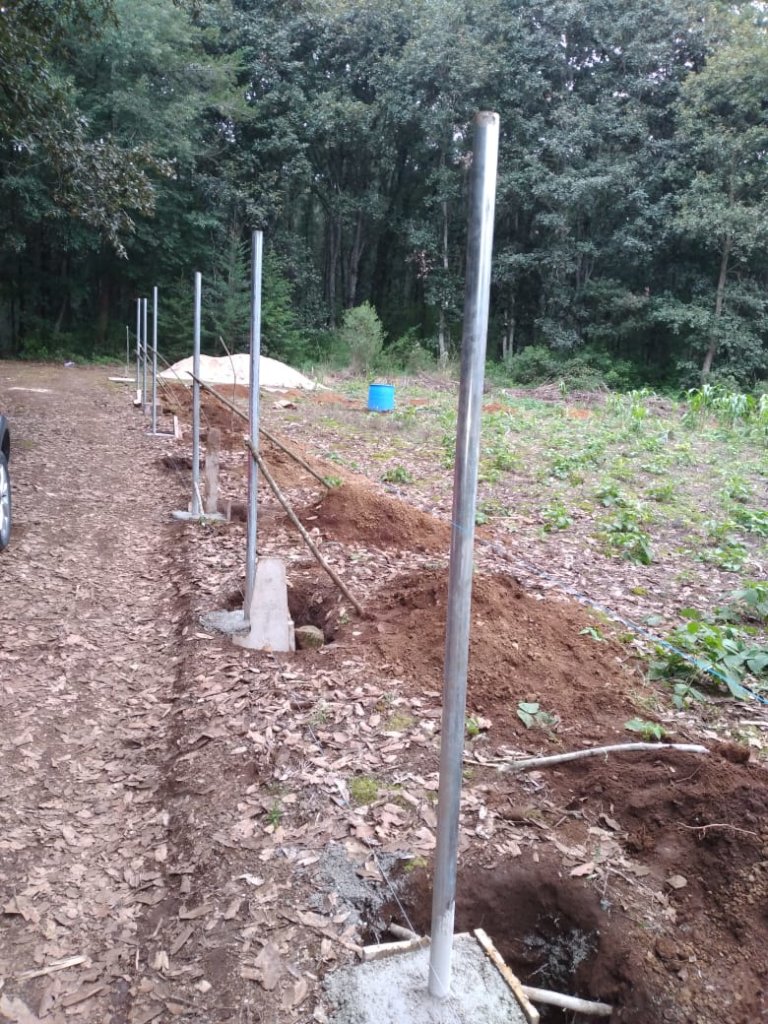 Links: