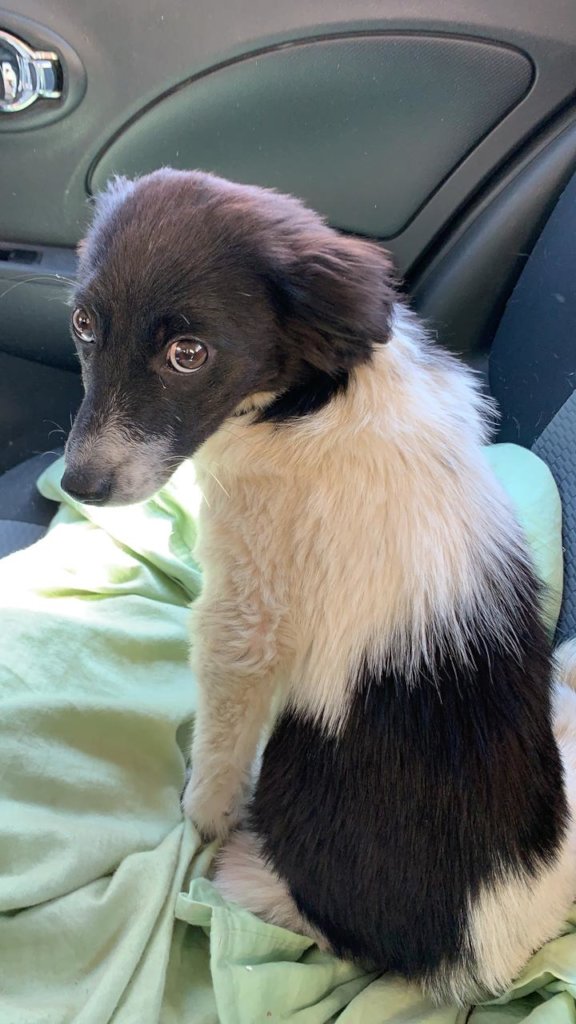 DEAR ANIMALIX FAMILY!

Activity report from November 22, 2019 to February 17, 2020
Those of us who collaborate with Animalix AC take advantage of this first activity report of the year 2020 to thank you for all your support and trust, for helping us help our four-legged brothers. We close one year and start another with many energies and high hopes. We share that we receive the support of the Spark Kindness Grant Program, part of these resources will be used for the partial construction of a Canine and Feline Rehabilitation Center with the capacity to protect 25 animals. The Center is very important because it will allow us to have the dogs we have under shelter in one space, supervise their rehabilitation process until they are adopted.
We remind you that Animalix AC works primarily on four axes: I. Animal welfare: rescue, shelter, food, medical care, deworming, vaccination and sterilization; II Citizen awareness and awareness; III. Promotion of responsible adoption, IV. Canine Education and V. Social networks. In the period reported, it was carried out:
Animal welfare: the rescue of Whiskers, Vaquita, Galleta, Storm and Tomasa. The most serious case was Vaquita who presented a fractured femur, the others due to cases of neglect and malnutrition. Everyone was dewormed, vaccinated and sterilized. There were also 15 consultations of animals rescued by people who agree to take care of them while they recover, highlights the case of Cinnamon that had a head injury. Likewise, we feed 14 animals that we have in temporary homes and prepare Samson for the amputation of a leg that is causing spinal problems. Finally, on January 18 of the presentation we carried out the first sterilization campaign of 2020 where 42 surgeries were performed.
Promotion of responsible adoption: Whiskers and Trinity were given for adoption, and that of Vidar is in process. Unfortunately, we were returned to Dori and Galleta, whose families had unfortunate events. It hurts us that there is no awareness of adoption in our city, because there are thousands of dogs and cats living in the streets.
Dog Education: this year we resume this activity, it is an accompaniment to families so that the adoption is successful, or when there is a problem with an adoptee. It was the case of Trinity that was integrated into his new home and Camilo that presented behavioral problems.
Social networks: it is an activity that is constant, every day 10 messages of all kinds are received on average, the most common are lost or found dogs, diverse information. Although at least 5 cases of injured animals are reported per week, they have suffered violence or physical abuse. The networks serve to inform, denounce, promote, share and interact with our more than 17 thousand followers.
Finally, we want to thank GlobalGiving because it has enabled us to have financial resources; for allowing us to meet you and have communication and that you know about us, of our daily struggle to make our city a better place for our four-legged brothers. Thank you very much for so much love and for your donations!
We greet you with much affection and thanks
ANIMALIX AC team
¡QUERIDA FAMILIA ANIMALIX!

Informe de actividades de noviembre 22 de 2019 a febrero 17 de 2020
Quienes colaboramos en Animalix AC aprovechamos este primer informe de actividades del año 2020 para agradecer todo su apoyo y confianza, por ayudarnos a ayudar a nuestros hermanitos de cuatro patas. Cerramos un año e iniciamos otro con muchas energías y grandes esperanzas. Les compartimos que recibimos el apoyo de Spark Kindness Grant Program, parte de esos recursos será utilizado para la construcción parcial de un Centro de Rehabilitación Canina y Felina con capacidad para resguardar 25 animales. El Centro es muy importante porque nos permitirá tener en un solo espacio los perros que tenemos bajo resguardo, supervisar su proceso de rehabilitación hasta ser adoptados.
Les recordamos que Animalix AC trabaja primordialmente en cuatro ejes: I. Bienestar animal: rescate, resguardo, alimentación, atención médica, desparasitación, vacunación y esterilización; II. Sensibilización y concientización ciudadanas; III. Promoción de la adopción responsable, IV. Educación Canina y V. Redes sociales. En el periodo que se informa se realizó:
Bienestar animal: se realizaron los rescates de Bigotes, Vaquita, Galleta, Tormenta y Tomasa. El caso más grave fue de Vaquita quien presentaba una fractura de fémur, los demás por casos de abandono y desnutrición. A todos se les desparasitó, vacuno y esterilizó. También se otorgaron 15 consultas de animales rescatados por personas que se comprometen a cuidarlos mientras se recuperan, destaca el caso de Canela que tenía un traumatismo craneal. Así mismo, alimentamos a 14 animales que tenemos en hogares temporales y preparamos a Sansón para la amputación de una pata que le está provocando problemas de columna. Por último, el 18 de enero del presenta realizamos la primera campaña de esterilización del 2020 donde se hicieron 42 cirugías.
Promoción de la adopción responsable: se dieron en adopción a Bigotes y Trinity, y está en proceso la de Vidar. Lamentablemente, nos regresaron a Dori y a Galleta, cuyas familias tuvieron eventos desafortunados. Nos duele que no exista la conciencia de la adopción en nuestra ciudad, porque hay miles de perros y gatos viviendo en las calles.
Educación Canina: en este año retomamos esta actividad, es un acompañamiento a las familias para que la adopción se exitosa, o bien cuando se presenta algún problema con algún adoptado. Fue el caso de Trinity que se integró a su nuevo hogar y Camilo que presentaba problemas de conducta.
Redes sociales: es una actividad que es constante, diariamente se reciben en promedio 10 mensajes de toda índole, lo más común son perros extraviados o encontrados, información diversa. Aunque a la semana se reportan al menos 5 casos de animales lastimados, que han sufrido violencia o maltrato físico. Las redes sirven para informar, denunciar, promover, compartir e interactuar con nuestros más de 17 mil seguidores.
Por último, queremos agradecer a GlobalGiving porque nos ha posibilitado tener recursos económicos; por permitirnos conocerlos a ustedes y tener comunicación y que sepan de nosotros, de nuestra lucha diaria por hacer de nuestra ciudad un lugar mejor para nuestros hermanos de cuatro patas. ¡Muchas gracias por tanto amor y por sus donaciones!
Los saludamos con mucho afecto y agradecimiento
Equipo ANIMALIX AC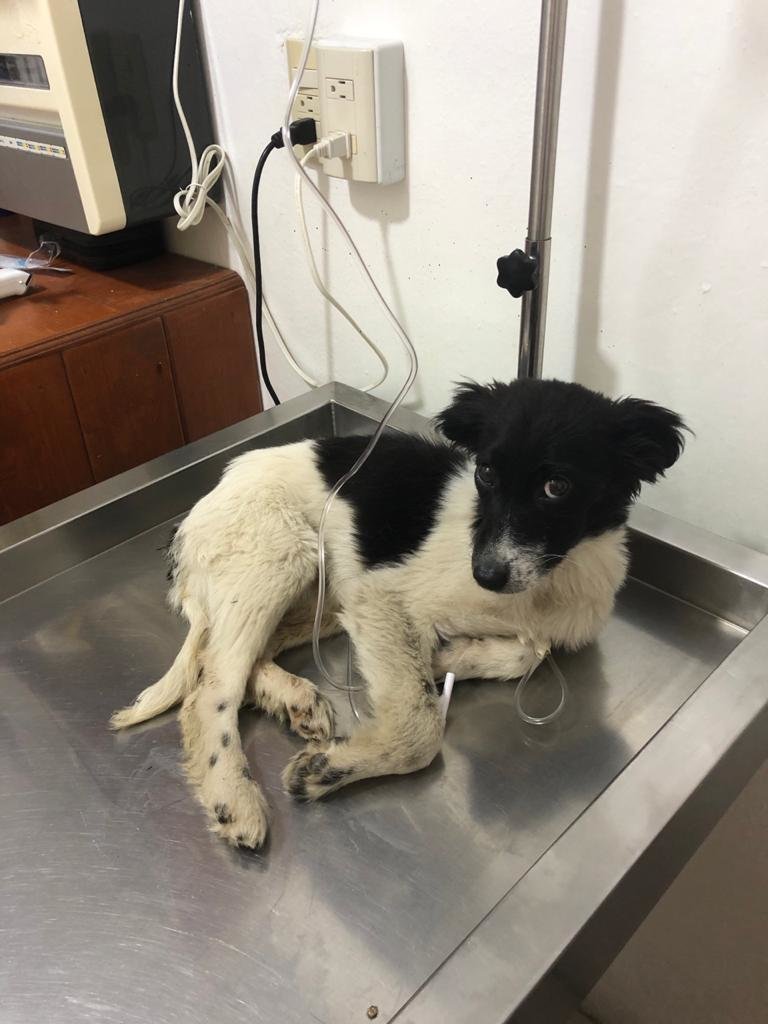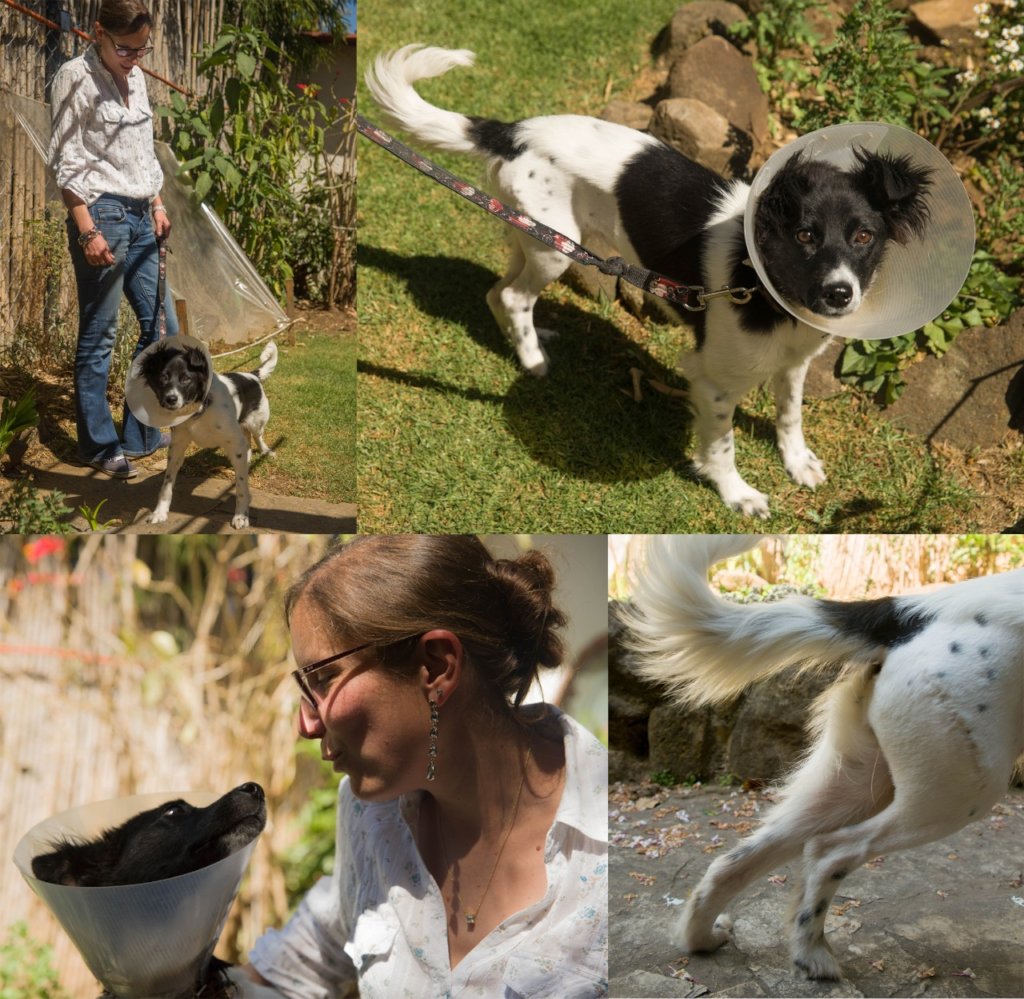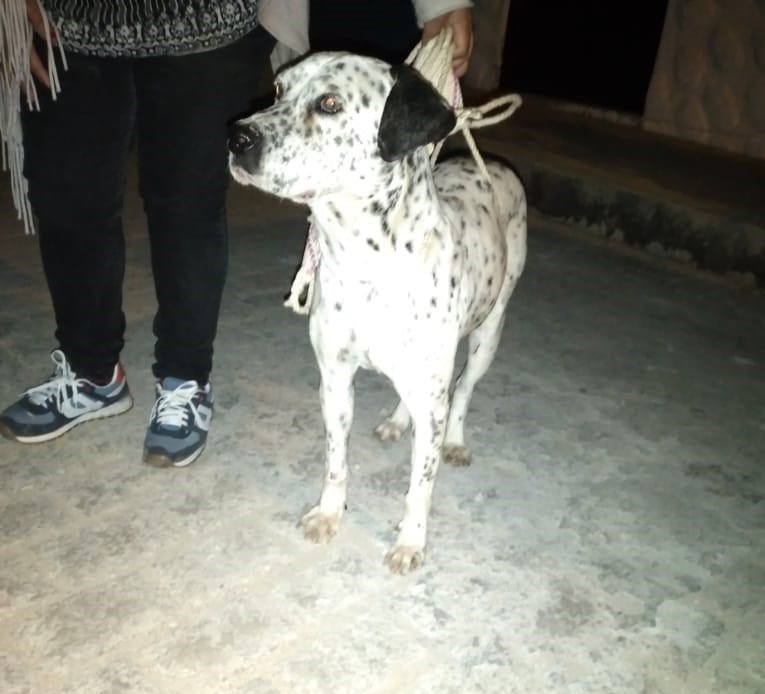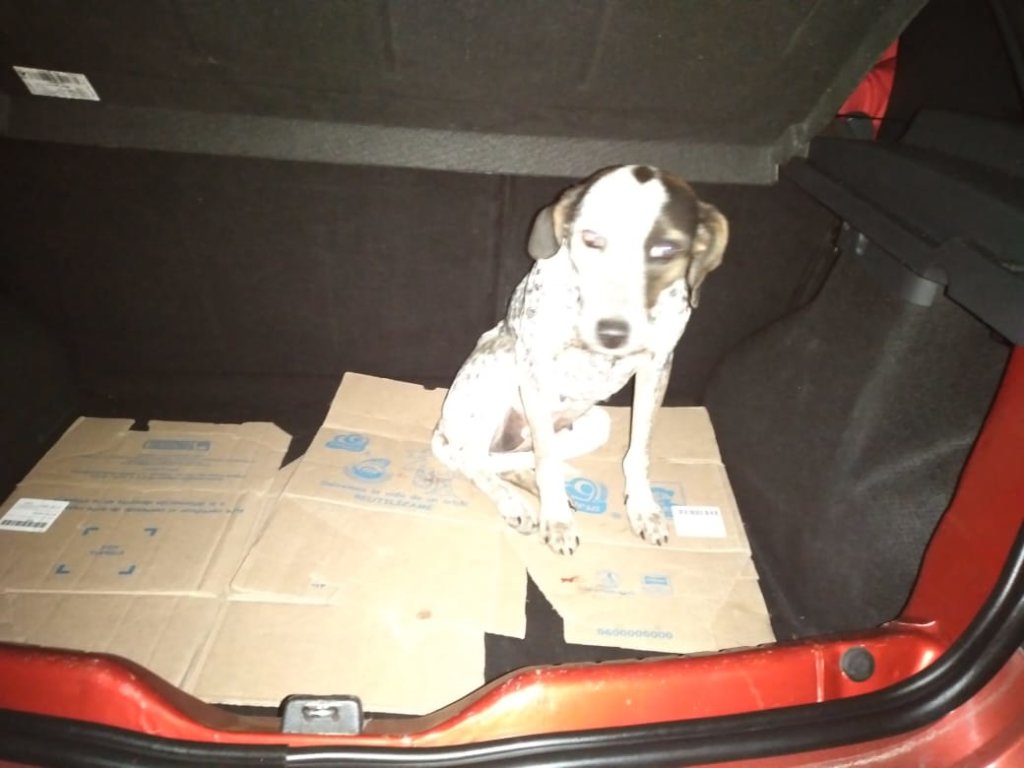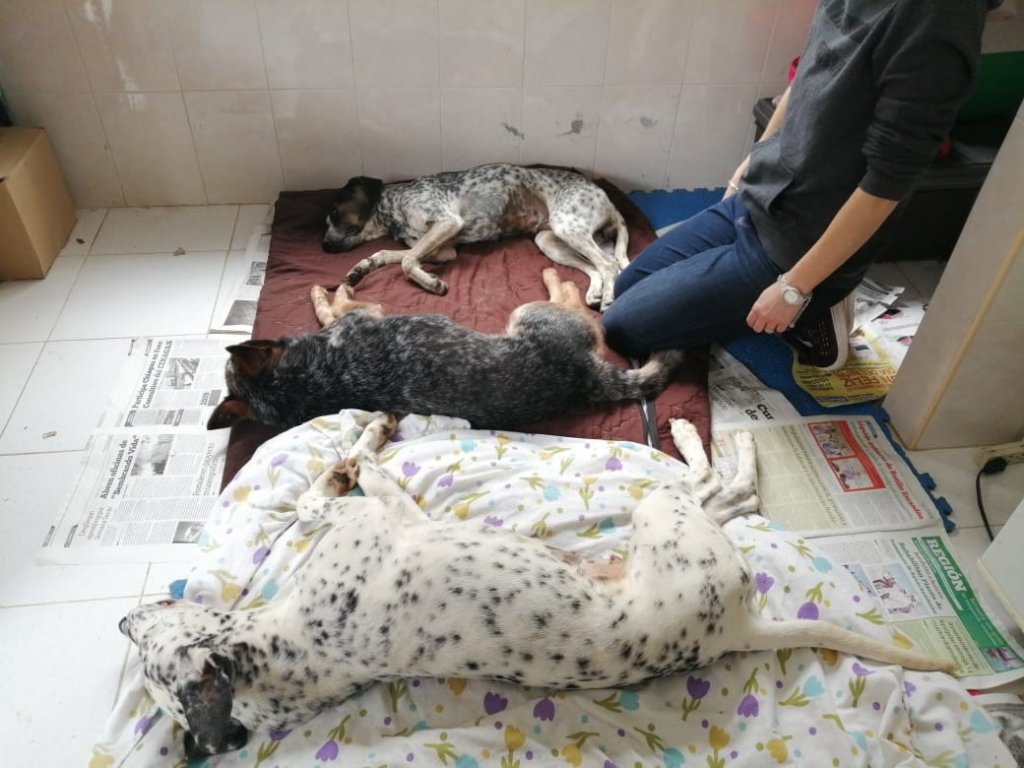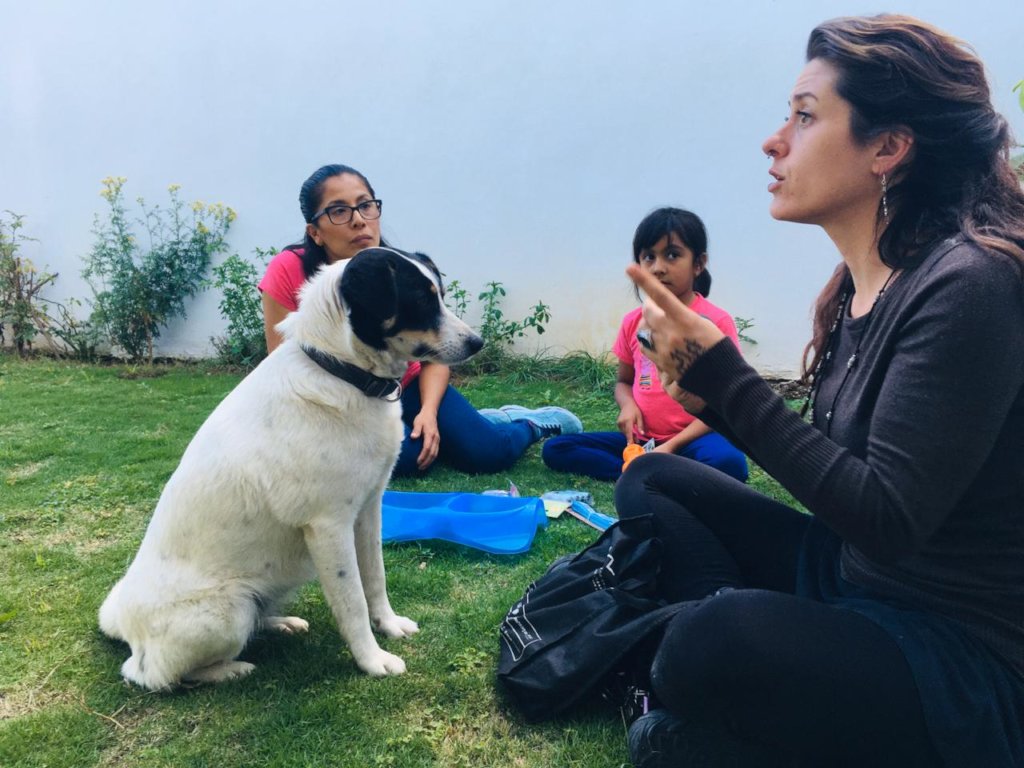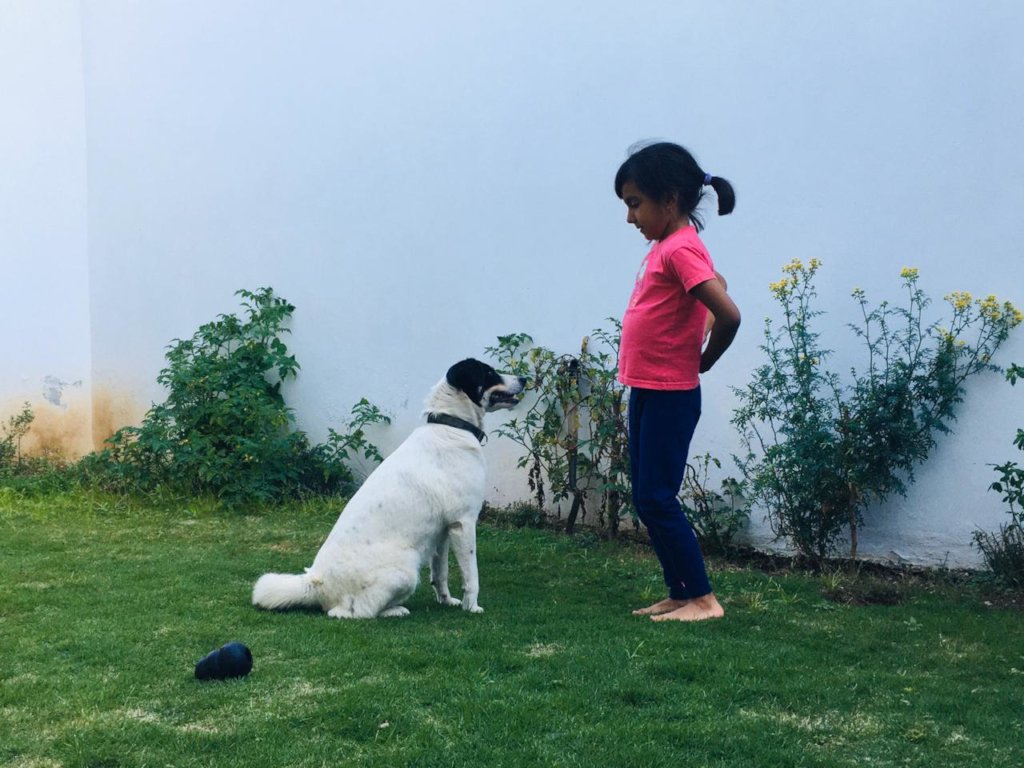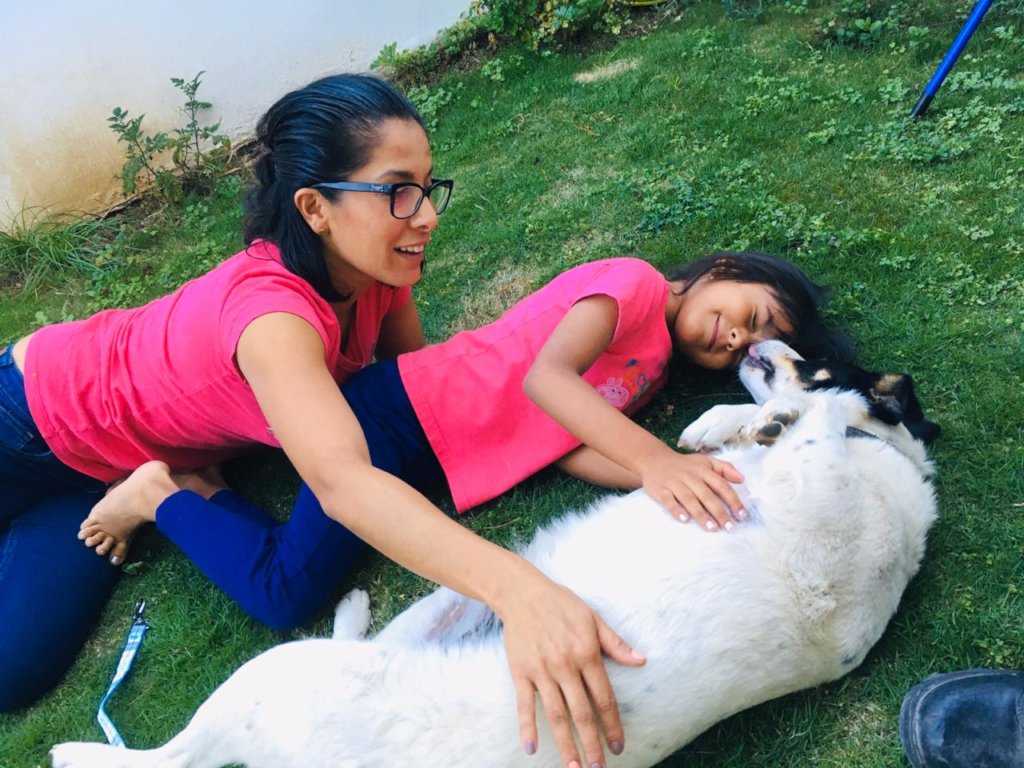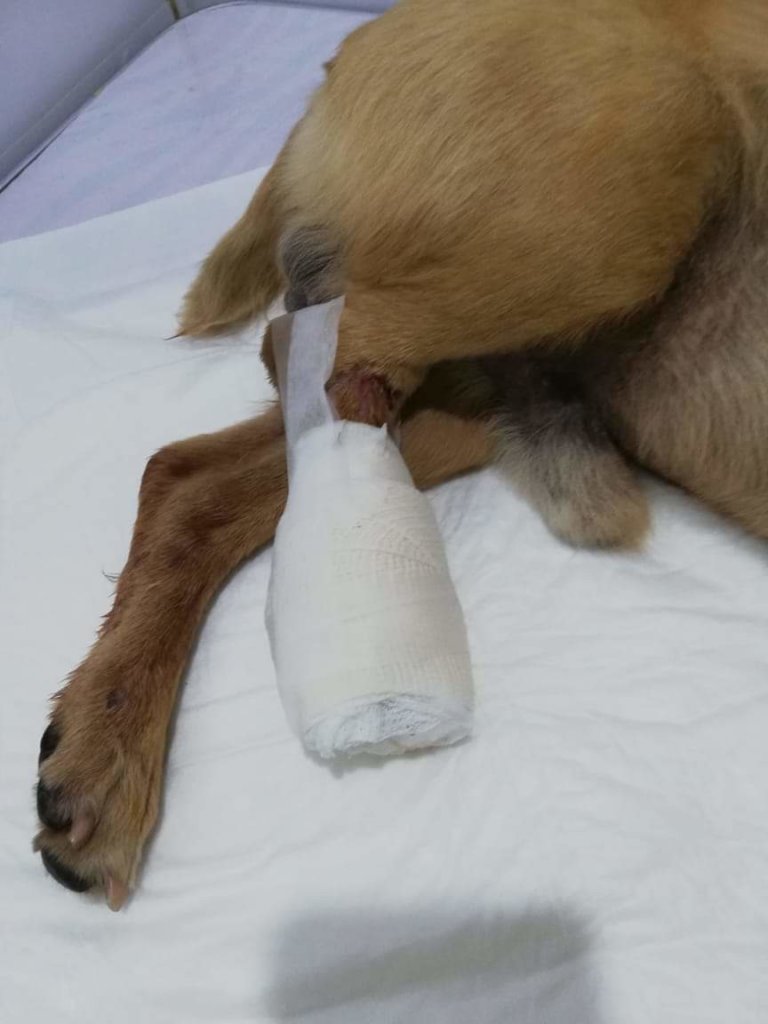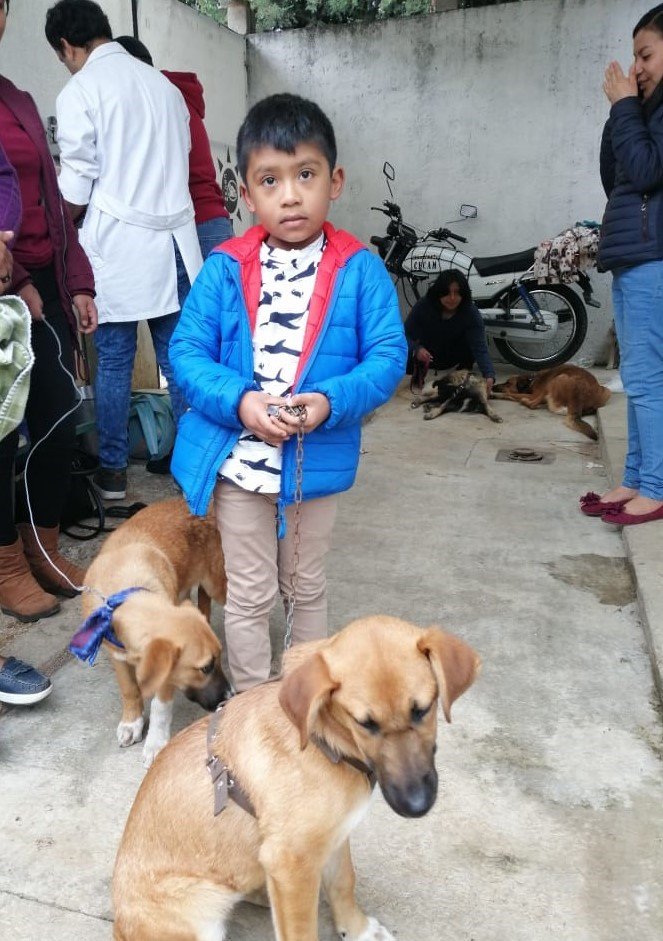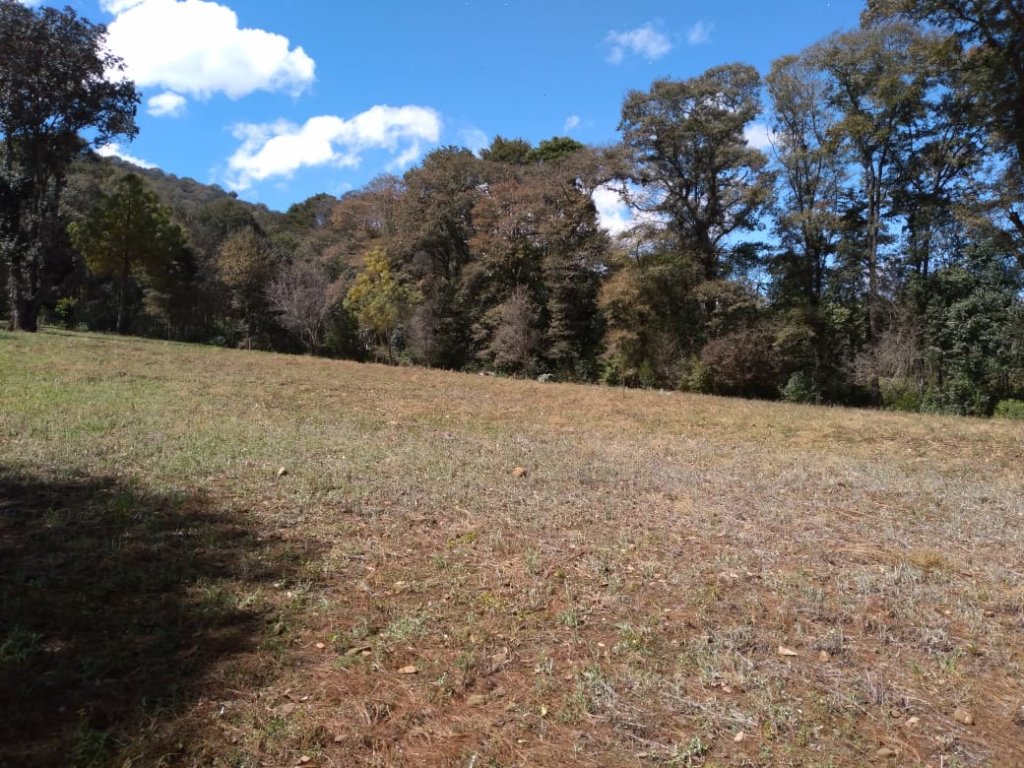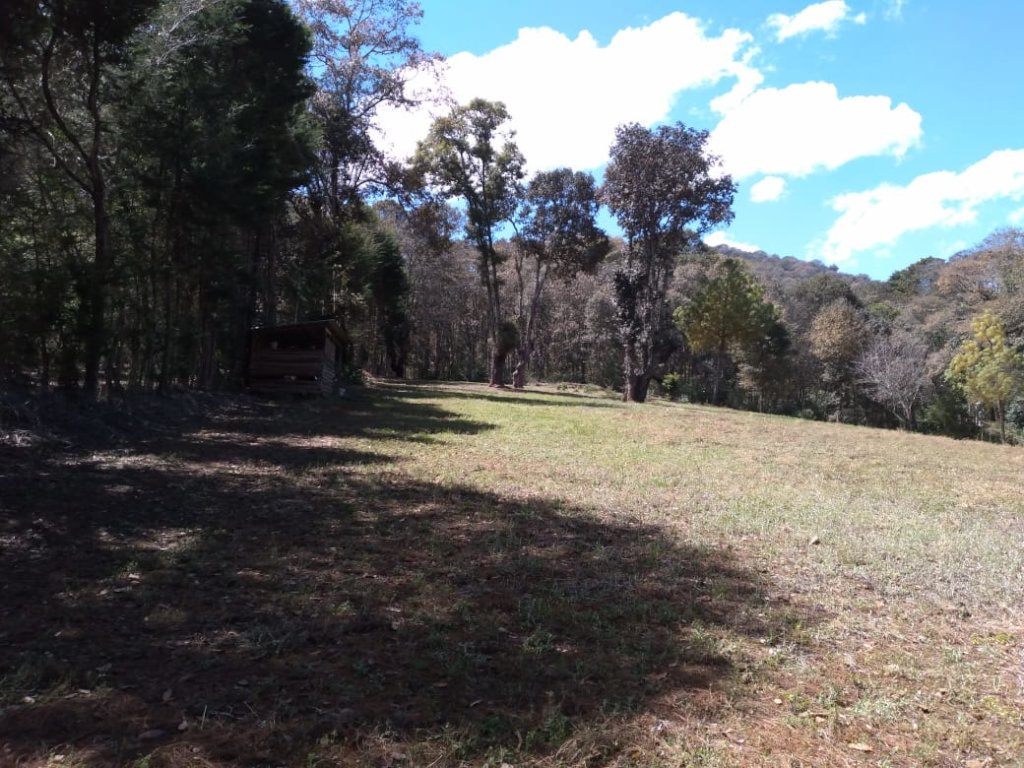 Links: