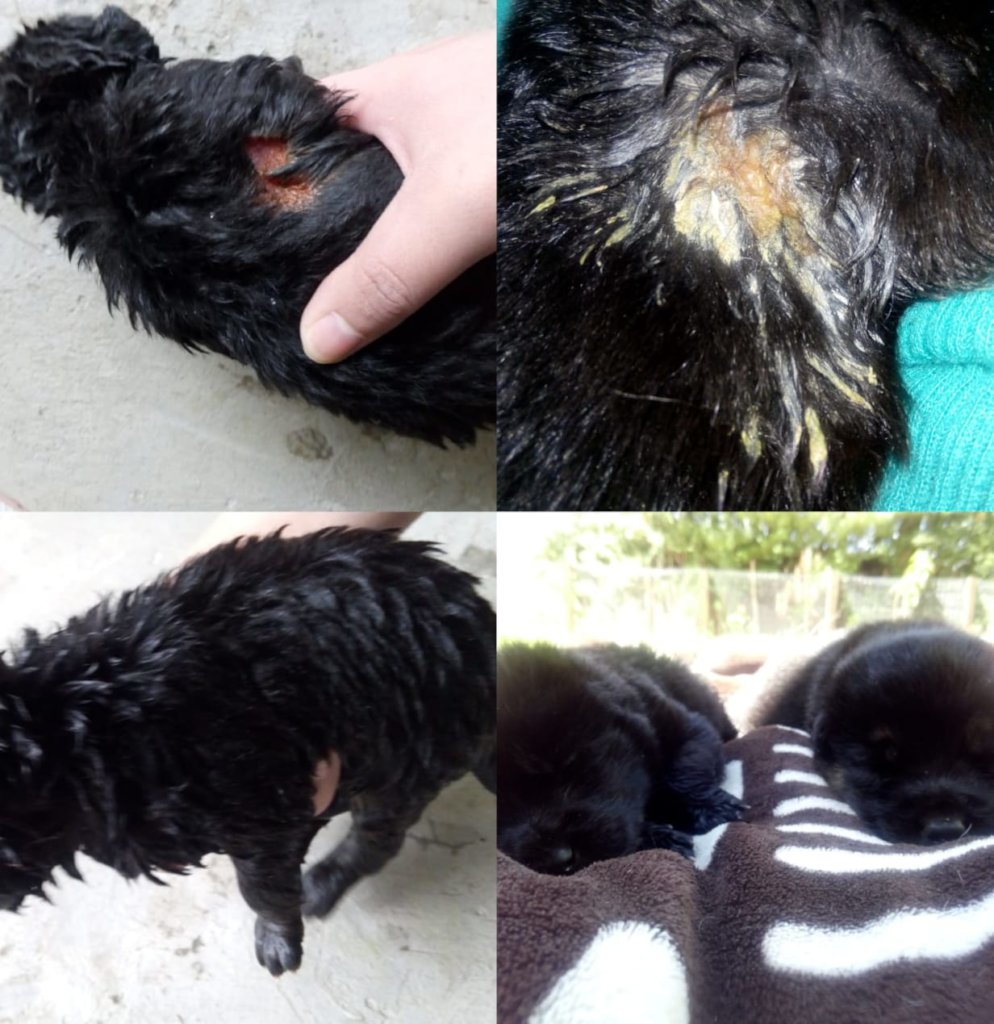 Dear Animalix family !!
Fourth report from August 24 to November 21, 2019
In this quarter, ANIMALIX AC carried out sterilization campaigns: on October 5, 40 animals were operated. Also, on November 16 and 17, in collaboration with the Calle Cero Foundation of Guadalajara, Jalisco, and the invaluable help of dozens of volunteers, we carried out the V Free Sterilization Campaign of 504 dogs and cats, in the city of San Cristóbal of the houses. With these actions, hundreds of animals are prevented from reproducing and, consequently, overpopulation of them in the streets or homes. The campaigns involve a lot of planning and organization work, economic resources, time spent and physical wear.
Also, we continued with our rescue activities for animals in distress, we were able to provide medical support and physical rehabilitation, with the support of people who committed themselves as temporary homes, to 10 dogs with moderate and severe injuries. They had skin diseases, starvation, bacterial infections, fractures, among others. It was the case for example of Eros, Gala, Cupapito, and Button. In others, nothing could be done but to help them die without pain, as in Jacinto and Canelo. The veterinarian Luis Mario Méndez has been a great support in these actions, because he attends emergencies, does not charge fees for consultations and makes us discounts on treatments.
Likewise, we are constantly publishing on social networks our little ones who are for adoption. In this way, interested people make contact, which is the first step to complete the following. Thanks to this follow-up work, we were able to get responsible and caring families for 6 of these beautiful four-legged beings: Tigri, Dali, Eros, Gala, Maya, and Cupapito (the latter with the support of Claudia Witing).
Until today, we have 11 dogs under our shelter and in temporary homes, which we feed, we take care of their physical and emotional health, waiting for someone to finally adopt them and give them the love they have not had.
We greet you with much affection and thanks
ANIMALIX AC team