Dear Animalix family!!
In our second report we are very happy, thanks to your generous donation we were able to carry out a free spay and neuter campaign for dogs and cats on March 9 and 10. In total there were 400 little brothers of four legs operated, and so we avoided that in the next year were born approximately 20 thousand animals, of which a great majority would die in its first months of life, others would be condemned to suffer in the streets and only a small amount would have had love, home and food.
It would be unfair if we did not mention the solidarity work of organizations and people to carry out the campaign, in particular the Calle Cero Foundation in Guadalajara, Jalisco, which supports us with veterinarians, medicines and support personnel; as well as the CECAM, Dame Pata Foundation, Tz'ite, Esteriliza San Cristóbal and more than 40 volunteers, who during the two days, tirelessly gave their time and love for the well-being of our four-legged brothers. They receive them and give them safety before, during and after their surgery. Thanks to their donations, for the first time we were able to offer them to eat and drink in 8 working hours a day. Animalix AC would not be able to be and do without this invaluable help from our friends.
We also conducted another spay and neuter campaign on May 18, 42 dogs and cats were operated, including Chess, recently adopted, and Pig Pen, ready to go with a family. Both months ago we rescued them from abuse on the street and in their homes. They have regained their confidence in themselves and in the human being. Pulga, the last one rescued, still recovers with us, at only two months old she was in the street, alone in the rain. On the other hand, Bean already has a family after a year of looking for it and is happy running in the mountains. Churro was also happily adopted.
In the month of April, we began working with the Veterinarian Hugo Zepeda, who provides medical care at low cost to dogs and cats that report to us. It was the case of Tigre, with a broken leg; Pancho with skin problems and starvation. Blanquita sadly had to euthanize her so that she could rest from her physical and soul wounds. Among other less serious cases.
Endless thank you donor friends. Before you, we made many efforts to feed and care for the dogs under our shelter, today we have your croquettes and medicines secured.
We greet you with a lot of affection and gratitude.
ANIMALIX AC equipment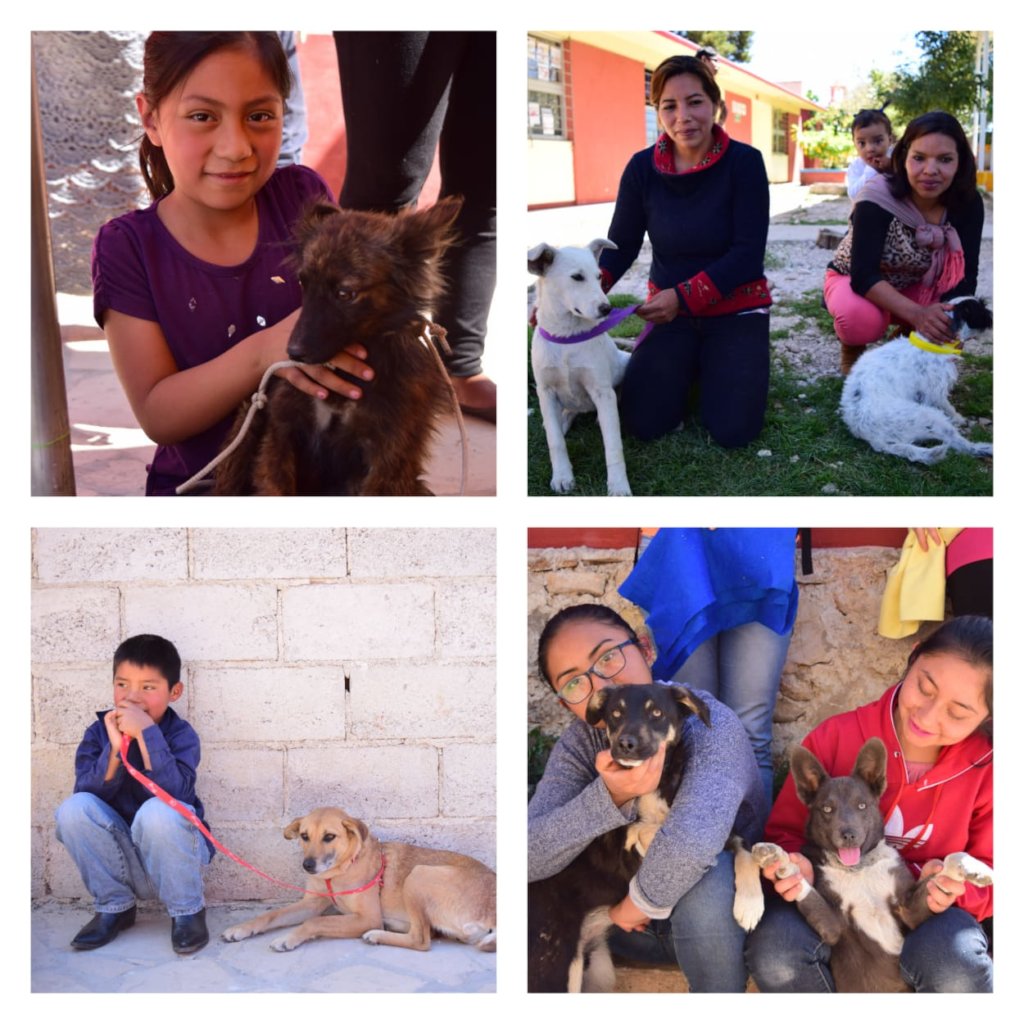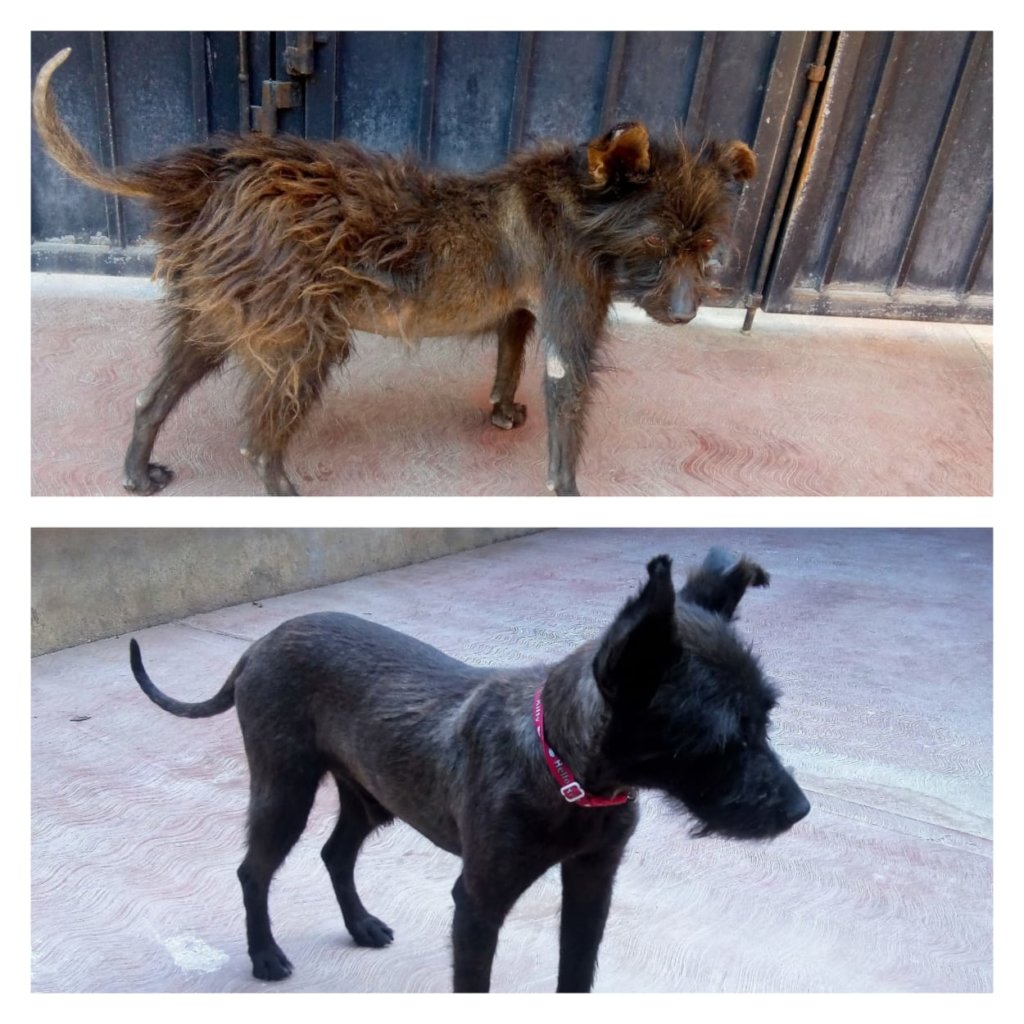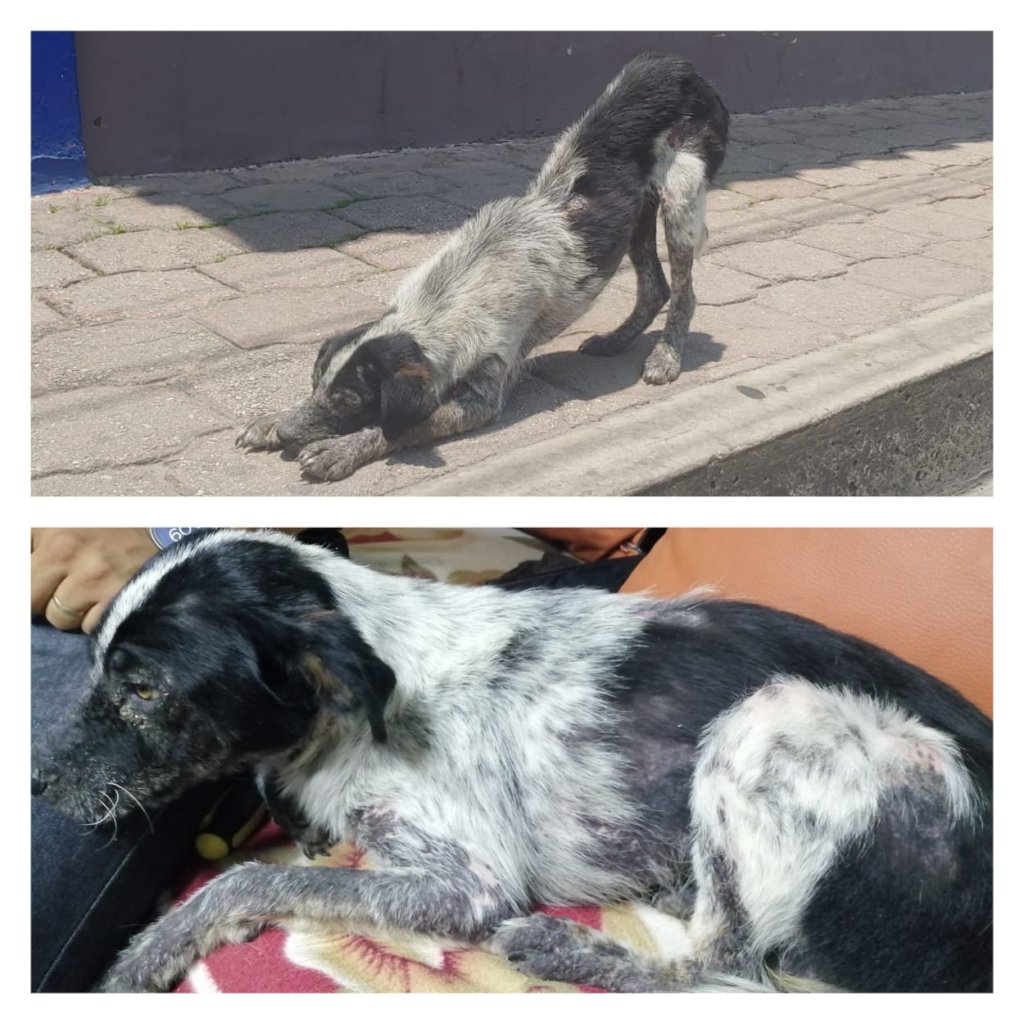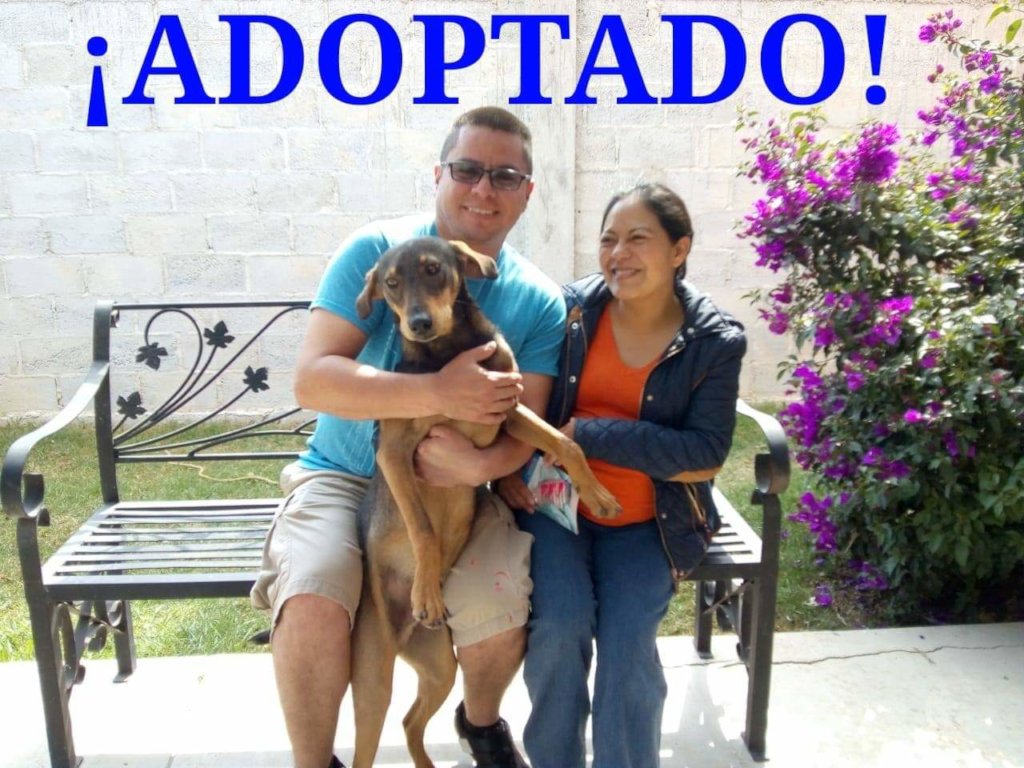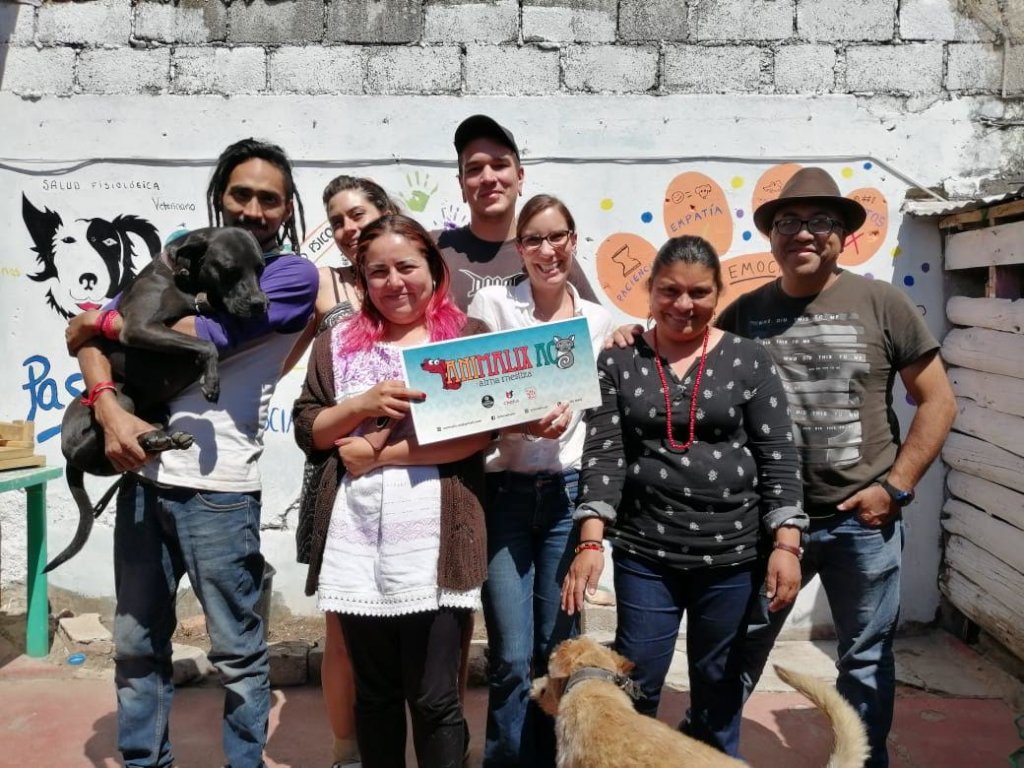 Links: