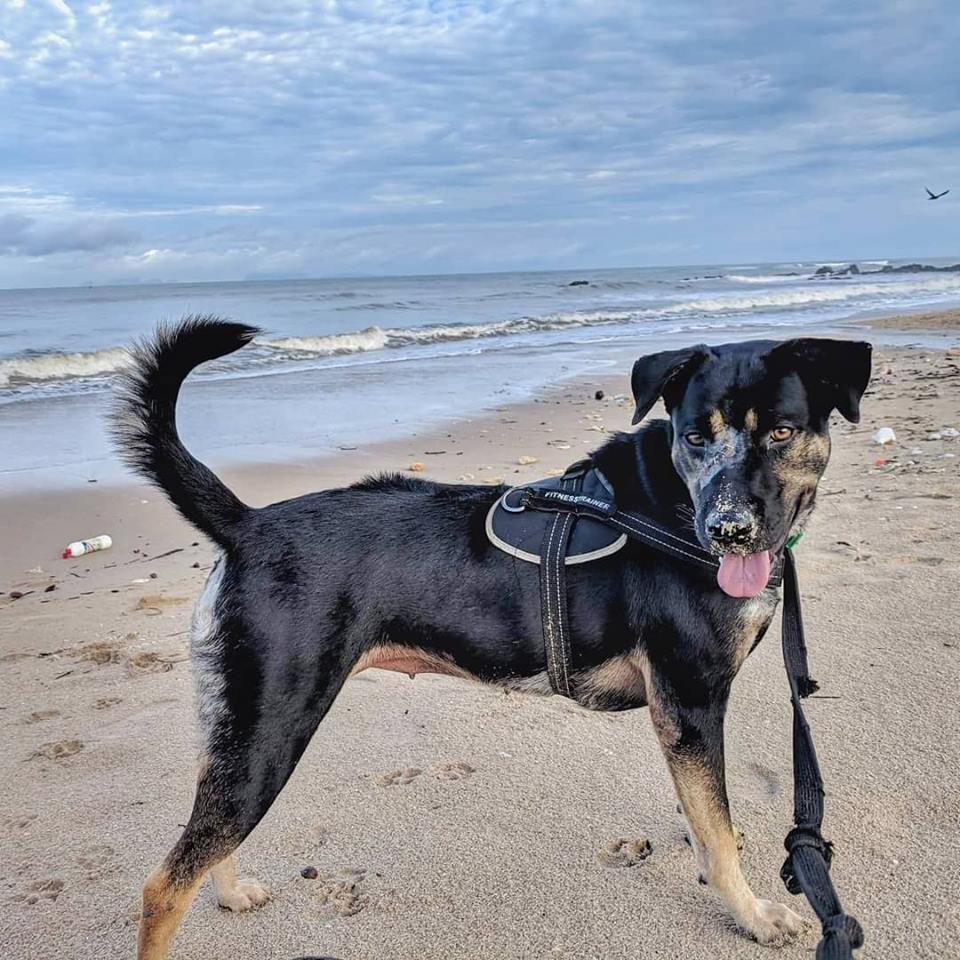 Koh Lanta in the Winter High Season is a Difficult Time for the Animals
Although high season brings more visitors to the center, it also puts more cars and motorbikes on the road. This leads to many road accidents with cats and dogs as the victims.

In just one day, a kitten and an eight-year old cat were hit by a car and motorbike, respectively. They were rushed to the clinic and are suffering from severe head trauma. Your help is desperately needed as they fight to overcome their potentially life-threatening injuries.

The female kitten was hit by a car and has several wounds on her body. When she arrived, she was in a state of shock and was given pain and anti-inflammatory medications.

The older cat who was hit by a motorbike is the one who has the more serious injuries. When he first arrived, his nose was bleeding and he was disoriented due to head trauma. He was in so much pain and could barely lift his head. The vets immediately gave him medications to manage his acute pain and inflammation.

One of his eyes is still half shut, which is most likely due to brain injury. He also has a heart murmur, which puts him in an even more delicate state. He and the kitten are being monitored closely.

Fortunately, the animals who are lucky enough to survive their road accidents are recovering at our Centre. And this is where you come in. You are helping improve the rescue and medical treatment of dogs and cats on the island with your donation to this project.
Focus is on the Education Centre within the Cat Facility
Do you believe lasting change begins with today's youth? Our construction of an education area inside our Kitty City will help improve the treatment of animals on the island—today and for years to come.
A fun interactive education area onsite will allow us to invite more local Thai kids as part of our Animal Welfare Education Program. The program helps kids understand that just like us, animals need food, shelter, medical care and love.

Recently, the students from Phra Ae school visited Lanta Animal Welfare to paint murals of cats and dogs. It was a project initiated by an art teacher who was visiting the center while on holiday.

She was deeply moved by LAW's mission and wanted to help us engage the local Thai kids by working on a mural with them. She hoped that it would help them understand our mission; that they would learn to take care of animals on the island; and that they would spread that knowledge with others.

Education leads to knowledge, which leads to empathy and compassion. By educating and engaging Thai youth today, these kids will go on to influence their peers, their elders, and future generations.
April is Prevention of Cruelty to Animals Month
You can help by adopting a rescue animal. Before the animals at our Centre were rescued, they were suffering on the streets--often abused and neglected. Many were in serious accidents or viscious animal fights. And the majority were abandoned by their owners, who thought of them as disposable things rather than vulnerable beings with the same needs as humans.
There are still so many rescue cats and dogs here at our centre who have been patiently waiting for someone to love and give them a forever home. Can they find that comfort and happiness with you?
Please go to our Website and check out the animals looking for forever homes on our Adopt Page. If you can't adopt, please help the rescue animals by sharing this newsletter!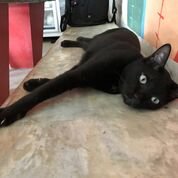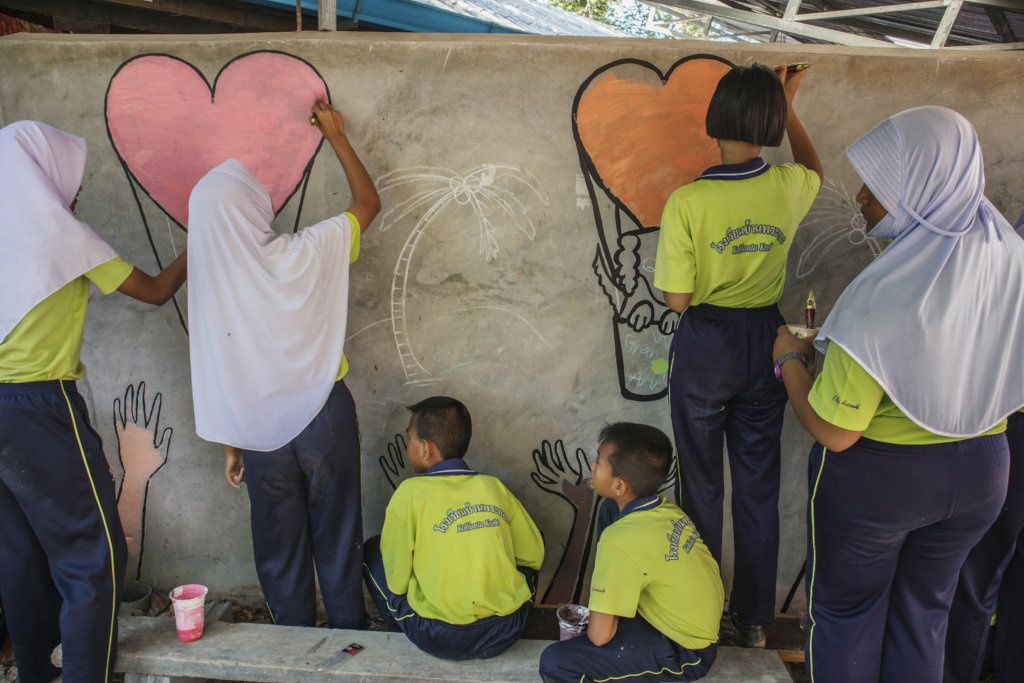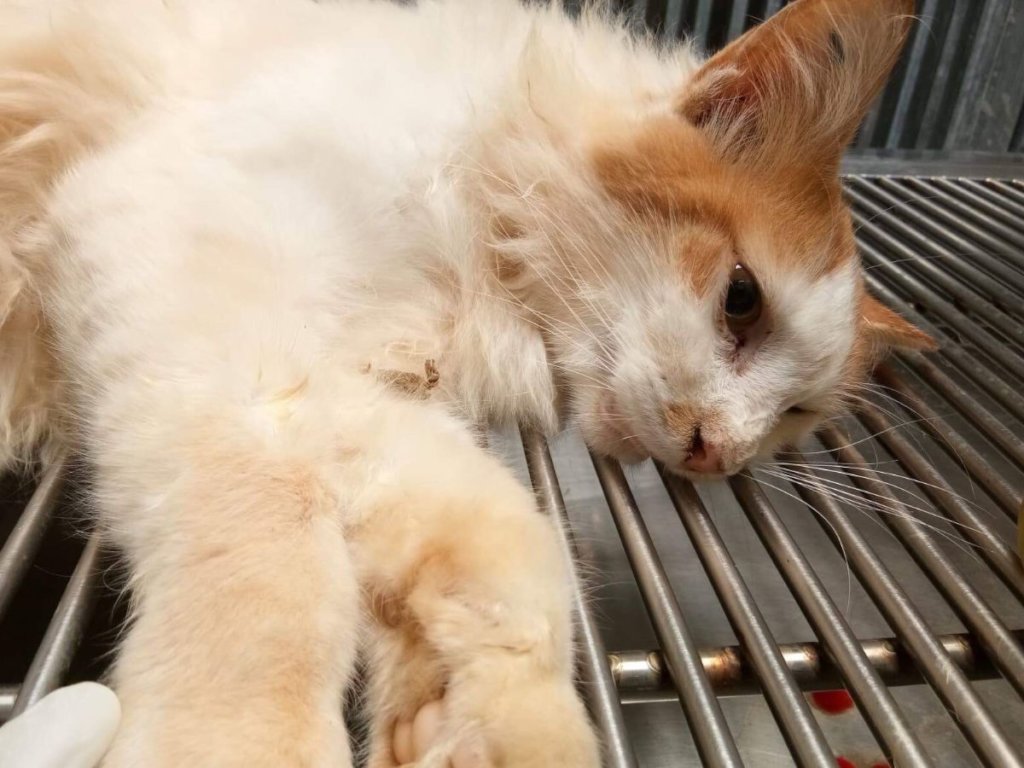 Links: