Project Report

| Sep 4, 2023
Signing off, with thanks!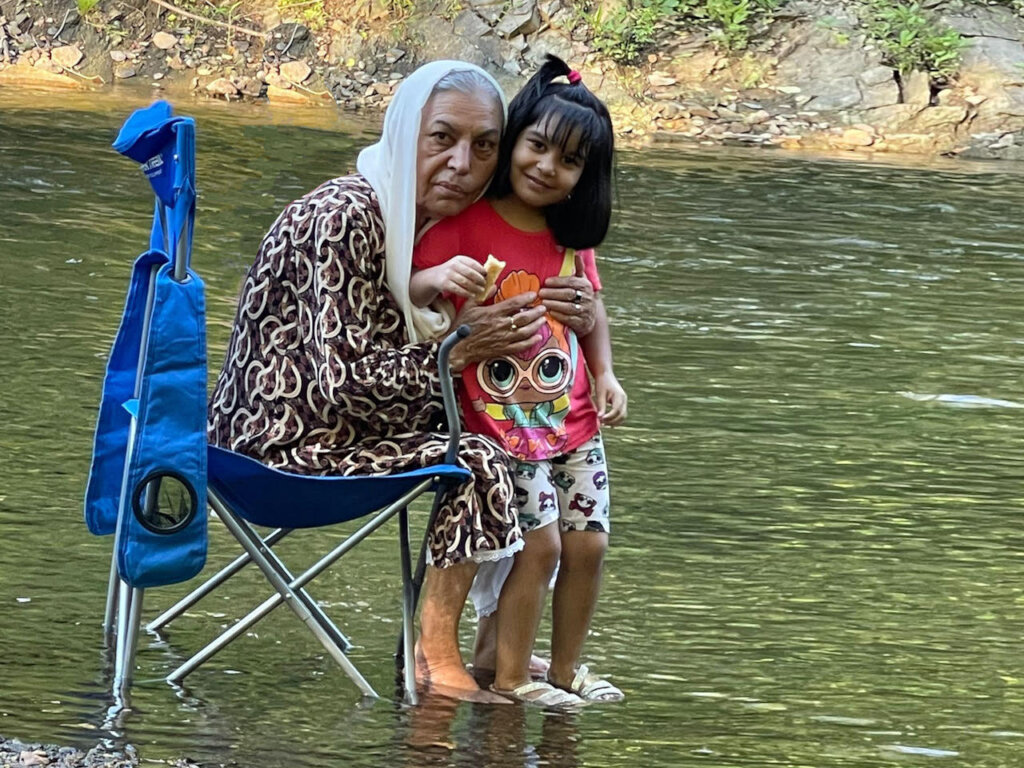 Thank you to all who believed in us and donated through this appeal to help our family start our own catering/foodtruck business! We have decided to close the appeal, so this report will be our last.
Following the fall of Kabul to the Taliban in August 2021, fifteen family members left Afghanistan and arrived in the US, where they joined twelve relatives who were already living here. It has been a stressful two years, of course. But with your help we have made it through and built something special.
Your donations have enabled us to purchase basic supplies and gain experence of servicing small and large events. In so doing, we have learned about the tastes of American customers regarding the amount and types of foods they prefer, and also competitive pricing.

Two of our cooks are now US citizens, and the rest are well on the way to acquiring asylum status - although it is taking longer than expected. We bought a minivan where seats can be removed to transport food. We found wholesale Halal food distributors that would only deliver to commercial kitchens, so we also searched for commercial community kitchens for reasonable rent. We found several in Baltimore that help small food businesses grow.
We also opened this facebook business page called Alimi Kitchen to sell Afghan treats. So far it's been mostly used by the Afghan diaspora during holidays. We plan to promote it more broadly.

We still hope to establish a catering/foodtruck business but have had to pause our efforts over the summer to focus on several family concerns. Some of us moved more than an hour away to take advantage of affordable housing. They will have only limited transportation available until their father returns from Qatar.
Five adults have full-time jobs that pay the rent. Three have had medical issues that did not permit them to work. They include our chief cook Lala, who was hospitalized for a week, another family member who was concluding breast cancer treatment and a third who has been referred to a neurologist to rule out traumatic brain injury. It will take time and loving care to resolve these medical concerns. Hopefully, now that the kids are back in school, things may ease a little.
Let's end with some good news. We just received a request to cater a 25 person event later in September. We hope Lala and our cancer patient survivor can fill the order.
Thank you again for your generosity and for helping us to adjust to our new home in the US!
Lala's family and her American helpers