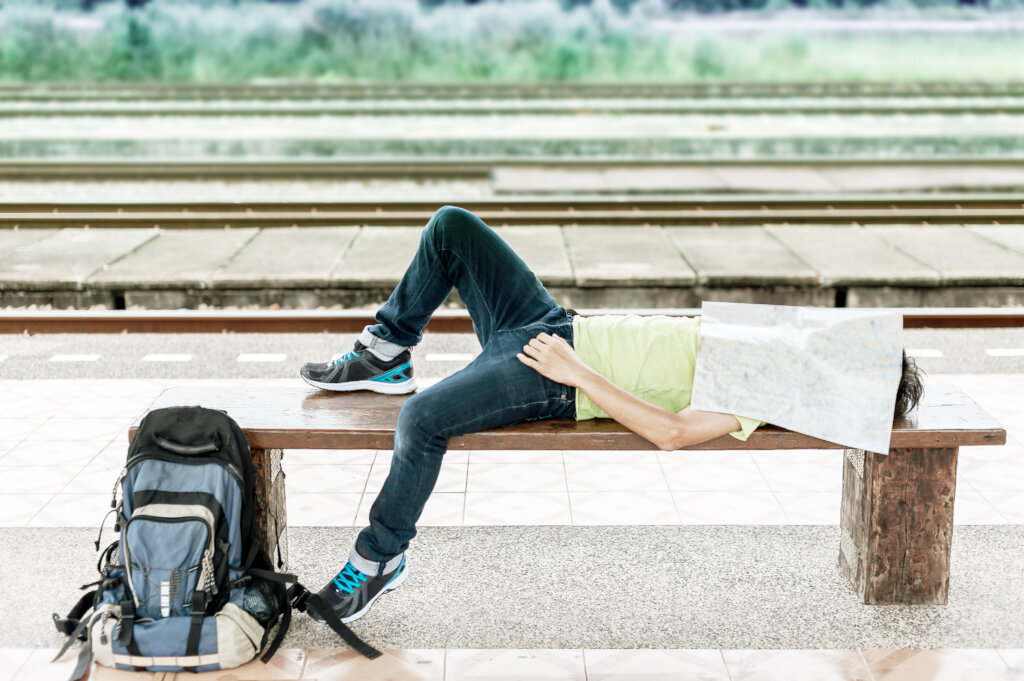 Cameron was so excited when covid restrictions began to lift and he could finally go on a long awaited trip for three months overseas.
He was travelling alone but stayed in LGBTQ friendly hostels, and made many friends from around the world during his journey.
Unfortunately, not everyone has good intentions. One evening, after a long day of exploring, Cameron was asleep when a man attempting to rape him suddenly waked him up. He was able to get out a scream and another resident at the hostile heard and came to see what had happened. Unfortunately, not before Cameron sustained multiple physical injuries. The assailant fled after pushing the other resident to the ground.
Cameron emailed our crisis email to understand what his options were for law enforcement, medical, and more. He kept repeating he felt alone, ashamed and scared. He was not even sure he wanted to continue his trip. Like most victims, his first reaction was to get back home as soon as possible to the USA. We know that having someone to listen and guide a victim through complicated systems of a foreign country can make a huge difference as they overcome trauma, physical, mental and emotional.
You make it possible for us to help LGBTQ victims like Cameron. Thank you for believing in our mission.
The Pathways' Team
*In these reports, we may change the name of the victim and may use a photo that is a likeness, but not the actual photo of the victim, for safety purposes.