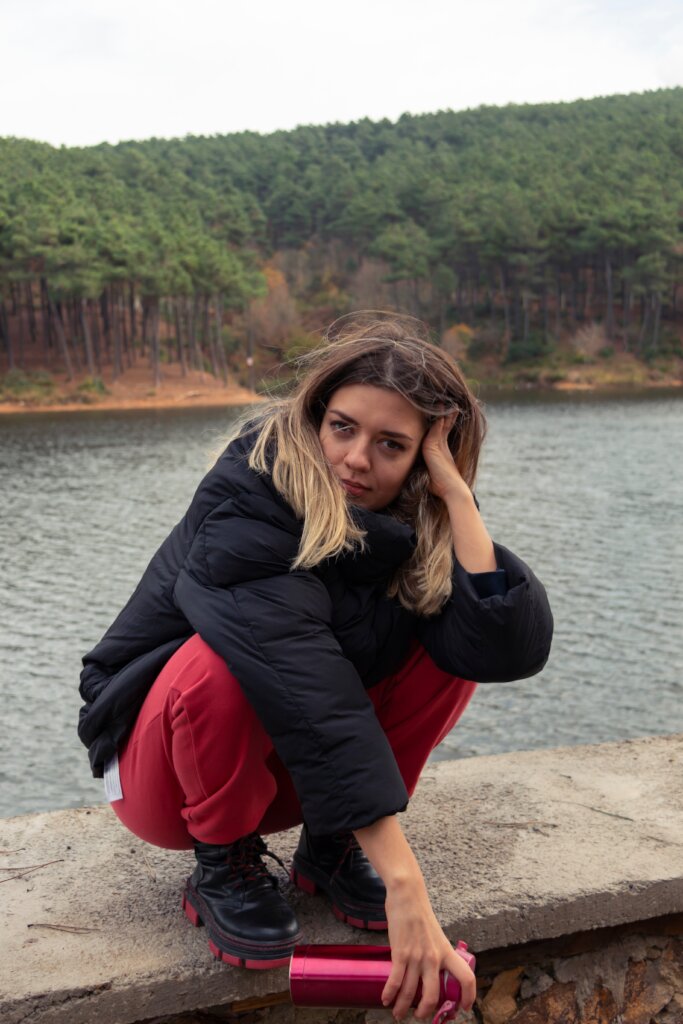 Abbie loves working abroad as a digital nomad. She has met people from all over the world.
She met a man who was also a digital nomad and they became friends. She made it clear to him she identified as LGBTQ. They would meet once a week or so for coffee to discuss their various travels. When he offered to come to her home the next day to pick her up to go for a trip up to the mountains she agreed.
It was a lovely day and they found a nice place for a picnic. As they were packing up to leave, he began trying to hug and kiss her. When Abbie resisted he became even more forceful. He was much stronger and much bigger than Abbie. She fought him off the best she could but he overpowered her. Abbie was terrified. She didn't know if he was going to kill her after he raped her. He drove her back home in silence.
When Abbie contacted us she was still in shock. Our advocate Kate was able to provide information about LGBTQ resources in her area, her options for law enforcement, medical response, legal resources, counseling and provided emotional support.
Abbie didn't know what she wanted to do so Kate gave her instructions on self-collection of evidence while she decided what to do next.
Abbie decided not to press charges. She felt it would be his word against hers. They had been seen together at the local cafe numerous times and no one would believe it was not consensual.
Abbie is in counseling and tells us she is slowly feeling bettter. She is grateful for our support.
Without your support we would not be able to provide critical services to LGBTQ identified victims.
Thank you for believing in our mission!
The Pathways Team