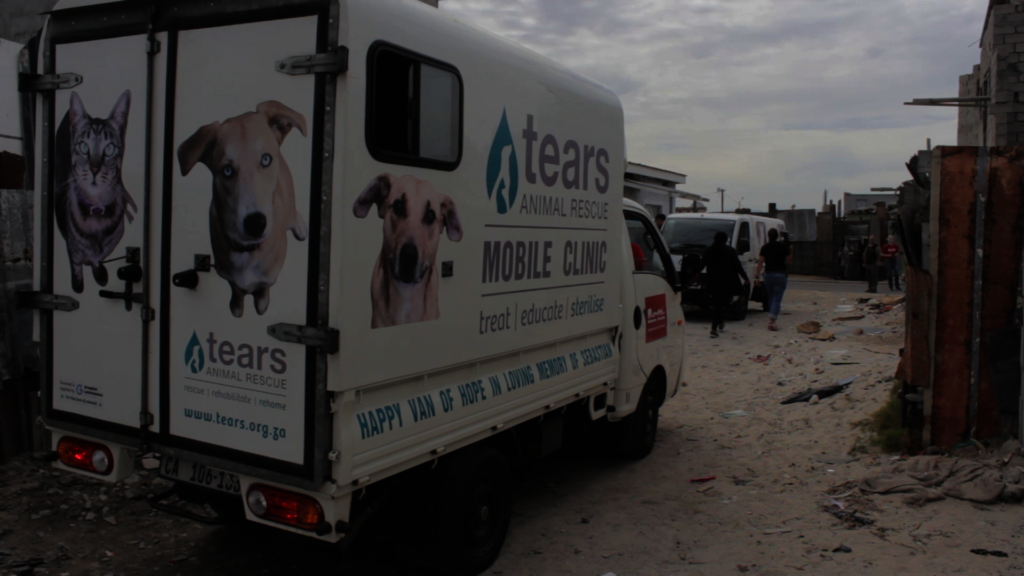 GLOBALGIVING REPORT – JULY 2020 HELP ALLEVIATE MISERY FOR ANIMALS IN CAPE TOWN
Dear GlobalGiving Supporters
The Covid-19 pandemic, resulting in the world being in lockdown, has had a profound effect on people in all walks of life, with animals feeling the impact as well. Our hearts go out to the owners and pets in the areas we serve; so many of them struggle at the best of times, and now, with the pandemic and lockdown, their suffering and battle to survive is compounded. At this time of uncertainty and instability it has been so heart-warming to witness the response from those who are able, to reach out and help those in need. The many regular feeding schemes, as well as pop-up schemes in the vulnerable communities, has ensured that the residents receive food parcels and meals, and the animals have not been forgotten either. Our donors, apart from making substantial financial donations, have also contributed to provide food for the animals, enabling us to regularly visit the impoverished communities we serve, providing food parcels as well as feeding the many animals in the streets. In addition, we have supported smaller organisations with food, so that the animals they help are cared for too. It has been an amazing coming together to support and feed both people and animals.
The City of Cape Town, in partnership with the Cape Animal Welfare Forum, of which TEARS is a member, have donated R750 000 towards the purchase of food for the starving animals in the Western Cape; it is a wonderful initiative, which will alleviate hardship experienced by indigent pet owners and enable them to continue feeding their pets, and not be forced to abandon them. To be able to care for animals by providing nutritional food and a warm place to sleep contributes a lot to the health and morale of impoverished communities.
Although our focus has been on feeding the animals during this pandemic, we have, as an essential service, continued with our vital work of providing primary health care, veterinary and sterilisation services to our low-income communities. In May, and in collaboration with AfriPaw Animal Welfare Organisation, we held two Spayathons, over consecutive Saturdays, at our Clinic, and sterilised 90 companion animals from Vrygrond (Capricorn Park), with the help of two veterinarians. Going forward, more Spayathons are planned, as we attempt to tackle the huge animal overpopulation problem in this area.
During these challenging times in our country and globally, we are most grateful for the continued support of donors via the GlobalGiving platform, thereby enabling us to fulfil our Project objective, that of helping to alleviate misery for animals in Cape Town. Your gifts help us to keep providing essential primary healthcare and sterilisation services to our indigent communities, for which we express our heartfelt thanks.
WITH SINCERE GRATITUDE
MARILYN HOOLE
03.07.20