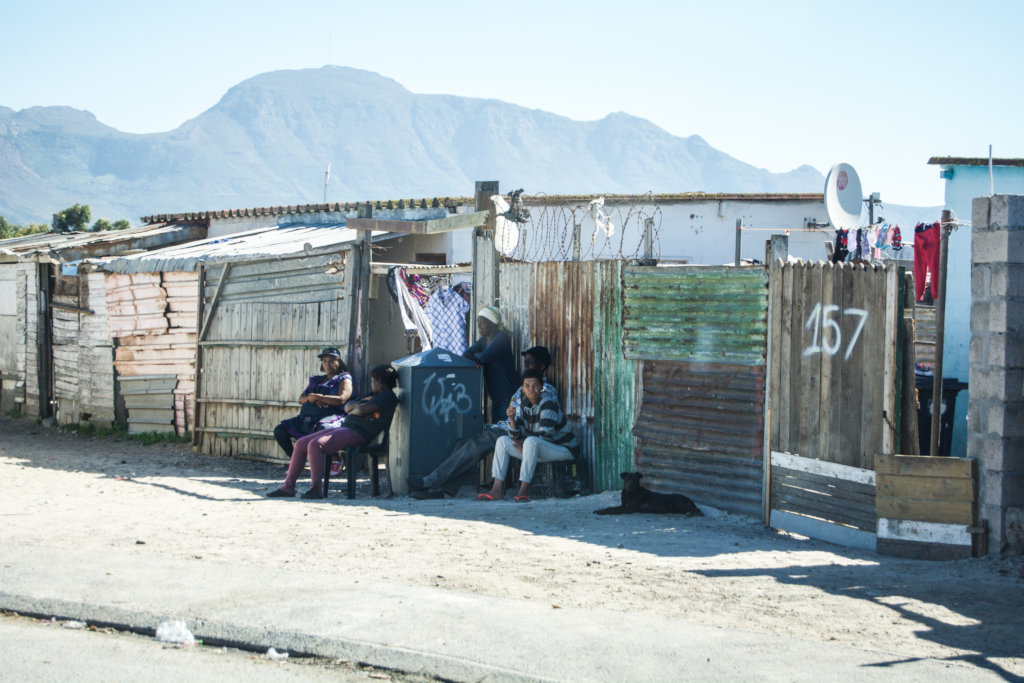 Dear GlobalGiving Friends
Your ongoing support of our Project has enabled us to continue with our vital work in the severely impoverished communities of Vrygrond (Capricorn), and we thank you most gratefully for your compassion and caring, thereby helping us to alleviate the misery for so many animals.
Your valued contributions provide primary healthcare and sterilisation services, with companion animals requiring veterinary treatment, being admitted to our hospital, where they can be treated for almost any condition, illness or injury, by our resident veterinarian.
Since our last Report in September, we are delighted to advise that so many more animals have been helped with primary healthcare treatment (vaccination, deworming, and parasite control, as well as sterilisation, and during the period September to November, we sterilised a total of 101 animals (62 dogs and 39 cats).
By preventing puppies and kittens from being born, we are certainly making a huge difference; sterilisation saves lives, and prevents so much cruelty, abuse, neglect and suffering. Heartfelt thanks for helping us, through your meaningful contributions, to relieve the plight of animals in distress; we cannot achieve our objectives without your support!
With grateful thanks
MARILYN HOOLE
DIRECTOR / PROJECT LEADER
06.12.19