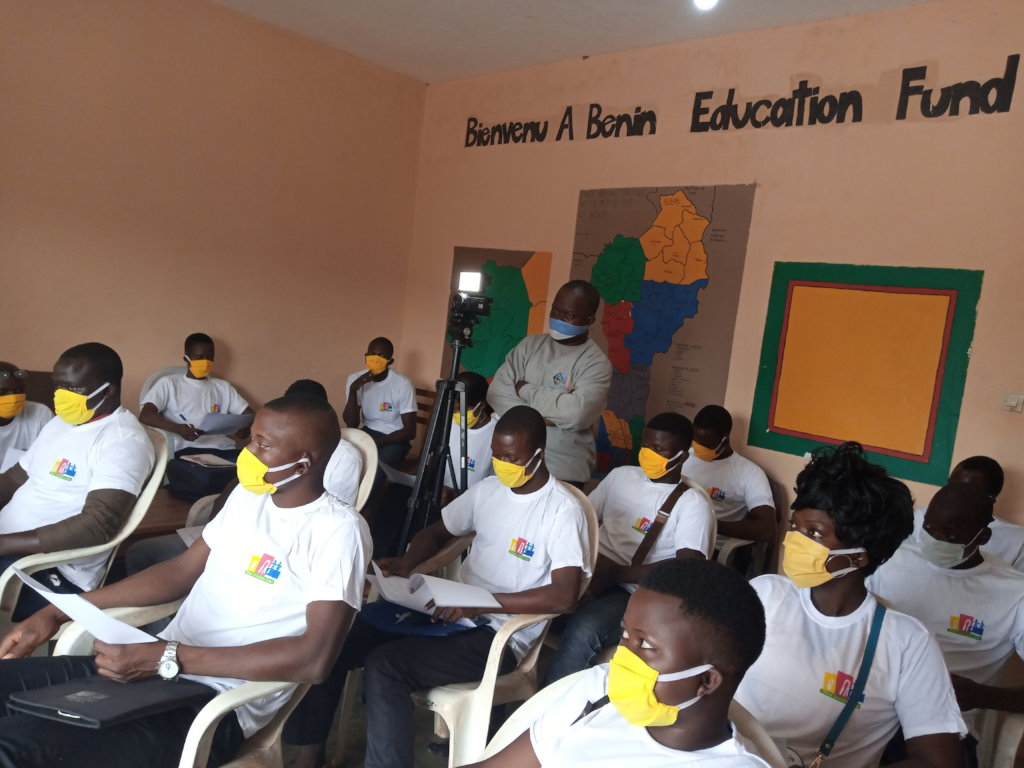 The past few months have been quite busy for the Benin Education Fund (BEF). We are so grateful for the support from our donors around the world. We continue to support girls' education. In addition, after speaking with our staff on the ground and consulting many of our students, we decided we had to help some of the desperate people facing famine and starvation due to COVID-19. The need is particularly great in rural and northern communities in Benin (where most of our students are from), so we redirected a portion of our budget to cover cash transfers and food for 50 households in and around Tanguieta, Toucountouna, and Natitingou.
In Benin, the informal economy employs 70% to 90% of the population. The pandemic forced a shutdown of most commercial activities, taking away the life-line employment for poorer communities already susceptible to famine, especially women and children. Our COVID relief efforts targeted families in rural towns who rely on micro and small commercial activities (for example, selling snacks or sundries on the side of the road). The families generally live day to day with money from these activities, so during the shut down they often have no savings to fall back on.
We identified 50 beneficiary households through an intense process. Our university students volunteered to support the project, and they visited every family with a questionnaire to collect the detailed family situation. BEF staff then vetted the information via follow up phone calls. The families are now receiving cash transfers or food to get through the months of the pandemic. As economic activities resume, most of the individuals are resuming their informal activities and returning to independence. Some have lost everything and need start-up capital to resume work, so BEF staff are identifying grant programs from the Benin government and opportunities for small loans from the local Micro Finance Institutions.
Because our university students volunteered their time to this cause, 100% of donations are going to the cash transfers and food. This was also an important learning and personal growth activity for these students -- something they can be proud of and also count as a professional development opportunity since they now have firsthand experience working on a grassroots development program.
Schools in Benin resumed in May for primary schools students, middle and high school students in exam years only (B.E.P.C. and Baccalaureate), and university students. Our scholars all finished the school year, and Monique B passed the Baccalaureate, which means she earned a place at university next year!
We are so proud of all of our students. Even though they struggle to afford basics like school fees, they saw an even greater need in their communities and stepped up selflessly to help. They, and we, truly appreciate your support - thank you.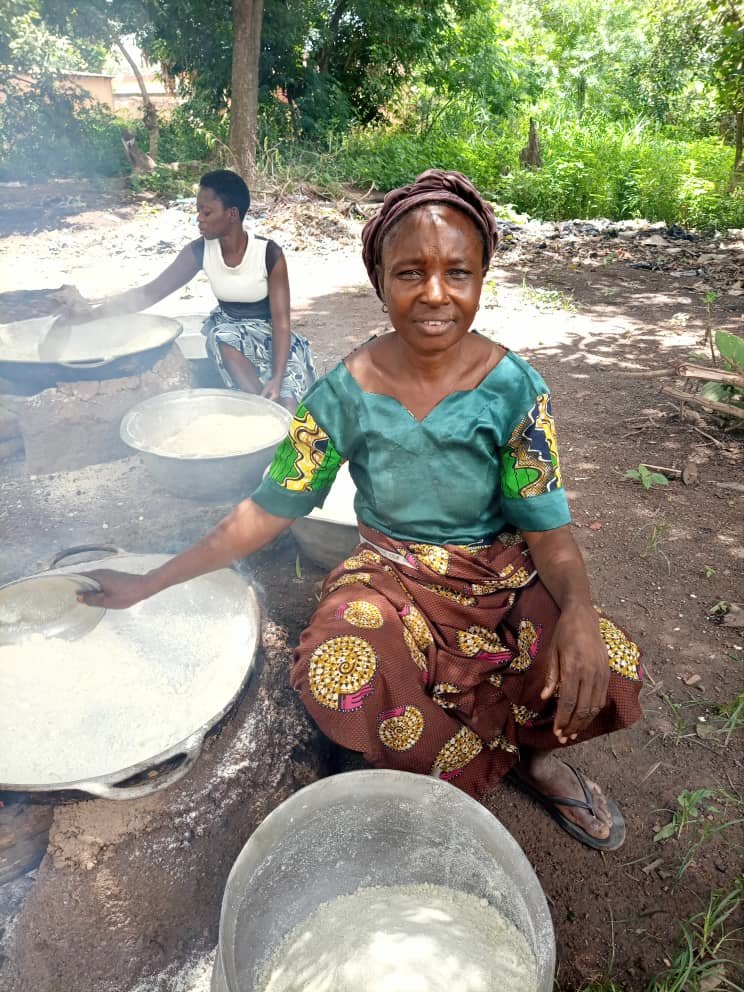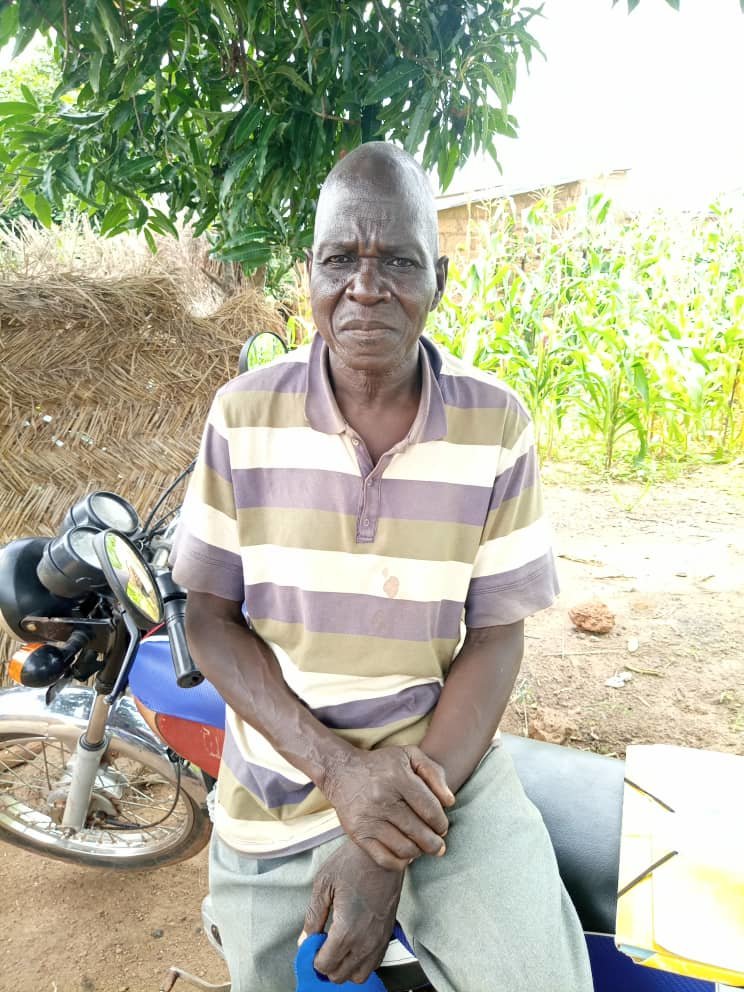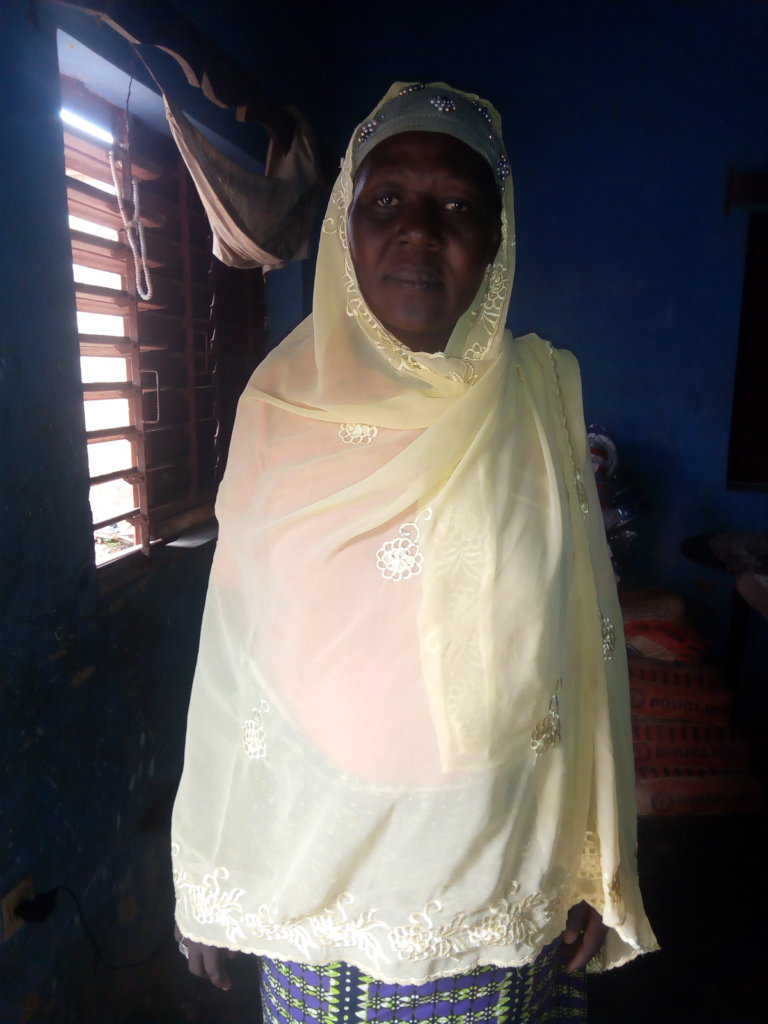 Links:
Attachments: